Lee Seung-gi & Lee Da-in are dating
---
On 24th May, it was reported on Korean news site Sports Kyunghyang that Lee Seung-gi and Lee Da-in have been dating for a year. The couple reportedly has a shared interest in golf and it's claimed that they met through the sport.
---
Seung-gi & Da-in met each other through golf
---

Image adapted from: @leeseunggi.official and @xx__dain
Lee Seung-gi has always been known to be a fan of golf. He was even invited to be on a new golf variety programme called 편 먹고 072 (pyeon meog-go 072). The golf variety programme has not confirmed its airing date.
Lee Da-in has apparently made her love for golf known on her social media accounts.
In a Sports KyungHyang article, it's said that Seung-gi and Da-in look for similar traits in their love interests. Seung-gi has mentioned before that communication is important to him in a relationship, and Da-in shares the same sentiment. It was also revealed that they had been dating for a year, and that Seung-gi would meet Da-in on his days off during the filming of his latest drama, Mouse.
The couple has a 5-year age gap, and Seung-gi is the older of the two.
K-drama fans will know Seung-gi from popular shows such as A Korean Odyssey and Vagabond. He is also a well-known singer and entertainer who has appeared in many variety shows such as All The Butlers. Most recently, he won the Best Male Entertainer at the 57th Baeksang Awards too.
While Da-in may not be as famous as Seung-gi, she is an established actress in her own right. In 2014, she made her debut in the web drama Twenty Years Old. She has also acted in dramas such as Hwarang and Alice.
---
Lee Seung-gi & Da-in dating
---
Both Seung-gi and Da-in's agencies have not responded to the dating news yet.
The news of their relationship is a pleasant surprise, and we sincerely congratulate the couple!
Also check out:
---
Cover image adapted from: @leeseunggi.official and @xx__dain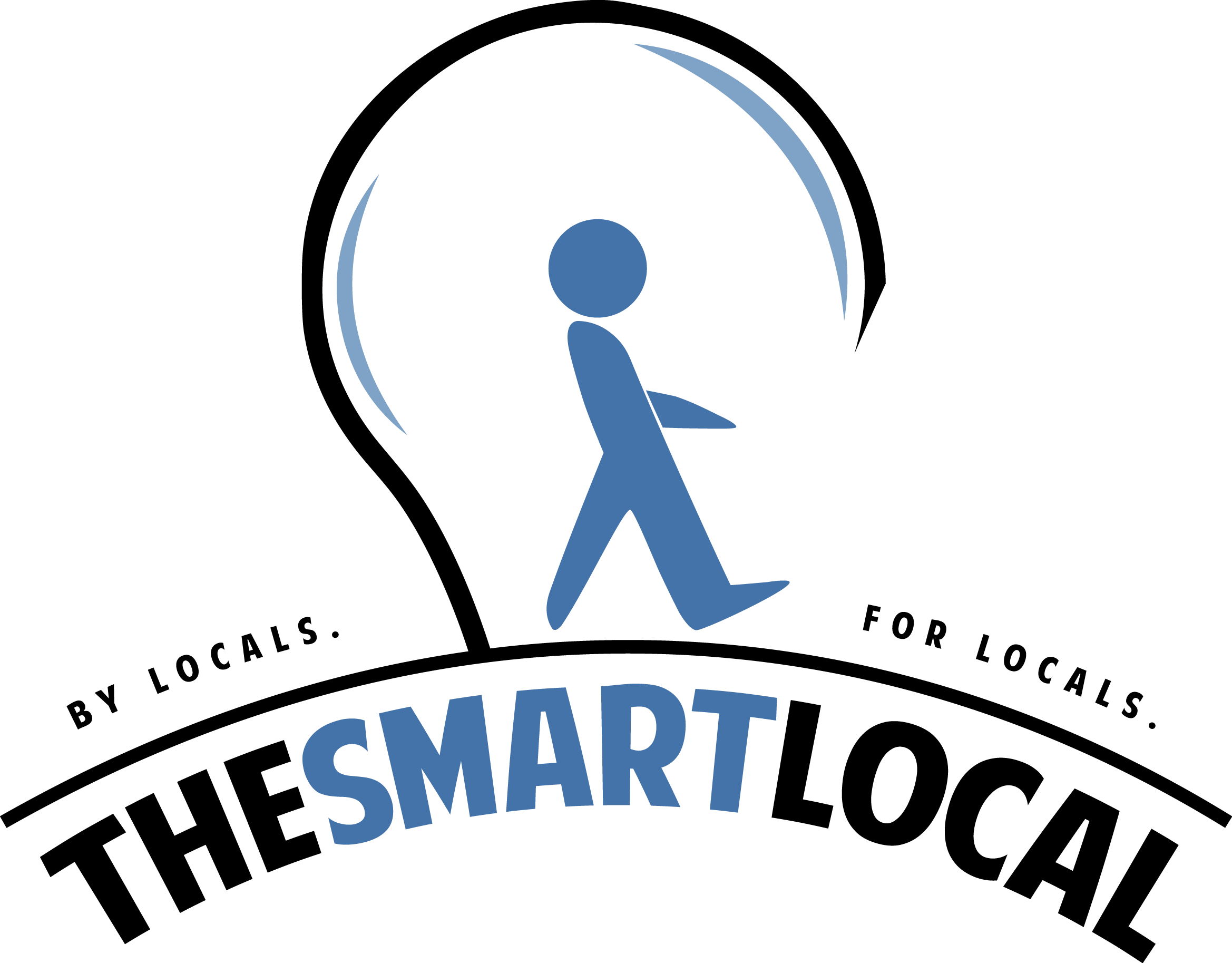 Drop us your email so you won't miss the latest news.