New teasers for Nevertheless Korean drama
---
JTBC just dropped new teasers for Nevertheless, a romance drama featuring Han So-hee and Song Kang. The 2 are currently the hottest rising stars in the K-drama industry.
---
Heart-fluttering trailers and official posters
---
In the latest teaser, we see Yoo Na-bi, played by Han So-hee, catching her boyfriend cheating with another girl behind her back. Na-bi breaks up with him afterwards.
The scene shifts to Na-bi sitting in a bar for a drink, and then she meets Park Jae-un, played by Song Kang. Jae-un sits next to Na-bi and she asks who he is, only for him to respond with "Is it okay if I sit here?"
After that, Na-bi and Jae-un are spotted in a sculpture workshop. Jae-un is seen gazing at her softly as Na-bi works on what seems like her assignment. The duo headed for a walk in the park, and a heart-fluttering moment occurs when Jae-un catches Na-bi from falling.
Check out the full teaser here:
Video credit: JTBC Drama
The official posters for the drama were also released today. A warm glow lights up the duo's face, and notably, both Na-bi and Jae-un sport butterfly tattoos – Na-bi has one on her wrist, while Jae-un has one on the back of his neck. 

Han So-hee as Yoo Na-bi
Image credit: @jtbclove
Na-bi got her tattoo after Jae-un drew it on her with a water-soluble marker while they were at the bar. In the webtoon, when Jae-un asks Na-bi why she didn't erase the tattoo, Na-bi says that she wasn't able to wash it off in the shower.
The tagline on her poster reads "A butterfly only you can see". It could possibly refer to Na-bi, whose name means "butterfly" in Korean. The butterfly could also refer to her true personality, which can only be seen by a special someone she trusts.

Song Kang as Park Jae-un
Image credit: @jtbclove
Meanwhile, Jae-un has a butterfly tattoo because he likes butterflies. The tagline in Jae-un's poster says "A butterfly only I can see", and it most likely expresses his emotions towards Na-bi.
---
Plot of Nevertheless
---
Nevertheless is based on a webtoon that follows 2 college students, Yoo Na-bi and Park Jae-un. 
Na-bi is hesitant to fall in love again after a failed relationship, but one day, she meets Jae-un, who'd rather have flings than commit to proper relationships, and isn't the best at expressing his feelings. Their views on relationships change after they spend more time together, and Na-bi starts developing feelings for him.

(From left to right) Park Jae-un, Song Kang, Han So-hee, and Yoo Na-bi.
Images adapted from: @loveflowerload, @jtbclove, @jtbclove, and @loveflowerload
Nevertheless will be airing their 1st episode on 19th June at 11PM KST, and it comprises 10 episodes. The drama will be airing on JTBC every Saturday.
---
Nevertheless' swoon-worthy teasers
---
The new Nevertheless teasers make us crave more of Yoo Na-bi's and Park Jae-un's interactions. Be sure to catch the premiere airing on 19th June on JTBC, 11PM KST.
For the latest K-drama news, check out:
---
Cover image adapted from: JTBC Drama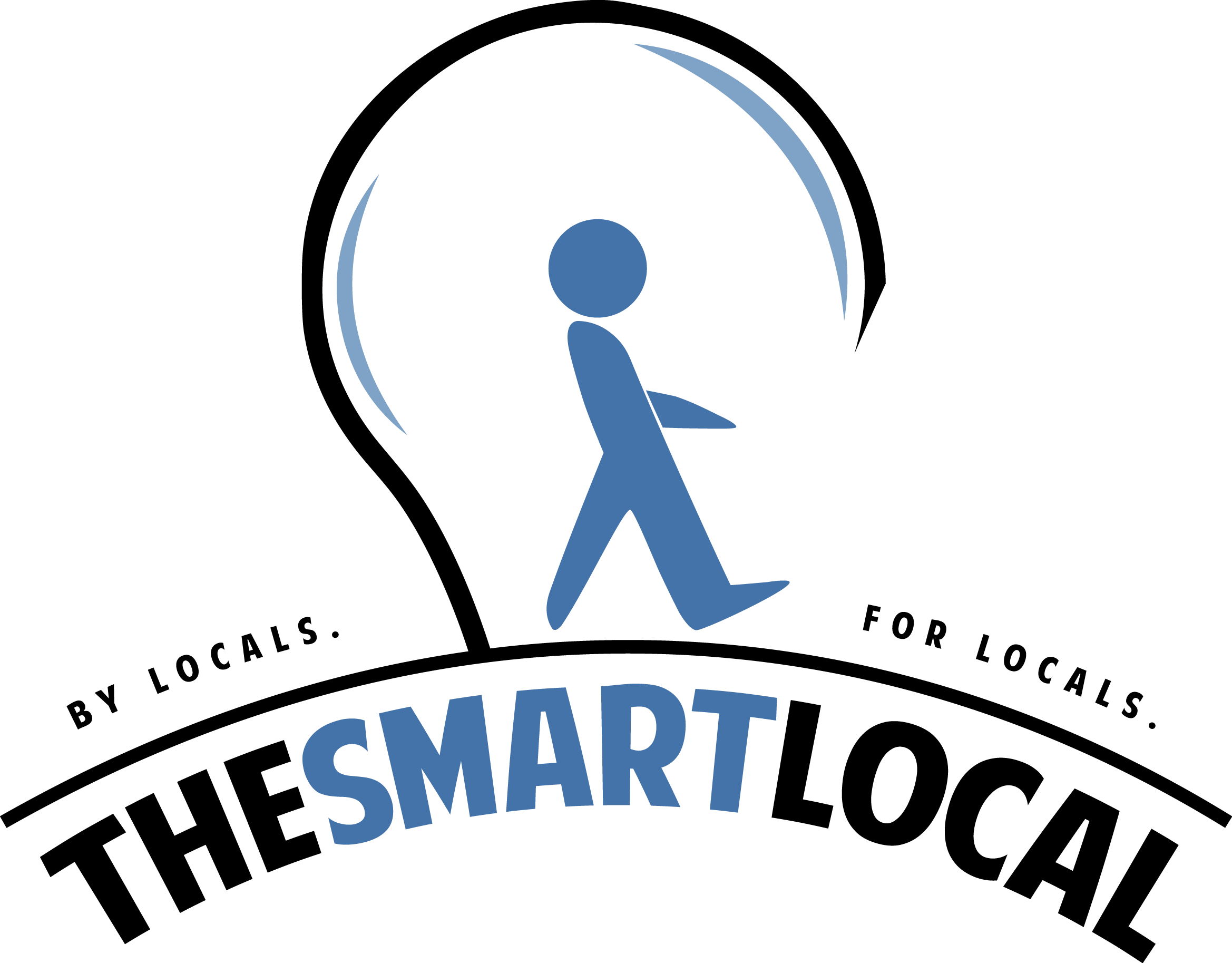 Drop us your email so you won't miss the latest news.