Sanrio Lovers Club 
---
Hello Kitty, My Melody, Cinnamoroll, Pompompurin – if you know all these characters, chances are, you're a Sanrio fan. And if so, and you're in Seoul, you'll want to head to Sanrio Lovers Club, a pop-up store and cafe that's furnished and decorated with all things Sanrio. 
Fair warning: you may just melt from the cuteness oozing out from every corner of this cafe. 
---
Sanrio decor brimming in every corner 
---

Image adapted from: 솜비
The first thing you'll notice when you enter Sanrio Lovers Club is how the cafe is packed with photo zones. Literally every corner offers up a photo-op, including the super cute pink-and-purple locker room that has Sanrio character stickers pasted all over pastel purple lockers and plushies lying everywhere. 

Image credit: ssun
In another corner of the same room, you'll find a pink Hello Kitty armchair that you can sit and experience what it's like to be Sanrio royalty.

Image credit: @_____uc___
There's also a bathroom-style photo zone decorated with an entire wall of Sanrio character plushies and a standing bathtub that has a giant Hello Kitty lying in it.

Pompompurin zone and Pochacco zone.
Image adapted from: @_____uc___ and 원정대
Each Sanrio character has a zone that is dedicated to them. These zones are decked out in furniture and decor that complements the Sanrio characters, so you can sit at your favourite character's area and soak in their cute vibes. 

Image adapted from: @xxsoniajxx and @be_gxin
After you've thoroughly explored the inside of the cafe, head outside to see and take photos with character standees and a huge Sanrio Lovers Club backdrop. 
---
Pop-up store with limited-edition goods
---

Image adapted from: 은비 and 겸디푸디
Sanrio Lovers Club has a pop-up store where you can get everything Sanrio-related – from keychains to pouches, notebooks and even building blocks.

Image credit: @amy_a
There are mugs, glasses and tumblers that come in a variety of designs. The prices of mugs start from KRW15,000 (~USD11.43) and the tall glasses, KRW17,000 (~USD13).

Image adapted from: 현
The pop-up store also sells Sanrio character building blocks. The prices of the building blocks vary depending on their sizes; smaller sets like the Cinnamoroll figure cost KRW55,900 (~USD42.76) each and bigger sets like the Kuromi figure are going for KRW61,900 (~USD47.35) each.

Image adapted from: 현

Image adapted from: 낭만
There are also keyrings that are priced from KRW3,500 (~USD2.68) each, which make for great souvenirs for your fellow Sanrio fans who are not able to visit the cafe in person.

Image adapted from: @rain_stone99
Before you leave the giftshop, you'll want to bring one of these soft and cuddly Sanrio character plushies (from KRW23,000, ~USD17.61) home.
---
Seasonal desserts according to characters' birthday month
---

Image adapted from: 우당탱탱
Sanrio Lovers Club offers a different cake every month to celebrate the birth months of the Sanrio characters.

Image credit: @lsss1994 
For example, Cinnamoroll's birthday falls in March, so Sanrio Lovers Club had a limited-edition menu consisting of a cake and parfait that comes decorated with it that month.

Image credit: 예브
Sanrio Lovers Club also holds special events and celebrations that serve limited-edition desserts. Because Kuromi won the first place in the 2022 Sanrio character grand awards, Sanrio Lovers Club will be serving the limited-edition Kuromi Cherry Chocolate Cake (KRW12,000, ~USD9.18) from now till 31st August 2022.

Image credit: @haefww_
Other than these seasonal cakes, Sanrio Lovers Club also has a wide selection of desserts.

Image credit: @hey_seol
There are two types of cakes, the layered cakes and cupcakes. You can buy the Hello Kitty, Kuromi and Pochacco character cupcakes at KRW6,500 (~USD4.98) each. 

Image credit: @purini_pompom
If you prefer the layered cream cakes, the cafe also offers Pompompurin banana cake, Cinnamoroll rainbow cake, Little Twin Stars rainbow cake, as well as My Melody strawberry cake which cost KRW7,500 (~USD5.74) each.

Image adapted from: @haefww_ and 흙만지는영이
Those who are not fans of cakes can go for other desserts such as the Sanrio character cookie pops (KRW5,500, ~USD4.21) and Sanrio character ice cream (KRW5,000, ~USD3.83).
---
Getting to Sanrio Lovers Club
---

Image credit: @s_a_k_i_1054
Sanrio Lovers Club will be operating till 28th February 2023, so Sanrio fans will want to make their way there before it ceases operation! The cafe and pop-up store is located conveniently in an alley right next to the bustling Hongdae Festival street. 
​​How to get there: 
Take

Line 2 to Hongik University Station

and leave by

Exit 9

.

Walk for

13 minutes

and you'll arrive at Sanrio Lovers Club.
Take note that reservations are compulsory to enter the Sanrio Lovers Club. You can make your reservation here.
Address: 364-14 Seogyo-dong, Mapo-gu, Seoul
Opening Hours: 12pm-9pm, Daily
Contact: 02-332-6110 | Instagram
Also check out:
---
Cover image adapted from: @honostagraam, @travel_riha and @rain_stone99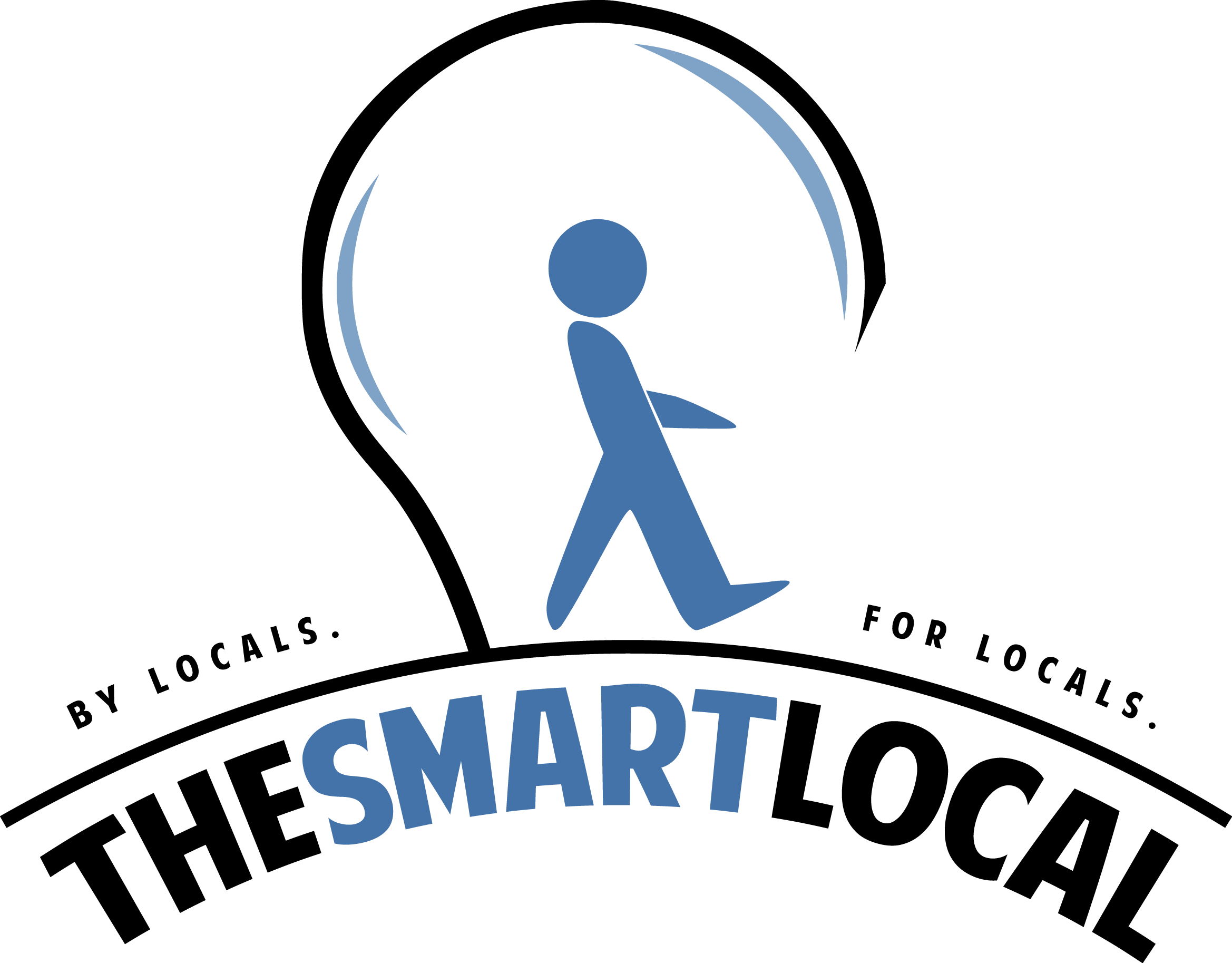 Drop us your email so you won't miss the latest news.