Romantic holidays in Korea
---
If you've been to Korea, chances are that you've seen couples brimming everywhere. The couple goals depicted in K-dramas are surprisingly realistic because, truth be told, dating culture in Korea is a whole new level. If Valentine's Day is the only romantic holiday you know, this article will open your eyes to a different world. Here are 6 romantic holidays celebrated by couples in Korea.
---
1. Valentine's Day
---

Valentine's Day bento cake.
Image credit: @_hey_doodle
Did you know that Valentine's Day in Korea is different from how it's typically celebrated in other countries?
In most countries, women receive gifts on Valentine's Day, but that's not the case in Korea. On 14th February, Korean women prepare gifts ranging from store-bought to even handmade chocolates for their significant other.
From late January to early February, convenience stores and department stores in Korea put Valentine's Day gifts on display. Chocolates are the most popular and common gift, and they can easily be found in every convenience store. 
Besides sweet treats, alternative products such as a couple pyjamas set, flowers, and even jewellery are common gifts that spice up the special occasion.

Image credit: @d.cake.shop
With the recent boom of vintage bento cakes, customised cakes are also becoming increasingly popular among Korean couples. These cakes are not only a treat for your eyes and your Instagram feed, but they're also unique given that you can include a personalised message for your significant other. 
If store-bought chocolates are a bore to you, perhaps you could try your hands at making them in the comfort of your own home.
Here's a tutorial you can refer to:
Video credit: Cooking tree 쿠킹트리
---
2. White Day
---

Image credit: @bluemoon__j
White Day may be alien to those who are not familiar with the dating culture in Korea since it isn't an international romantic holiday. 
14th March marks White Day, and it's celebrated exactly a month after Valentine's Day. White Day originated in Japan, but it's a common occasion celebrated by most couples in Korea, nonetheless.
On this day, men reciprocate the love and affection they previously received on Valentine's Day. In the past, White Day gifts were centred on the colour white as the name of the romantic holiday suggests. White chocolates, white-coloured lingerie sets, and white flowers were some of the common products sold and consumed. 

Image credit: @winro_
However, the tradition of giving white-coloured gifts is no longer ingrained in Korean society. Similar to Valentine's Day, sweet treats are the go-to gift.
Korean netizens have taken it a step further by coming up with creative polls pertaining to this romantic holiday, such as "Celebrities you'd like to spend White Day with" and "Stars you want to give chocolates to on White Day".
If you're single on 14th March, fret not as Song Kang oppa has got your back with his White Day ASMR video. You can watch it here:
Video credit: 나무엑터스 NAMOOACTORS Official
---
3. Pepero Day
---

Handmade peperos that are too pretty to be eaten
Image credit: @y._.bbang
Unlike Valentine's Day and White Day, only one type of gift is given and received on Pepero Day: Pepero. It is a thin and long biscuit stick usually dipped in chocolate sauce. 
Pepero Day falls on 11th November as the long and thin biscuit stick resembles the number "1". Although the history of how this day came about is uncertain, it's believed that Pepero Day originated from two female high school students in Korea who exchanged Pepero in hopes of becoming as thin as the biscuit sticks.
Others believe that Lotte Confectionery is at the helm of Pepero Day since the snack is manufactured by the giant snack corporation. Hence, 11th November could be used as a marketing strategy to increase the sales of Pepero.
Although Pepero Day is considered a romantic occasion celebrated by couples in Korea, it's also a day for friends and colleagues to express their gratitude and appreciation for each other.
Don't be surprised when you step into a Korean convenience store on 11th November and get greeted by boxes and hampers of nothing but Pepero in a variety of flavours.
Instead of buying the classic Pepero in a green box, Korean lovebirds are taking this celebration to the next level by enrolling in a one-day baking class to make a one-of-a-kind Pepero for their partner. Alas, it's a pity to ingest such pretty handmade Pepero sticks.
Watch how to make your very own Pepero here:
Video credit: 진영 Jinyeong
---
4. Nth day a.k.a anniversary  
---

Image credit: @___sunny__day
While yearly anniversaries are important dates that deserve a red circle mark with heart shapes drawn on calendars, they're not the only significant dates that Korean couples keep track of. 
Keep your eyes peeled the next time you scroll through Instagram posts uploaded by Korean users and you'll spot captions with "#Lovestagram" or "We're 1!". 
More often than not, Korean couples keep a count of the number of days they've been together since the day one confesses and makes the relationship official.

Image credit: @jo_sh0907
This explains why nth day anniversaries, such as 100th day, 500th day, and 1000th day are considered a milestone in their relationship. Although many couples in Korea celebrate these anniversaries, it's not uncommon for some couples to give an indifferent shrug while overlooking the somewhat high-maintenance romantic tradition.
Call Korean couples over-the-top, but there are even mobile apps that assist them in keeping track of their nth day anniversaries. Popular apps include Between and THE COUPLE. 
---
5. Confession Day 
---

Image credit: @do_0._.e
That's right, folks – there's a day designated for Koreans to confess their love, and it falls on 17th September for a corny yet cute reason.
Do the math and you'll realise that if a couple makes their relationship official on 17th September, they get to spend their 100th day as a couple on 25th December, a.k.a the most wonderful time of the year.
While Confession Day isn't as widely celebrated as the aforementioned romantic holidays, it's an occasion that allows you to get a sense of what the dating culture is like in Korea.
There's even a web drama that revolves around Confession Day. You can watch it here:
Video credit: CheezeFilm
---
6. Rose Day 
---

Image credit: @blumerryf
On 14th May, some couples in Korea exchange rose bouquets as a symbol of love. Rose Day falls in May as it's the season when roses bloom.
Although Rose Day isn't a widely celebrated romantic holiday, it's unique as Korea is the only country that celebrates this occasion.
There's no fixed colour that a couple must adhere to when they're exchanging roses. This is mainly because different colours indicate different meanings- red roses symbolise love and passion, while pink roses symbolise happiness and an avowal of love.
Couples are not obligated to celebrate Rose Day, but it sure feels nice when your partner goes the extra mile to express one's love and appreciation for you.
Besides, it's great that both parties in a relationship can immerse themselves in the joy of giving and receiving gifts, instead of expecting only one of them to prepare the roses.
Check out the ASMR video of Mamamoo's Solar eating roses in light of Rose Day:
Video credit: 솔라시도 solarsido
---
Romantic holidays in Korea that keep the flame burning 
---
Korea isn't just the land of oppas, but also a country that doesn't shy away from elevating dating experiences. You might think that some of these romantic holidays are excessive and unnecessary, but it doesn't hurt to use them as an excuse to celebrate love!
Also check out: 
---
Cover image adapted from: @joeun.day.cake and @___sunny__day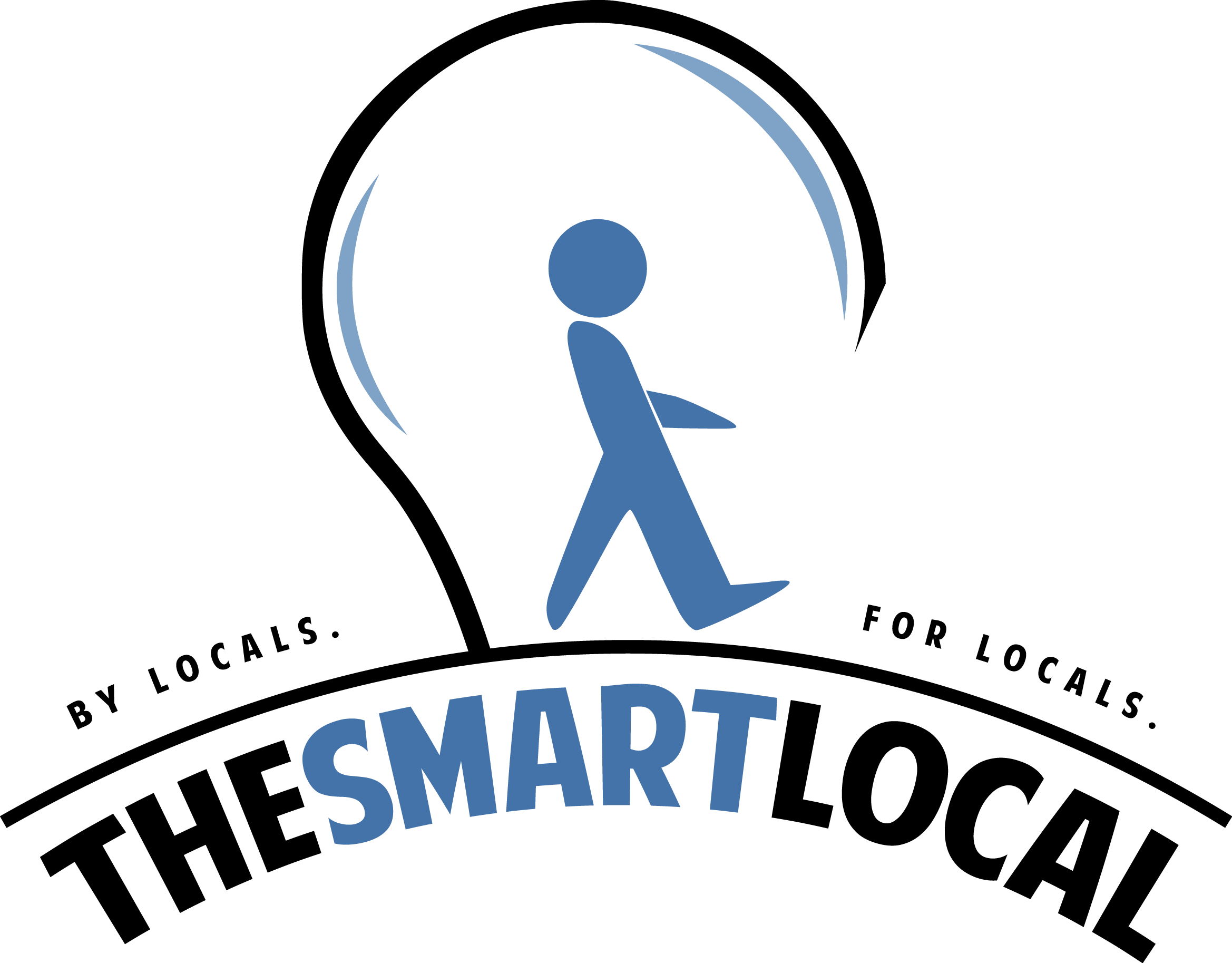 Drop us your email so you won't miss the latest news.