Cho Yi-hyun facts
---
In All Of Us Are Dead, Cho Yi-hyun played the initially aloof Choi Nam-ra, the class president whose leadership role was bought by her mother. Nam-ra eventually grows to trust the people around her and learns to care for them, even sacrificing herself when she thinks that her zombie urges may overcome her. Thanks to Yi-hyun's portrayal of the character, many viewers have fallen in love with Nam-ra, and also the actress herself. Here are 10 facts that will help you get to know her better. 
---
1. Wanted to act after watching Wicked
---

Image credit: Artist Company
In a 2019 interview with Korean broadcasting company JTBC, Cho Yi-hyun revealed that she was inspired to become a musical actress after watching Wicked in her third year of middle school.
She then worked hard to get into the Musical Theatre Department at Hanlim Multi Art School, an arts high school that also taught successful K-pop idols such as SHINee's Taemin, TWICE's Tzuyu and Dahyun, and f(x)'s Krystal.
At Hanlim, she picked up dancing, singing, and acting. In order to further her skills, she even enrolled in an acting academy. There, her acting teacher tipped her off about a JYP audition, which Cho Yi-hyun successfully passed.
---
2. She used to be in JYP Entertainment
---

Image credit: Artist Company
After passing the audition, Cho Yi-hyun joined JYP Entertainment as a trainee actress in 2016. 
In the same interview with JTBC, she revealed that she was said to be the oldest amongst her fellow acting trainees. She worked hard and eventually signed an exclusive contract with JYP Entertainment in October 2018, which also marked the start of her full-fledged acting career. 
A year later, in August 2019, Cho Yi-hyun left JYP Entertainment and signed with her current agency, Artist Company. Since joining Artist Company, Cho Yi-hyun has starred in notable works such as Hospital Playlist, School 2021, and All Of Us Are Dead.
Watch one of her BTS clips uploaded by Artist Company here:
Video credit: ArtistCompany 아티스트컴퍼니
---
3. Once came last in her whole class
---

Image credit: @yihyun_1208
Although Cho Yi-hyun seems like an acting prodigy to us, success didn't come easily to her. 
The actress realised that her skills were inferior compared to her peers at Hanlim as she couldn't muster the courage to perform in front of others. During the first semester in her first year, Cho Yi-hyun came in 38th in her class of 40. But, according to her interview with Newsen, two of her classmates were absent for the practical exams. 
"Among the people who took the test, I was the last. After that, I practiced really hard and got second place in the next test, and the teachers said that I set a good example [for my juniors]," she said.
---
4. She's on Team Mint Choco
---

Image credit: @yihyun_1208
The Great Mint Choco Debate continues to be of national importance in South Korea, and Cho Yi-hyun once revealed that she's on Team Mint Choco. In one of her Instagram lives, the actress confessed her love for the hotly disputed flavour.
Other notable celebrities on Team Mint Choco, better known as "Minchodan" (민초단) in Korea, include NO:ZE, BTS' Jungkook and J-Hope, soloist IU, and Girls' Generation's Taeyeon.
---
5. She wanted a peaceful, non-bloody project
---

Image credit: @yihyun_1208
The cast of All Of Us Are Dead appeared on the January issue of Cosmopolitan Korea, where they shared fun anecdotes about the filming process. 
Prior to starring in All Of Us Are Dead, Cho Yi-hyun expressed her wishes to play role where her character doesn't have to shed blood, sweat, and tears. This was because her previous roles involved, in her words, lots of "blood, sweat, and tears".
Fortunately, Cho Yi-hyun is a fan of the zombie genre and said that spilling blood and bawling her eyes out on screen could be cool too.
---
6. Won the Best Couple Award with Kim Yohan
---

Image credit: @yihyun_1208
Thanks to her role in School 2021 and her incredible chemistry with co-star Kim Yohan, who's a member of the group WEi, the two won the Best Couple Award at the 2021 KBS Drama Awards.
Yi-hyun even uploaded a photo of herself with Yohan onto Instagram back in December, cementing their best couple status.
---
7. First worked with Park Solomon in 2017
---

Image credit: Artist Company
As it turns out, All Of Us Are Dead wasn't the first time Cho Yi-hyun and Park Solomon worked together. The two starred in the 2017 web drama Sweet Revenge.
Cho Yi-hyun only had a minor guest role in Sweet Revenge as it was at the very beginning of her acting career. Her first legit role in a drama was in Bad Papa (2018), where she played a friend of one of the main characters.
Watch her appearance on Sweet Revenge here:
Video credit: K-Crush
---
8. Auditioned for the role of On-jo
---
It's difficult to imagine the actress playing anyone other than Choi Nam-ra in the Netflix zombie hit, but she actually auditioned for the role of On-jo at first.
"I believe all the actors auditioning were asked to play On-jo in a scene where she eats fried chicken at Cheongsan Chicken restaurant and asks Cheong-san which hairstyle suits her the best. The director asked me to brighten up the voice and I answered that that was my brightest tone," she said in an interview with the Korean Herald.
But if she were to do this over again, Yi-hyun said that she'd have loved to try taking on a witty and funny character like Dae-su, who is the opposite of her personality in real life.
---
9. Was rumoured to be a "golden spoon"
---

Image credit: Artist Company
After the explosive success of All Of Us Are Dead, viewers went poking around on Cho Yi-hyun's social media. In a now-deleted post, the actress was seen lounging around in an apartment that netizens later ID-ed as Mark Hills Cheongdam, a luxury condo development that's home to celebrities such as actors Lee Minho and Hyun Bin.
Her agency was quick to clear the air, saying that the actress is just "a normal university student living in a small house near her agency in Cheongdam-dong." Cho Yi-hyun herself first posted a clarification in an Instagram comment in 2020, and again in her Instagram story earlier this month.
---
10. Is close with Momoland's Nancy
---

Image credit: Artist Company
Momoland's Nancy and Cho Yi-hyun both attended Hanlim Multi Art School, so it's no surprise to hear that the two are acquainted. In fact, they were in the same class for three years at Hanlim, and they naturally grew close to each other.
On 25th Jan, Cho Yi-hyun appeared on Kim Shin-young's radio show Noon's Song Of Hope along with Yoon Chan-young and Park Ji-hu. On the show, Yi-hyun called Nancy her best friend and even requested Momoland's latest song.
---
11. Gained muscles in her right arm because of School 2021
---

Image credit: Artist Company
In School 2021, Jin Ji-won, is a student who is determined to become a carpenter. 
"In order to portray Jin Ji Won exactly as she is, whenever I'm faced with a situation, I always try to think of it from Jin Ji Won's perspective," Cho Yi-hyun said in an interview with Korean news outlet Newsen. So dedicated she was, that Yi-hyun actually ended up with a right arm that was significantly more muscular than her left! 
This tidbit was revealed in the behind-the-scenes video uploaded onto KBS' YouTube channel, but do note that the content is region locked.
---
Cho Yi-hyun facts you should know 
---
Yi-hyun is undeniably one of the biggest breakout stars of All Of Us Are Dead, along with Park Solomon. The young actress has grown from 289,241 followers on Instagram on 28th Jan to 3,831,925 followers on 10th Feb!
Her star is only going to keep rising, and we can't wait to binge-watch her next drama.
Also check out: 
---
Cover image adapted from: Artist Company and Artist Company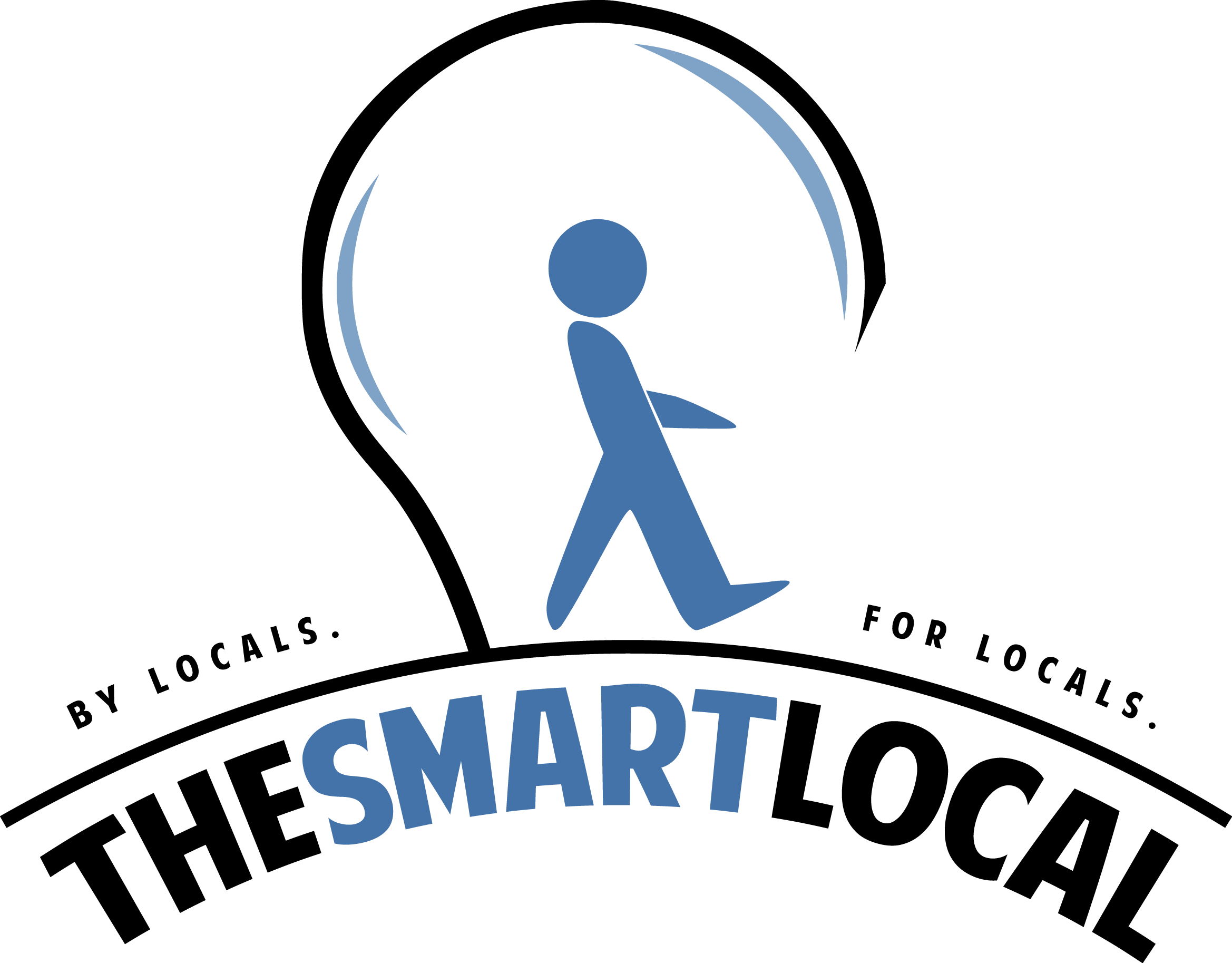 Drop us your email so you won't miss the latest news.