Korean reality show Change Days
---
Reality dating shows usually have similar concepts. Groups of men and women come together and go on dates before choosing their final partner. Or it could also be like the popular Korean reality show We Got Married, where celebrities get "married" and spend time together as a married couple.
However, the upcoming Korean reality show Change Days has a unique concept that has never been seen before in Korea. On 4th May, the teaser for Change Days was released, and it shocked many Korean netizens. 
---
Couples on the verge of breaking up can date new partners
---

Image adapted from: 카카오TV
Change Days is a Korean reality show produced by KakaoTV. The show will feature 3 non-celebrity couples on the verge of breaking up, and it will be hosted by well-known comedian Jang Do-yeon.
The couples will stay together for a week on Jeju Island. During this time, they will exchange partners and go on dates.

Image adapted from: 카카오TV
The teaser shows various clips of the show, and snippets of the participants' thoughts. One woman says, "You are exactly the person I want to marry." 
Since Change Days features couples who have rocky relationships, it can be assumed that the woman in question isn't on good terms with her current boyfriend.

Image adapted from: 카카오TV
Another clip shows a couple having a seaside date. This time, an anonymous man says, "But today, I didn't think of my girlfriend at all, really."

Image adapted from: 카카오TV
There is also a cafe scene where a couple is seen having a conversation. The man leaves halfway and says, "This time, if you wish to break up, I will break up with you."
Watch the teaser below.
Video credit: 카카오TV
---
Korean netizens are shocked by the concept
---
The concept of Change Days is unique, but it's also controversial. Based on the teaser, it seems like the solution to solving a couple's relationship problems is to date other people and find a new partner. 

Image adapted from: 카카오TV
A netizen left a comment expressing her disbelief at the concept of the show. 
The comment says, "Allow them to cheat, and then film those cheating scenes and broadcast it? Am I too Confucian? There isn't even such a "couple breaker" program in Hollywood. I mean, if you want to break up, just break up. What's there to boast about breaking up that you have to go to the extent of broadcasting it to make it big. You can just break up quietly. These couples are on the show to become popular."

Image adapted from: 카카오TV
Another comment says, "Why are you doing such a crazy concept!! There is no difference between this and married couples who cheat. I can't believe there is a program about cheating."

Image adapted from: 카카오TV
And yet another netizen says that it will be fun to watch the show because it's someone else's business anyway.
---
Korean reality show Change Days will be broadcasted in May
---
It is easy to misinterpret teasers since they are usually only about a couple minutes long. While the show seems controversial, it may be because of the way the teaser is presented. 
Nevertheless, the Korean reality show Change Days does have a unique concept, and we will make sure to prepare popcorn and watch the drama unfold in the 1st episode, which will be aired on KakaoTV on 18th May.
Also check out:
---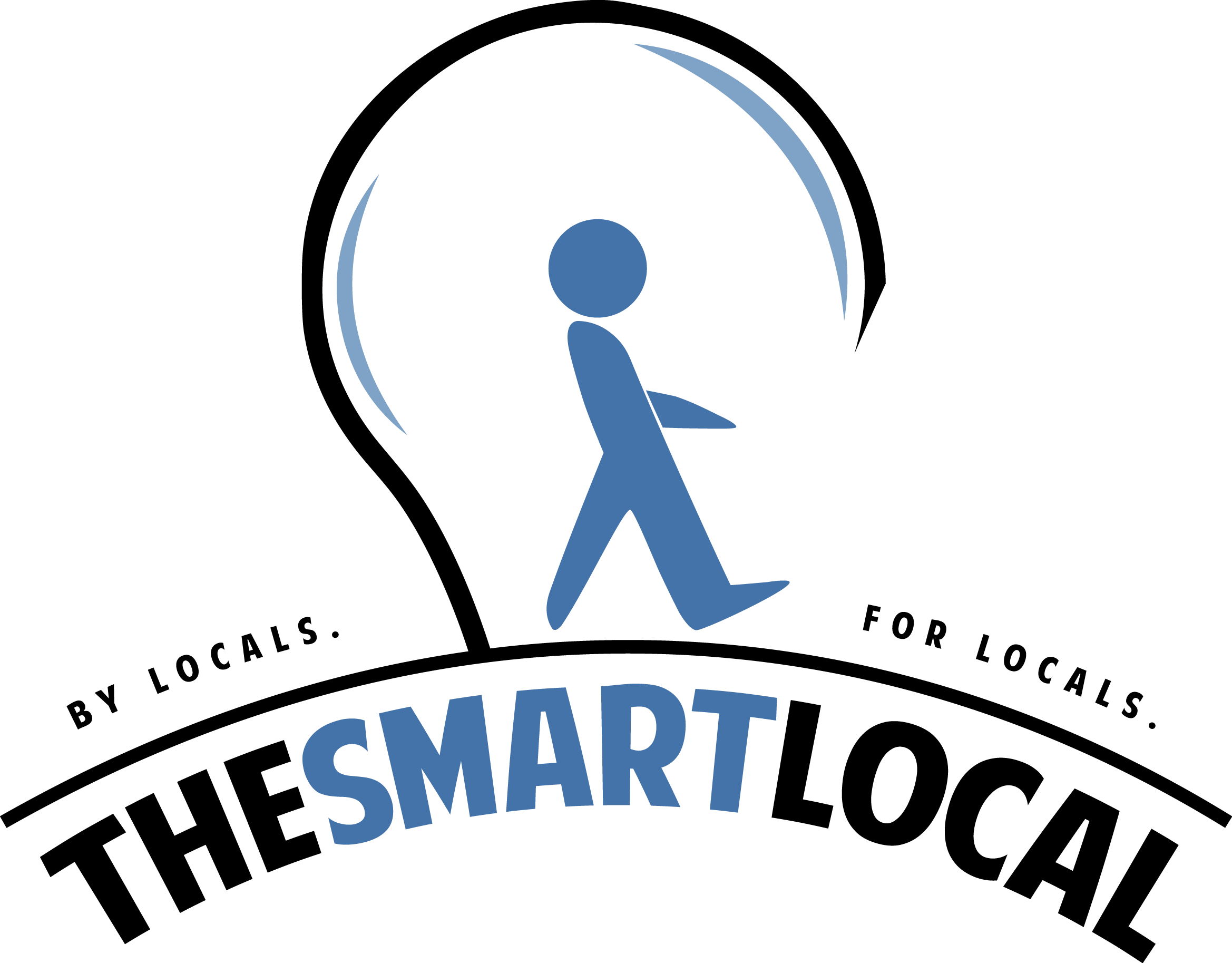 Drop us your email so you won't miss the latest news.