Move To Heaven 1st episode review
---
Move To Heaven is an emotional 10-part Netflix series featuring Taxi Driver's Lee Je-hoon and new face Tang Jun-sang. The two play trauma cleaners from a company called Move To Heaven. 
If you're on the fence about watching this series, check out our review on Move To Heaven's 1st episode. Do note that this review will contain spoilers.
---
Based on a true story about trauma cleaners
---

Image credit: Netflix
Move To Heaven was inspired by an essay called Things You Left Behind. It's written by Kim Sae-byeol, who's a real-life trauma cleaner. 
This Netflix series revolves around Han Geu-roo and his uncle, Cho Sang-gu. Sang-gu runs Move To Heaven, a trauma cleaning service. Together, they help clean up the homes of the deceased and put together valuable items to hand over to the bereaved family.
---
Highlights
---
1. Abuse of power at the workplace leads to an unfortunate death
---

Image adapted from: Netflix
One day, Kim Seon-u dies alone in his apartment after getting severely injured at work. His landlord engages Move To Heaven to help clear his room.
Upon entering the apartment, Han Geu-roo and his father, Han Jeong-u, pay respects and begin packing up Seon-u's belongings. They collect his treasured items, store them in a yellow box, and put up the rest for disposal.

Jeong-u asking about Seon-u's parents.
Image adapted from: Netflix
After the landlord gives Jeong-u the location of Seon-u's funeral, Jeong-u and Geu-roo make their way there.

Move To Heaven at Seon-u's funeral.
Image adapted from: Netflix
They hand over the yellow box to Seon-u's parents, who accept it with gratitude, and his mother looks through the box. 
She finds Seon-u's phone and discovers that his colleagues coerced Seon-u to fix a machine at the plant past working hours.

Image adapted from: Netflix
His boss also threatened to fire Seon-u and denied him sick leave. This tells us that Seon-u's boss couldn't care less for his employee. His negligence caused an innocent life to be lost.
---
2. It sheds light on those with Asperger syndrome
---
Han Geu-roo was born with Asperger syndrome. He's a genius with a photographic memory, but is inept at social situations. He's also unable to handle sudden changes in his environment.

Image credit: Netflix
Geu-roo's genius memory allows him to recall things to the tiniest detail, such as remembering Seon-u's purchases at a convenience store after glancing at a receipt. Thanks to this ability, he plays a big role in piecing together vital information that helps bring closure to each death. 

Image adapted from: Netflix
When Geu-roo has a mental breakdown, he recites information about stingrays – his favourite animal – as a coping mechanism until his guardian arrives to help him regain composure.
Geu-roo's character in Move To Heaven allows us to understand more about those with special needs, and helps us empathise with them so we can be more inclusive in our society.
---
3. Han Jeong-u dies
---
After Jeong-u meets his lawyer, he returns to the hospital to pick up Geu-roo. While on the way back, he experiences a cardiac arrest and collapses in the middle of the traffic junction. 

The paramedics attending to Jeong-u.
Image credit: Netflix
On the way to the nearest hospital, Jeong-u's vitals drop. One of the paramedics attempts to call Geu-roo, who's driving. However, Geu-roo tends to panic while driving and shuts out all forms of noise. As a result, he doesn't hear his phone ring. 

Image adapted from: Netflix
Unfortunately, Jeong-u passes on, and Geu-roo struggles to get over his death. His death brought on an abrupt change to Geu-roo's life as his dad was his only remaining family member.

Image adapted from: Netflix
---
Verdict: 4.7/5
---
Episode 1 alone brought us on a rollercoaster of emotions, from the death of Kim Seon-u, a filial son, to Jeong-u's passing. 
Can Move To Heaven continue their assignments as planned, even without Jeong-u? Or will this throw a wrench into the works? 
---
Move To Heaven review: A show that will bring you to tears
---
Move To Heaven is a drama that will hit you in places you'd least expect. Make sure you've got tissues nearby as tears are bound to be shed. We hope this Move To Heaven review was helpful in getting you started on this show.
You can watch Move To Heaven on Netflix.
Check out more K-drama reviews and highlights:
---
Cover image adapted from: @NetflixKR and @NetflixKR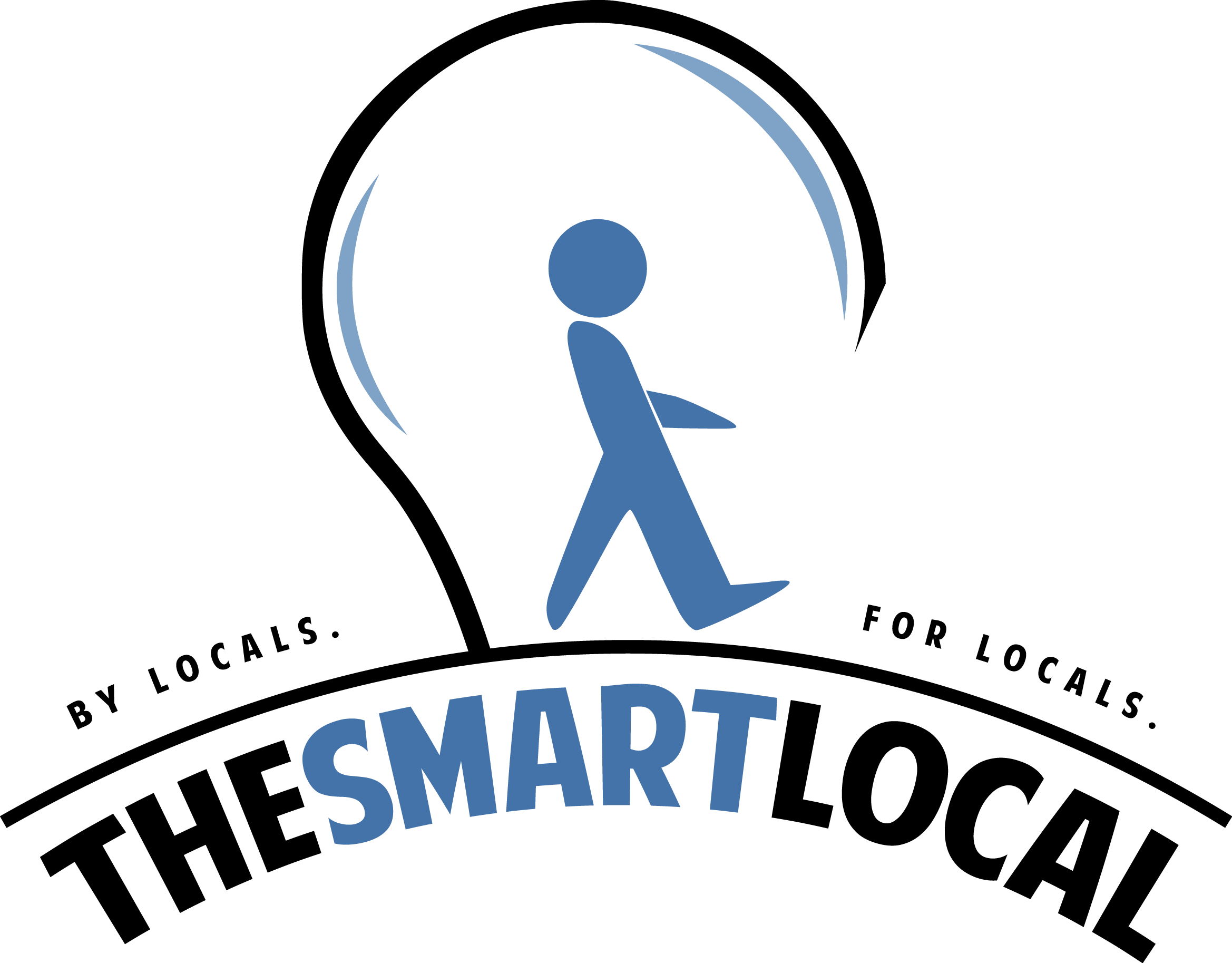 Drop us your email so you won't miss the latest news.