Nevertheless Korean drama review
---
On 19th June, this highly anticipated drama finally aired its 1st episode. Nevertheless is a romance drama based on a webtoon with the same title. 
Here are 3 highlights and our thoughts on Nevertheless, which may help you decide if you want to continue watching the drama. Spoilers ahead – do watch at least the 1st episode before you continue reading. 
---
An unexpected romance between 2 people who don't believe in love
---

Image credit: JTBC
Park Jae-on prefers flings over serious relationships. Many of his relationships are superficial. Meanwhile, Yoo Na-bi stopped believing in love after a bad breakup. However, the 2 of them fall in love with each other despite being skeptics when it comes to romance. 
---
Highlights
---
1. Jae-on & Na-bi's romantic 1st meeting
---

Image adapted from: JTBC
The drama starts with Na-bi at an art exhibition. She overhears a group of men talking about a sculpture of a naked woman in a sexual position. She realises that the artist is Hyeon-woo, her boyfriend. The sculpture is named "Na-bi".

Image adapted from: JTBC
She's shocked that he did this without asking her first. She breaks down in tears in front of him. Instead of feeling apologetic, Hyeon-woo gets frustrated.
Later, a girl tells her that Hyeon-woo has been cheating on her. Na-bi sees him kissing another girl, so she breaks up with him.

Image adapted from: JTBC
After the break up, she's seen drinking alone in a bar when a man sits next to her, mistaking her for someone else.

Image adapted from: JTBC
The man apologises and leaves. Na-bi notices a butterfly tattoo on the back of his neck.
The man returns and sits next to her again. He tells her that he cancelled his appointment.

Image adapted from: JTBC
They have fun playing darts together, and he teaches her how to throw darts properly. Even though she has just met him, she can't help but feel attracted to him. 

Image adapted from: JTBC
The man uses a marker to draw a butterfly on Na-bi's arm while she tells him the meaning behind her name. In Korean, "nabi" means "butterfly". 

Image adapted from: JTBC
The 2 of them leave the bar for a smoke break. They have a short romantic moment here and he asks, "Do you want to see butterflies?" What he really means is "Do you want to go to my place?"
In Korea, people usually invite others for one night stands by asking "Do you want to eat ramyeon?" Here, this stranger seems to have put his own spin on the loaded question.
---
2. Jae-on is an enigma
---

Image adapted from: JTBC
When Na-bi decides to go drinks with her coursemates, she finds out that the stranger is called Park Jae-on. 

Image adapted from: JTBC
Na-bi observes Jae-on during the gathering and realises that he's a fun and outgoing person. 
However, when Jae-on gets up to return a phone to a waitress who accidentally dropped it, Na-bi notices that the way he smiles and touches the waitress is similar to how he smiled and touched her during their 1st meeting. 
After the gathering, Jae-on receives a phone call. The person on the line tells him to go over to their place, and Jae-on agrees. We don't know who this person is. 

Image adapted from: JTBC
Na-bi seems to be developing feelings for Jae-on despite being skeptical about love. However, we don't know how Jae-on really feels about Na-bi. 
In the preview, a girl tells Na-bi that Jae-on has no interest in dating. We also see shots of Jae-on kissing other girls. He can be heard asking, "Do people have to date? Can't 2 people just be close?"
When Na-bi first met Jae-on, she thought that this man would be bad for her. Now, it seems like she could be right. However, we don't know Jae-on's side of the story yet. 
---
3. The possibility of a 2nd love story
---

Image adapted from: JTBC
It seems like the drama is not just telling Jae-on and Na-bi's story, but also Yoon Sol's love story. Yoon Sol is Na-bi's friend.  
At a high school gathering, she accidentally bumps into a man holding a cup of coffee. The coffee splashes all over his shirt, and Yoon Sol suffers a hard fall.

Image adapted from: JTBC
They exchange numbers so that she can pay for his spilled coffee. 
We aren't sure if they will become the drama's 2nd couple, but since they are keeping in touch with each other, they may get to know each other more in future episodes.
---
Verdict: 4.5/5
---
If you've been watching recent action dramas such as Mouse and Taxi Driver, Nevertheless is a change of genre and will help you catch your breath. 
Nevertheless may appeal to fans of Playlist Global. Nevertheless and Playlist Global's romantic web dramas have similar genres – slice-of-life and college romance. 
Song Kang has received criticism from viewers about his acting in the drama. However, we believe that it's too early to judge because we've only seen the 1st episode. 
---
Nevertheless Korean drama review: Fit for fans of romance
---
Nevertheless is suitable for those who love the romance genre. But even if you don't usually watch romance dramas, Nevertheless can be an exception as it deviates from regular, saccharine sweet romances. 
You can watch Nevertheless on Netflix.
Check out other drama reviews:
---
Cover image adapted from: JTBC Drama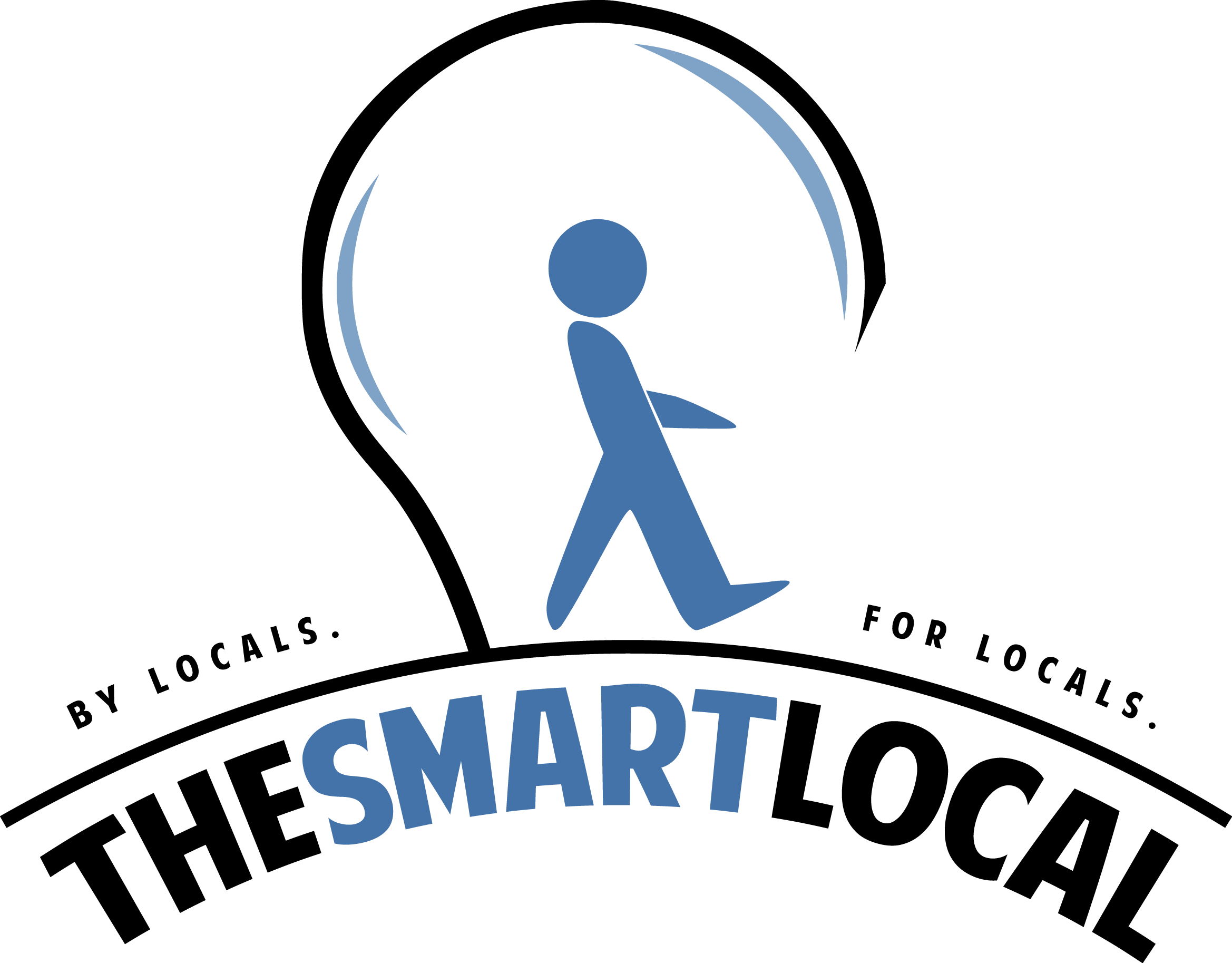 Drop us your email so you won't miss the latest news.