Mooni Cafe in Seoul
---
Mooni Cafe is located in Apgujeong, one of the most happening districts in Seoul. With its bright pastel tones and elaborate architecture, the cafe resembles a dollhouse in the world of Barbie, where everything is dreamy and colourful. 
---
Pastel exterior resembles a dollhouse
---

Image credit: @ji_o_20
Mooni Cafe is a stand-alone building that spans over 3 floors, and the iconic dollhouse-like structure is located on the 2nd floor.

Image credit: @duu_rii
You can choose to sit at the al fresco dining area to properly soak in the Parisian vibes of the cafe, as everything there is decorated in romantic pastel hues.

Image credit: @jlisajewelry
---
Interior has differently themed spaces

---

Image credit: 미니라이프
Upon entering the 2nd floor of the cafe, you'll notice a magnificent chandelier hanging from the ceiling. 
The meticulously designed area is dainty and polished, so dining here will make you feel like royalty.
Image adapted from: 미니라이프 and 미니라이프
From modern-looking seats to retro-looking sofas, the cafe has many spaces with unique decor, so you can spend your time picking out a seat that tickles your fancy.

Image adapted from: 미니라이프
There is an abundance of seating space in the cafe, so you'll rarely have to worry about not having a seat.  

Image credit: @ad_day0
Here's a bonus: the cafe welcomes pets, so if you're lucky enough, you may be able to spot some cute doggos here.

---
Offers eye-catching milkshakes and pastries
---

Image credit: 미니라이프
Since Mooni Cafe is both a cafe and a bakery, you can count on them for delicious bakes and pastries for the perfect afternoon tea. 
They specialise in "cronuts", which is the delightful lovechild of donuts and croissants.

Image credit: @comely.pace
Their strawberry custard cronut (KRW5,500, ~USD4.35) and the blueberry cronuts (KRW5,800, ~USD4.58) are popular choices amongst customers, and they are usually quickly swept off the shelves.

Image adapted from: 무니 압구정본점
For folks with a penchant for everything sweet, the visuals of Mooni cafe's signature milkshakes will instantly make your mouth water. 
The milkshake flavours run the gamut from coffee to matcha, and prices range from KRW11,500 (~USD8.70) to KRW12,000 (~USD9.49) per cup.

Image credit: 미니라이프
If you're looking for something more filling, try Mooni Cafe's brunch menu. 
The pulled beef bagel sandwich (KRW12,800, ~USD10.12) and the eggplant confit bagel sandwich (KRW10,500, ~USD8.30) are crowd favourites.

Image adapted from: @_y_0317
Besides desserts and pastries, Mooni Cafe also sells wine by the bottle, and the spread of colourful bottles also doubles as decor for the cafe.

---
Getting to Mooni Cafe

---

Image credit: 미니라이프
If you're looking for an aesthetic cafe without having to travel out of Seoul, Mooni Cafe is the place for you. 
How to get here: 
From Apgujeong Station Line 3, walk to Hyundai Apartment bus stop. 

Take

bus no. 4318

and alight at the 2nd stop,

Hanyang Apartment Apgujeong Rodeo station

.

Mooni Cafe will be a 3-minute walk from the bus stop. 
Address: 16 Apgujeong-ro 56-gil, Gangnam-gu, Seoul
Opening hours: 10AM-10PM, Daily
Telephone: 010-2476-6737
Also check out:
---
Cover image adapted from (clockwise from left): @bbo.ha.da, 무니 압구정본점 and 미니라이프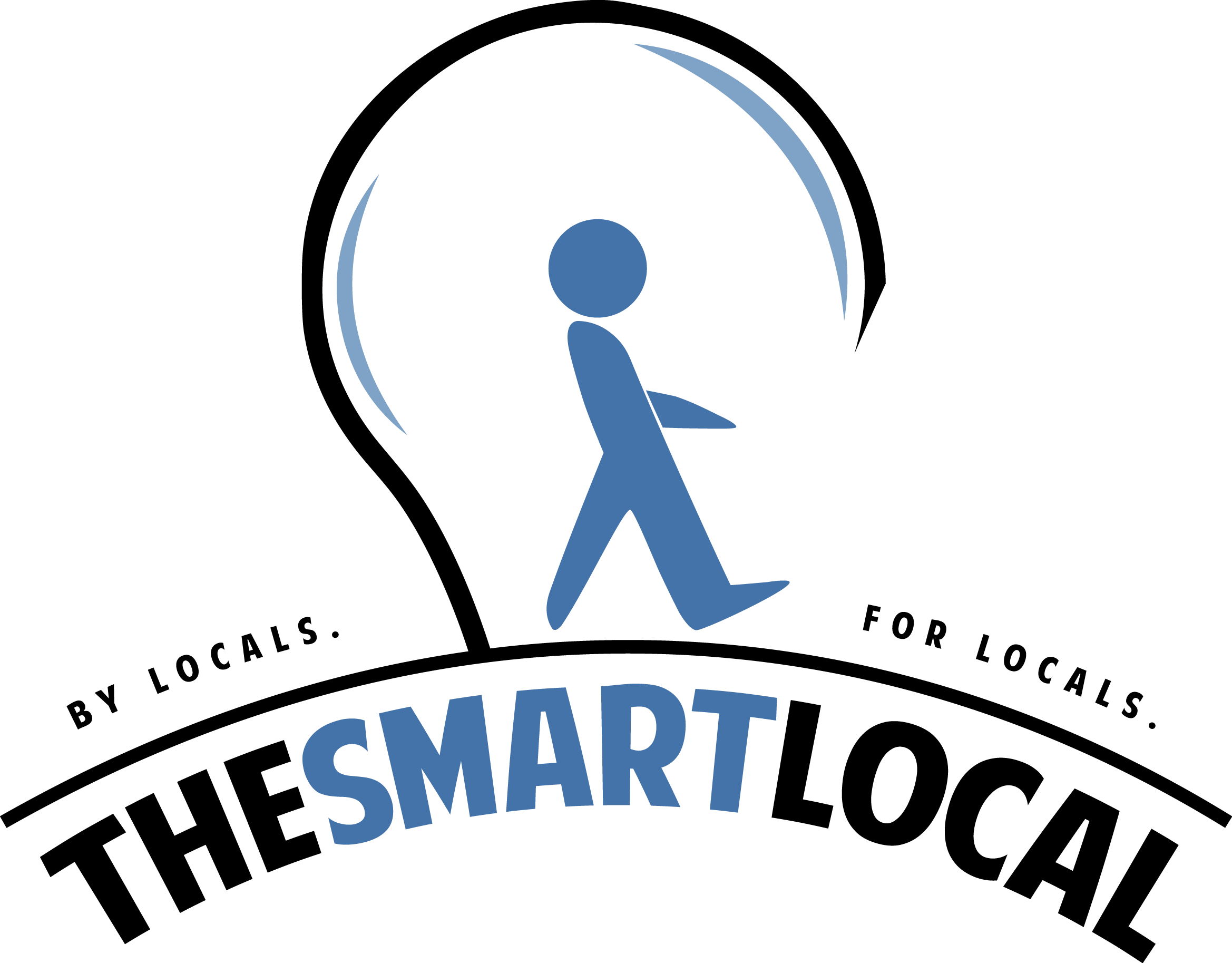 Drop us your email so you won't miss the latest news.