Pohang Space Walk
---
At first glance, Pohang Space Walk may seem like just another roller coaster. After all, it has the characteristic curves and loops of one. 
However, it is actually a walkable art installation where visitors can stroll along while taking in the exquisite view of the surrounding area – without the breakneck speed associated with regular roller coasters.
---
Breathtaking views of Pohang
---
Image credit: @pyovely_chuchu
The 333m-long track is located on the hills of Hwanho Park in Pohang, and its highest point reaches 25m up into the sky.


Image adapted from: @cb.gun_pic
While climbing along the sculpture, you'll be able to catch a bird's eye view of Youngil Bay and Youngildae Beach. 

Image credit: @rereon__
When night falls, the steel track is lit up as it has LED lights built into the handrails and steps, effectively decorating the night sky.

Image credit: @kaokamol
The installation can hold up to 250 people at once, and visitors can choose to follow the track in one of two directions after climbing a central access stair. 
One pathway is a gentle climb, while the other is steeper, for those who are more adventurous.

Image credit: @kaokamol
Both routes end at the metal barriers of the sculpture's impressive loop as the inverted part of it is out of bounds. 
---
Picturesque views of the sunset
---
Image adapted from: @creatrip.vn
Besides being an interactive art installation, Pohang Space Walk is also intended to be an observatory. There, you can admire scenic views of the night sky, the sunrise, and the sunset.

Image adapted from: @j__j.eong
It is a hotspot for couples who hang out, so we recommending taking a leaf from the book of locals and bringing your significant other along to watch the sunset.
Image credit: @p.hyae_
---
Free admission & safe for children
---

Image credit: @1room_2
For those who are anxious about treading on narrow metal steps, fret not as the steps are wide and sturdy enough to ensure that your climb up is safe and stable. 
Children under 110cm in height are not allowed to enter, and those under 12 years old must be accompanied by an adult.

Image credit: @ho____j
Admission is free, so if you don't have the nerves for a real roller coaster ride, the Pohang Space Walk is a great alternative for you to enjoy the scenery without shivering in fear. 
Here's a fashion tip: avoid wearing skirts for a more comfortable experience – it can get real windy up there.

---
Getting to Pohang Space Walk
---
How to get here: 
From the

Pohang Station Gyeongbu Line

(KTX), make your way to Pohang bus stop.

Take

Bus 9000

and alight after 12 stops at

Hwanho Park station

. 

After you alight, you will be able to spot Pohang Space Walk.
Address: Duho-dong, Buk-gu, Pohang-si, Gyeongsangbuk-do
Opening hours: Mon-Fri 10AM-4PM | Sat & Sun 10AM-5PM
Telephone: 054-270-8282
Also check out: 
---
Cover image adapted from: @creatrip.vn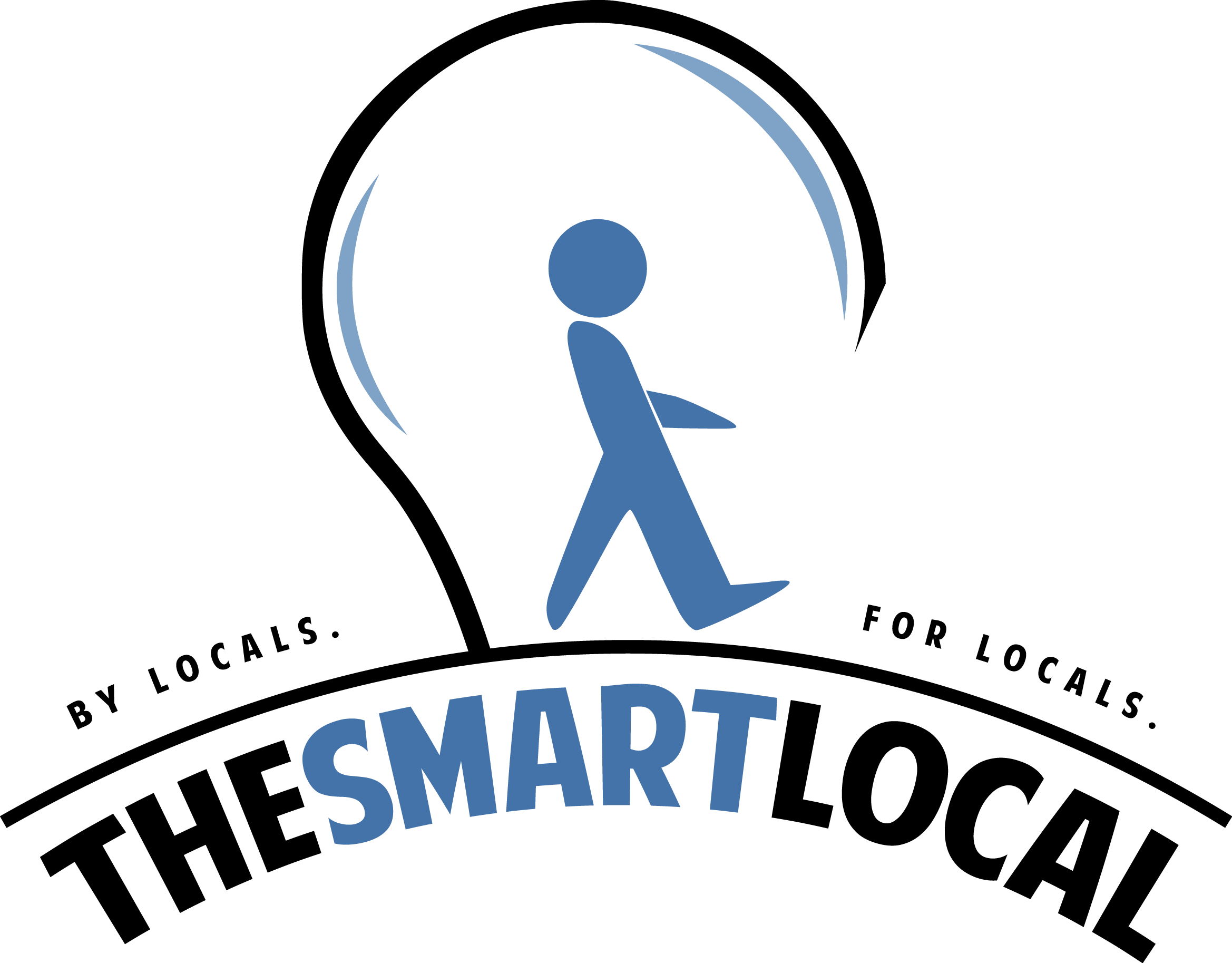 Drop us your email so you won't miss the latest news.