Marhen.j apple leather bags
---
With the rise of sustainable fashion in recent years, many brands have been coming up with innovative ways to go green, decrease their carbon footprint, and avoid animal cruelty. Earlier this year, Marhen.j joined the party by upcycling discarded apple skins to create vegan leather bags that look just like the real thing.

---
Intricate production process
---
Image adapted from: Marhen.j
Marhen.j, a Korean fashion brand that has been making strides in sustainable fashion, came up with "apple leather". It's a type of synthetic leather made by weaving pure apple pulp extracted from the fibres of apple peels, and dying it with eco-friendly ink. 
Their materials are sourced from high quality suppliers, and made with the best technology from Italy.

Image credit: @marhen.j
It requires a high level of expertise, and the result looks just like real leather, but with none of the animal cruelty. 
---
Environmentally-friendly & cruelty-free
---

Image credit: @marhen.j
The production process has the advantage of less water pollution, and produces 17 times less carbon emissions compared to using conventional leather made from animal hides. 
If you are in Korea, check out Marhen.j's website to shop for their bags. 
Those living outside of Korea should check out their international website to shop for bags in their apple leather collection.

---
Variety of colours & designs
---

Image credit: @marhen.j
Marhen.j is a Korean brand that has been gaining traction all over Southeast Asia, and has garnered the attention of more netizens with their apple leather collection.
There are over 20 different products in the apple leather collection, which come in a range of colours. 

Image credit: @marhen.j
From casual to chic, Marhen.j has it all. The adorable ROA bucket bag (KRW256,000, ~USD333.00) is great for a day out and fits all your essentials, and then some.

Image adapted from: Marhen.j
There are 3 possible ways to style this versatile bucket bag – it sports adjustable straps and a detachable handle, and comes in 3 different colours. 

Image credit: @marhen.j
The FINO bag in black is the perfect addition to your wardrobe if you are into classy and sleek styles. 
It has a hidden pocket on the inside for all your important belongings, and it will cost you KRW176,000 (~USD229.00).
Image credit: Marhen.j
The BELLA bag comes in four different colours, and it is extremely lightweight. It weighs 250g – the weight of a typical apple!

Image credit: @marhen.j
Lined with premium herringbone fabric and an inner pocket, the BELLA bag is one of a kind with its distinct and unique shape. 

Image credit: @marhen.j
If you are looking for a simple everyday bag, the BONO LeBlanc bag (KRW149,000, ~USD194.00) will be your go-to.
It is equipped with a magnetic closure for convenience, and is perfect for work or just a casual day out.
Set your mind at ease on rainy days as there is a waterproof PU coating on the inside of the bag, so your stuff won't get drenched. 

Image credit: @marhen.j
---
Apple leather charms

---

Image credit: Marhen.j
Besides bags, the collection also has cute apple leather (KRW43,000, ~USD56.00) shaped like a cactus, tulip, and an apple.
---
Marhen.j apple leather bags make great cruelty-free gifts
---

Image credit: @marhen.j
Besides apple leather bags, Marhen.j is known for its sturdy and roomy fabric bags that can fit just about everything you need. The brand recently appointed Seol In-ah, the ditzy but well-meaning rich girl in Business Proposal, as the face of Marhen.j. And not to be presumptuous, but we just know that Jin Young-seo would love the cruelty-free ethos of the brand.
Also check out:
---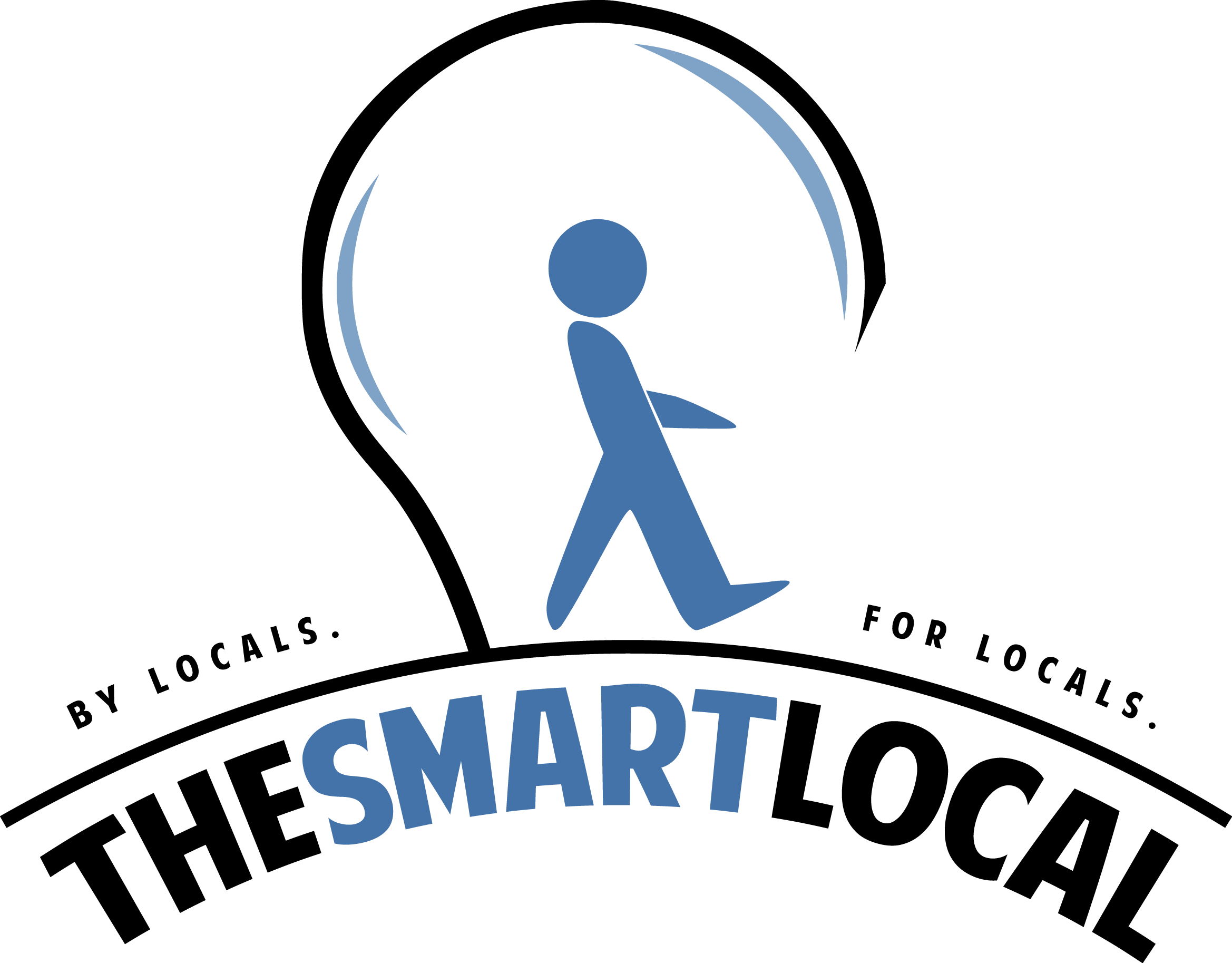 Drop us your email so you won't miss the latest news.