Mahogany Coffee
---
There's something about daisies that exude bright and bubbly energy. Perhaps it explains why at Mahogany Coffee, it's all about positive vibes. The cafe is surrounded by thousands of daisies that instantly bring a smile to your face, and to be honest, that feeling is hard to beat. 
---
Endless stretch of shasta daisies
---

Image credit: @siwoo_2.7 
The moment you approach the cafe, you'll be greeted by a stretch of daisies from the entrance. These daisies are not just any daisies – they're known as shasta daisies. 

Image credit: @p.mini_ 
Shasta daisies are perennial plants, which means that they can live for more than two years. In contrast, annual and biennial plants have a shorter lifespan of 1 and 2 years respectively. 

Image credit: @yunxemo
According to people who have visited the cafe, the shasta daisies remind them of a sunny-side up, and it's not hard to see why.

Image credit: @p.mini_
The white petals look like egg whites, while the yellow centre resembles the yolk of a sunny-side up. 
---
Desserts that are too pretty to be eaten 
---

Image credit: @2_brightsun
Near the cafe, there's a cake factory cafe that specialises in cakes.
While you can get coffee and desserts at Mahogany Coffee, you might want to also pay a visit to the cake factory cafe if you're a fan of cakes!

Image credit: @youj_k
But don't worry, you're not missing out if you plan to stay at Mahogany Coffee. You can try their signature Daisy Cake (KRW9,500, ~USD7.58), which screams flower power. 

Image credit: @hollygreen_bella
Their Mugwort Cream Daisy Bread (KRW4,800, ~USD3.83) is another popular choice. The addition of mugwort may sound odd, but it's a commonly eaten ingredient in Korea.

Image adapted from: @mahoganycafe and @mahoganycafe
Take note that the mugwort bread sells out fast. If you want to give it a shot, make sure you visit the cafe during the day. 

Image credit: @chococoyam
Mahogany Coffee doesn't only sell daisy cakes and bread. There's a variety of other pastries and drinks to choose from, such as the Almond Cream Cold Brew (KRW8000, ~USD6.39) and Plain Scones (KRW4,200, ~USD3.35).
---
Peak period is May & June
---

Image credit: @gnuoy_ah_
The ideal season to visit Mahogany Coffee is during summer. The daisies are in full bloom in May and June, so it's best you plan your itinerary accordingly to avoid a wasted trip.

Image credit: @s_u_pick
What's more, the weather in May and June is just nice for taking a stroll around the spacious field and snapping photos in the sunlight.
---
Getting to Mahogany Coffee 
---
Mahogany Coffee has several chain stores, but the one located in Incheon is the most popular due to its beautiful floral scenery.
We recommend travelling by car instead of taking public transportation as the cafe is rather secluded.
Pro tip: use Kakao Map or Naver Map to get the most accurate directions.
Address: 19 Haeannam-ro 1844beon-gil, Hwado-myeon, Ganghwa-gun, Incheon
Opening hours: Mon – Fri 10.30AM-8PM | Sat – Sun 10AM-9PM
Instagram
Also check out:
---
Cover image adapted from: @yunxemo, @youj_k and @mahoganycafe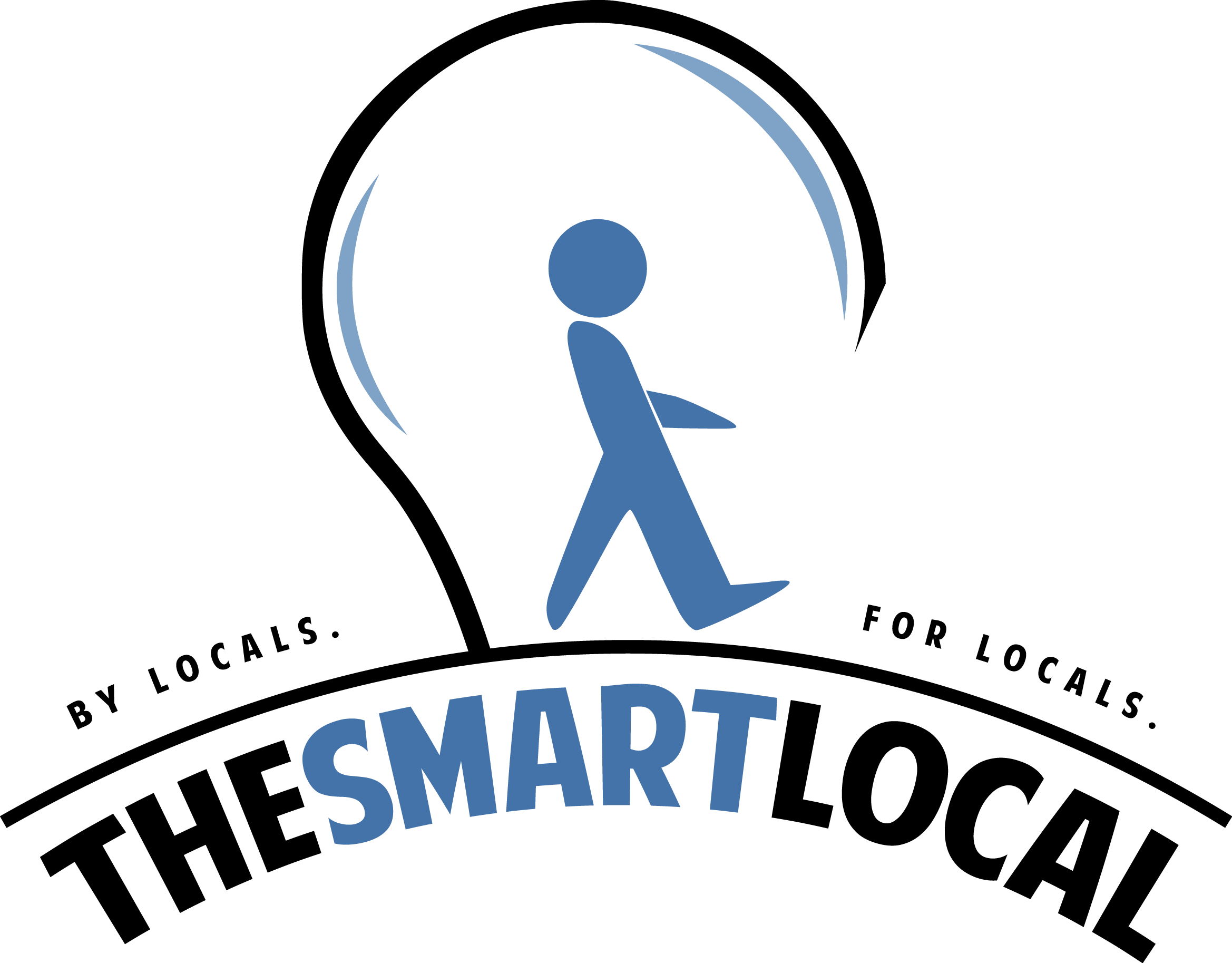 Drop us your email so you won't miss the latest news.