Korean dramas airing in March 2022
---
Trust us when we say you won't want to miss what's in store for K-drama fans in March 2022. Rising stars such as Ahn Bo-hyun, Han So-hee, Park Hyung-sik, and Hwang In-yeop are making their return, and frankly, their on-screen presence alone is enough to make us anticipate the release of these 7 new Korean dramas in March 2022. 
---
1. Military Prosecutor Doberman
---

Image credit: @tvn_drama
Main Cast:
Ahn Bo-hyun as Do Bae-man

Jo Bo-ah as Cha Woo-in
If Crash Landing On You is the only military K-drama you've watched or know of, perhaps it's time you check out Military Prosecutor Doberman.
Do Bae-man, the protagonist, became a military prosecutor for one simple reason: money. Driven by success and wealth, he works hard while anticipating the day he can finally call it quits.
On the other hand, Cha Woo-in became a military prosecutor for a completely different reason. Unlike Bae-man, Woo-in doesn't need the money as she comes from a wealthy family. Instead, her only objective is to seek revenge.
Regardless of their backgrounds and reasons for their career choice, Bae-man and Woo-in begin to open their eyes to the corrupt nature of the military, and they learn to overcome predicaments together.
You can watch the teaser here:
Video credit: tvN drama
Korean title: 군검사 도베르만
Genre: Crime, military, action
Airs on: 28th February 2022
---
2. Soundtrack #1
---

Image credit: @disneypluskr
Main Cast: 
Park Hyung-sik as Han Sun-woo

Han So-hee as Seo Eun-soo
Do you believe that friends can develop romantic feelings for each other?
Han Sun-woo is a photographer, whereas Seo Eun-soo is a lyricist. They've been friends for about two decades, but their friendship evolves when they begin to catch feelings for each other.
Baffled and confused, Sun-woo and Eun-soo are desperate to confirm their feelings and clear the air. As a result, they decide to live under the same roof for two weeks. Will their relationship take a turn for the worse, or for the better?
Catch the teaser here:
Video credit: Disney Plus Korea 디즈니 플러스 코리아
Korean title: 사운드트랙 #1
Genre: Romance
Airs on: TBA
---
3. Showtime Begins!
---

Image credit: Samhwa Networks 
Main Cast:
Park Hae-jin as Cha Cha-woong

Jin Ki-joo as Go Seul-hye
What happens when magic meets ghosts? There's only one way to find out: watching Showtime Begins!
Cha Cha-woong is a charming magician with outstanding skills, but there's more to this mysterious man – he sees and interacts with ghosts.
Go Seul-hye is a police officer who works day and night. She's not only diligent, but also passionate about her job. After she encounters Cha-woong, they embark on an interesting journey to catch bad guys and solve criminal cases.
The plot develops when they gradually develop feelings for each other. 
Korean title: 지금부터 쇼타임!
Genre: Fantasy, mystery, romance, comedy
Airs on: 4th March 2022
---
4. A Superior Day
---

Image credit: @ocn_official_
Main Cast:
Jin Goo as Lee Ho-cheol

Ha Do-gwon as Bae Tae-jin

Lee Won-geun as Kwon Shi-woo
Based on the 2008 webtoon of the same name, A Superior Day is a spine-chilling thriller that follows three characters: Lee Ho-cheol, Kwon Shi-woo, and Bae Tae-jin.
Ho-cheol is a devoted family man and a persevering firefighter. However, his ordinary and peaceful life gets disrupted when Tae-jin informs him that his neighbour, Shi-woo, is the serial killer who recently shook the nation.
The story gets complicated when Tae-jin, a hired killer who is on the hunt for Shi-woo, texts Ho-cheol that if he doesn't kill Shi-woo within 24 hours, his daughter's life will be taken. 
Don't miss out on the teaser:
Video credit: OCN
Korean title: 우월한 하루
Genre: Thriller
Airs on: 13th March 2022
---
5. Why Her
---

Image adapted from: SBS Catch
Main Cast:
Seo Hyun-jin as Oh Soo-jae

Hwang In-yeop as Gong Chan

Bae In-hyuk as Choi Yoon-sang
Why Her is one of the most anticipated dramas in the first half of 2022 for two reasons. Firstly, Korea is amazing at producing legal dramas. Secondly, the sizzling on-screen chemistry between Seo Hyun-jin and Hwang In-yeop is expected to be top-notch. 
Despite being a proficient lawyer at the finest law firm in Korea, Oh Soo-jae is forced to work as a professor following her unexpected demotion. 
Though unfortunate at first glance, her demotion could be a blessing in disguise as she meets and falls in love with Gong Chan during her time at the law school.
Gong Chan is a good person by nature, but not many are aware of his painful past. As his relationship with Soo-jae deepens, they learn more about each other, and more importantly, about themselves. 
Korean title: 왜 오수재인가
Genre: Melodrama, romance
Airs on: 18th March 2022 
---
6. Tomorrow
---

Image credit: @mbcdrama_now
Main Cast:
Kim Hee-seon as Goo Ryun

Rowoon as Choi Joon-woong

Lee Soo-hyuk as Park Joong-gil

Yoon Ji-on as Im Ryung-goo
What do we call Grim Reapers who venture out to save lives instead of manifesting deaths?
Like the majority of youths and fresh graduates in Korea, Choi Joon-woong struggles to find a job.
However, his life drastically changes when he encounters two Grim Reapers, Goo Ryun and Im Ryung-goo, who are on a mission to prevent people from taking their own lives.
Joon-woong decides to join the team in hopes of saving as many lives as he can.
Check out the teaser here:
Video credit: MBCdrama
Korean title: 내일
Genre: Fantasy, action
Airs on: 25th March 2022 
---
7. The Present Is Beautiful  
---

Image credit: @kbsdrama
Main Cast:
Yoon Shi-yoon as Lee Hyun-jae

Bae Da-bin as Hyun Mi-rae

Oh Min-suk as Lee Yoon-jae

Shin Dong-mi as Shim Hae-jun

Seo Bum-joon as Lee Soo-jae

Choi Ye-bin as Na Yoo-na
The Present Is Beautiful revolves around three brothers – Lee Yoon-jae, Lee Hyun-jae, and Lee Soo-jae.
The three of them share several similarities, one of them being that they have a bright future ahead of them.
Yoon-jae is the oldest among the three, and he's a competent dentist. Hyun-jae, the middle child, is an adept lawyer, while Soo-jae is getting a step closer to his dream of becoming a civil servant.
Another similarity they share is that marriage is the least of their concerns. Worried that they will remain bachelors for the rest of their lives, their parents come up with an enticing deal.
They promise to give an apartment to the first that gets married. This motivates the three brothers to find "the one" and settle down ASAP.
Korean title: 현재는 아름다워
Genre: Family, romance
Airs on: 26th March 2022
---
Korean dramas you don't want to miss in March 2022 
---
The supremacy of Korean dramas is inevitable, and these new releases in March 2022 prove just that. If you're burnt out from piling workloads or just need to take a breather, try de-stressing by watching these new dramas!
Also check out:
---
Cover image adapted from: @tvn_drama, @disneypluskr and @ocn_official_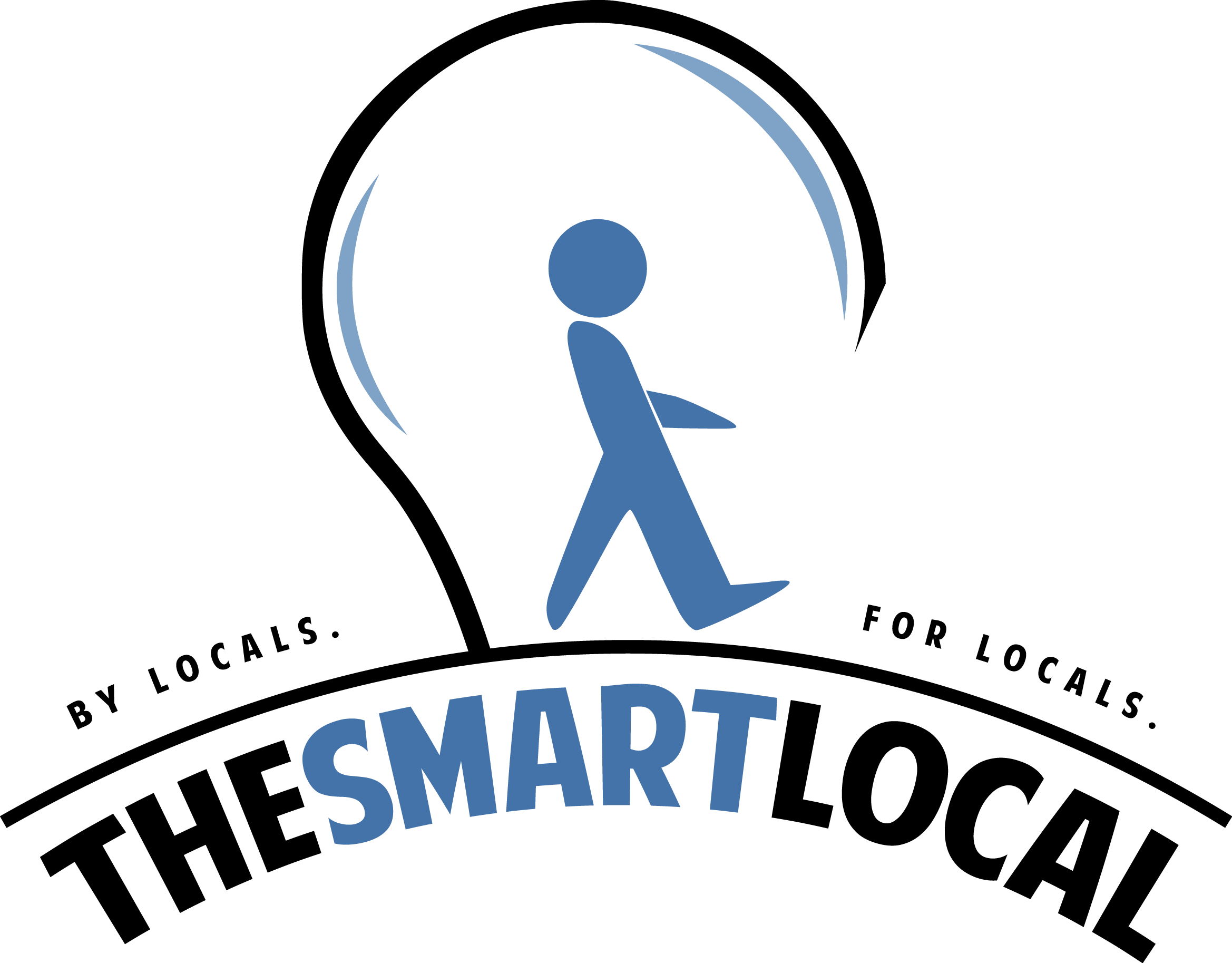 Drop us your email so you won't miss the latest news.