Korean dramas in January 2022
---
It's always a huge boon when there's a variety of genres in Korean dramas. Rom-com, slice-of-life, horror, and thriller – just name it and January is ready to give it to you. Here are 8 new Korean dramas in January 2022 that will help you start the year on a sky-high note.
---
1. Reincarnation Love 
---

Image adapted from: HK inno.N
Main Cast: 
Lee Do-hyun as Jeon Sang-tae

Go Min-si as Kim Hwa-ni
Reincarnation Love is a short-form drama that follows an interesting concept: college students Jeong Sang-tae and Kim Hwa-ni experience a certain period of time over and over again, stuck in a time loop.
Sang-tae meets Hwa-ni for the first time when he agrees to go on a blind date in his friend's stead. Following the blind date, Sang-tae begins to believe that their encounter was fated to bring them closer together. 
Their blind date repeats over and over again as Sang-tae chooses to reset the day to make it perfect for Hwa-ni.
Fun fact: Reincarnation Love will be the third project between Lee Do-hyun and Go Min-si. Their first collaboration was in the Netflix hit Sweet Home, followed by the historical melodrama tilted Youth of May. 
Check out the teaser of Reincarnation Love here:
Video credit: HK inno.N
Korean title: 환생연애
Genre: Romance, comedy
Airs on: 3rd January 2022
---
2. Ghost Doctor
---

Image credit: @tvn_drama
Main Cast:
​​Rain / Jung Ji-hoon as Cha Young-min

Kim Bum as Go Seung-tak

Uee as Jang Se-jin
Young-min is a gifted doctor, and he's especially adept at surgery. However, he's not the best at expressing his feelings towards his patients. On the flip side, Seung-tak is not a skilled doctor, but he comes from a well-to-do family of doctors.
The lives of the two protagonists change in the most unexpected way following a mysterious incident that results in Young-min's spirit possessing Seung-tak's body. 
Watch the teaser of Ghost Doctor here: 
Video credit: tvN drama 
Korean title: 고스트 닥터
Genre: Medical, fantasy
Airs on: 3rd January 2022
---
3. Tracer
---

Image credit: @mbcdrama_now
Main Cast: 
Im Si-wan as Hwang Dong-joo

Son Hyun-joo as In Tae-joon

Go Ah-sung as Seo Hye-young
Corruption, conflicts, and crooked morality – Tracer has it all. Hwang Dong-joo works at a tax organisation called the National Tax Service, alongside his bright and bubbly colleague Hye-young.
Dong-joo and Hye-young work to expose the corruption in the tax service. On the other hand, In Tae-joon, the director of another tax office, schemes his way up the corporate ladder through illicit means. Although it appears as though he has achieved success, it's difficult to close an eye to his arrogant and snobbish attitude.
You can catch the teaser of Tracer here: 
Video credit: wavve웨이브
Korean title: 트레이서
Genre: Mystery
Airs on: 7th January 2022
---
4. No, Thank You (season 2) 
---

Image credit: @kakaotv.official
Main Cast:
Park Ha-sun as Min Sa-rin

Kwon Yool as Moon Goo-young
No, Thank You was adapted from the Korean webcomic of the same name, and it is back with a second season following the success of the first in 2020.
Season one of No, Thank You followed Min Sa-ri as a newlywed and an experienced professional in her career. She does her best to get along with her in-laws, but things go haywire when a series of incidents unfold without notice.
The new season will portray the challenges Sa-rin faces as a woman living in a patriarchal society, where daughters-in-law like Sa-rin are expected to abide by the decisions and opinions of their in-laws in South Korea. Sa-rin starts off by conforming to society's expectations, but she gets entangled in an unforeseen situation that wrecks her smooth sailing life.
Korean title: 며느라기2…ing
Genre: Comedy, slice of life, romance
Airs on: 8th January 2022
---
5. Dr. Park's Clinic
---

Image credit: @tving.official
Main Cast:
Lee Seo-jin as Park Won-jang

Ra Mi-ran as Sa Mo-rim
Park Won-jang is a doctor who runs his own clinic. At first, he was filled with certainty and confidence that his business would make headway. But the harsh reality of life hits Won-jang as he lacks patients to sustain the clinic. To make matters worse, he is troubled with hair loss issues. 
Fun fact: Dr. Park's Clinic was adapted from the Korean webtoon of the same name. The writer of the webtoon developed the story based on his personal experiences working as a doctor for close to two decades.
Don't miss out on the teaser of Dr. Park's Clinic here: 
Video credit: TVING
Korean title: 내과 박원장
Genre: Medical, comedy
Airs on: 13th January 2022
---
6. Through The Darkness
---

Image credit: @sbsdrama.official
Main Cast:
Kim Nam-gil as Song Ha-young

Kim So-jin as Yoon Tae-goo

Jin Seon-kyu as Kook Young-soo
This spine-chilling thriller follows the main character, Song Ha-young, who works as a criminal profiler. His job is to identify criminals and suspects by analysing their behaviour and collating data. He has to think from the perspective of criminals in order to figure out possible motivations behind their appalling acts. 
Despite having years of experience, Ha-young is stumped by serial killers whose gruesome crimes are inconceivable, to the extent that he is unable to make sense of their abominations. 
Fun fact: The drama is based on a non-fiction book written by Kwon Il-yong, also known as South Korea's first criminal profiler. 
You can watch the teaser of Through The Darkness here: 
Video credit: SBS Catch 
Korean title: 악의 마음을 읽는 자들
Genre: Crime, thriller, mystery
Airs on: 14th January 2022 
---
7. Fly High Butterfly 
---

Image credit: JTBC
Main Cast: 
Choi Daniel as Kwang-soo

Kim Hyang-gi as Gi-bbeum

Oh Yoon-ah as Michelle / Mi-sel
The day-to-day life in a hair salon is portrayed through hairstylist Kwang-soo, his assistant Gi-bbeum, and the salon director Michelle.
Although Gi-bbeum is assiduous in her job, she struggles with customers who come from all walks of life.  
The overarching theme of Fly High Butterfly is love. It focuses on what it means to love the people around us, as well as what it truly means to love ourselves.
Korean title: 날아올라라 나비
Genre: Slice of life
Airs on: 24th January 2022 
---
8. All Of Us Are Dead
---

Image credit: @netflixkr
Main Cast:
Yoon Chan-young as Cheong-san

Park Ji-hoo as Ohn-jo

Jo Yi-hyun as Nam-ra

Park Solomon as Su-hyuk

Yoo In-soo as Gwi-nam

Son Sang-yeon as Jung Woo-jin
Based on a Korean webtoon titled Now At Our School, this drama revolves around a zombie apocalypse in a high school. The webtoon has been translated into English, and you can read Now At Our School on Webtoon.
Following the outbreak, a group of high school students are paralysed by fear as they are trapped in their school compound with no escape. As a result, they have no choice but to fight for their lives in hopes that they will not turn into zombies.
You can catch the teaser of All Of Us Are Dead here: 
Video credit: Netflix Korea 넷플릭스 코리아
Korean title: 지금 우리 학교는
Genre: Horror, sci-fi
Airs on: 27th January 2022
---
Korean dramas to keep you company in January 2022
---
Although many of us are going through January blues after the holiday season, we hope that this list of new Korean dramas in January 2022 will give you a reason to pull through the month. You can also check out 8 Korean dramas that were released in December if the January dramas you are eyeing have yet to premiere!
Also check out: 
---
Cover image adapted from: @mbcdrama_now, @kakaotv.official and @tving.official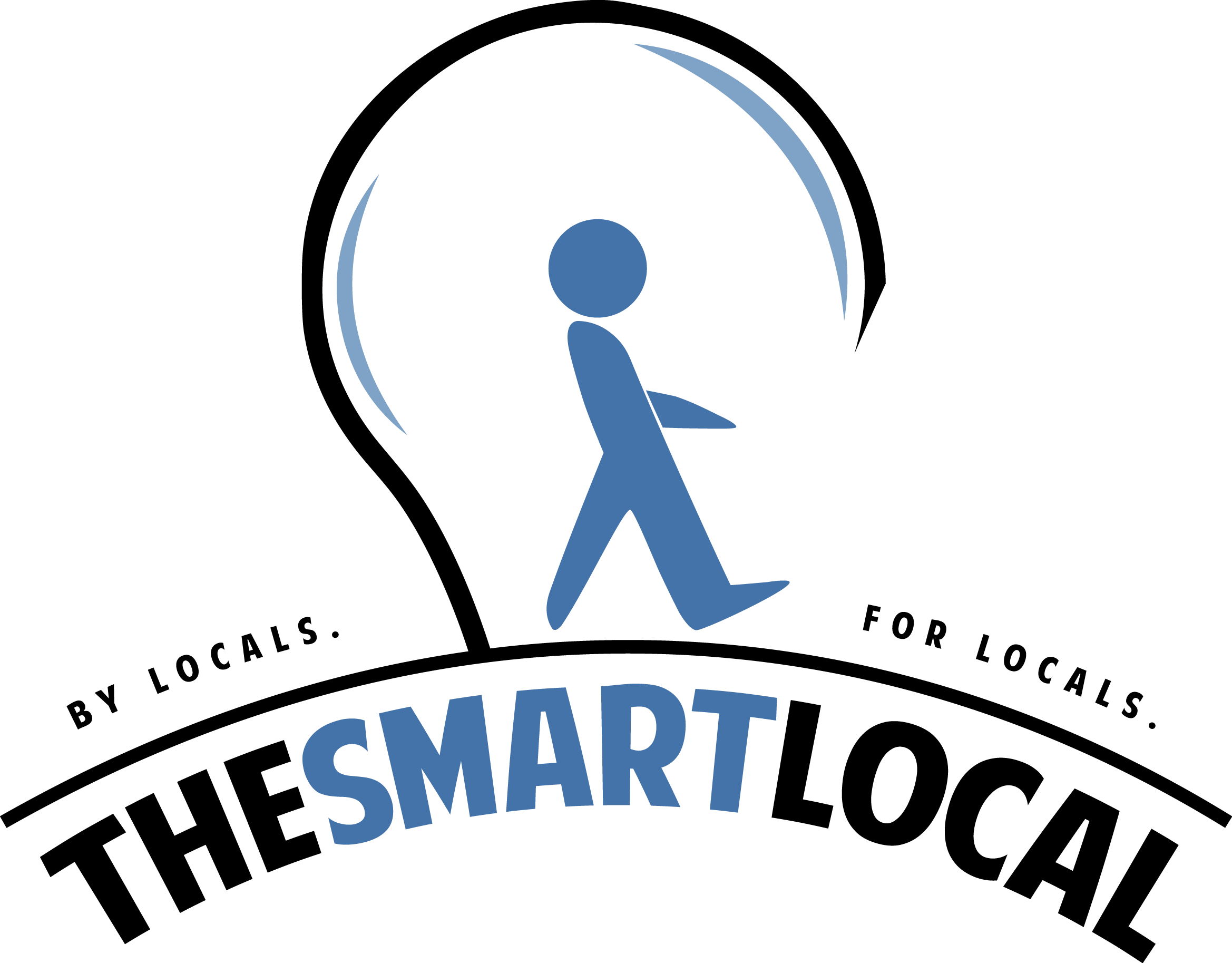 Drop us your email so you won't miss the latest news.