Midopa Coffee House
---
Korea's cafe scene is ever-changing, which means it's highly competitive. Cafe owners are not only expected to be good at brewing coffee, but they also have to be innovative. From traditional to industrial, the list of cafe concepts is endless.
Unlike its minimalist and modern cousins that are trendy right now, Midopa Coffee House is a retro cafe that allows you to time travel to the past temporarily. The cafe's name, Midopa, originates from a popular department store located in Myeong-dong in the 20th century.
---
Vintage interior that reminds you of the 80s
---

Image credit: @helikescafe
Midopa Coffee House is known for their mint-coloured fixtures and checkered floor. There's something nostalgic about the combination of these interior design choices. Coupled with the metallic accents, the cafe has a retro futuristic feel.

Image credit: @eunbism
Besides offering good coffee and brunches, Midopa Coffee House is also a space dedicated to those who enjoy a cosy and warm ambience. The retro interior creates a safe and snug atmosphere that allows you to relax and unwind while listening to good music from the DJ station, which is an iconic corner of the cafe. 

Image credit: @place.eh
Although live DJ performances have come to a halt due to Covid-19, Midopa Coffee House visitors can still enjoy the cafe's curated music. The cafe currently uses a playlist provided by seven different artists as background music. What's more, the list of artists changes every month.  
---
Merchandise & pop-up exhibitions 
---

Image credit: @helikescafe
Since its opening in November 2020, Midopa Coffee House has been producing their own merchandise, including caps (KRW30,000, ~USD25.49) and mugs (KRW15,000, ~USD12.75).

Image credit: @helikescafe
Midopa Coffee House also holds pop up exhibitions. You can check out their Instagram page and keep a lookout for future exhibitions!
---
Serves wine & freshly roasted coffee
---

Image credit: @eunbism
Midopa Coffee House roasts their hand drip coffee (KRW5,000, ~USD4.25) on the spot. You get to choose one among five coffee bean choices – Colombia, Brazil, Guatemala, Kenya and Yirgacheffe. 
For latte lovers who are lactose intolerant, or are looking for healthier or vegan options, fret not – this cafe provides milk alternatives such as soy and oat milk.

Image credit: @place.eh
If you're not a fan of coffee, you can opt for their alcoholic drinks such as whisky and wine. Each glass of wine costs between KRW7,000-8,000 (~USD5.95-6.80), while the cheapest shot of whisky is priced at KRW7,000 (~USD5.95).
During hot summers, the cafe also rolls out refreshing seasonal soda drinks.
There are also snacks available to accompany your glass of wine. The olive and cheese combination costs KRW8,000 (~USD6.79), while the walnut and peanut cookies combination costs KRW6,000 (~USD5.10).

Image credit: @yezifilm
At Midopa Coffee House, there is a variety of cereal that you can try out, including almond flake cereal and raspberry cereal. They are all priced at KRW6,000 (~USD5.10) per bowl.

Beetroot and sweet potato soup set
Image credit: @midopacoffeehouse
But if cereals aren't substantial enough for you, Midopa Coffee House has you covered with a variety of dishes ranging from vegan chickpea curry to beetroot and sweet potato soup. Take note that newly added dishes may be seasonal and have limited availability, which means they aren't always on the menu.

Spicy green curry
Image credit: @midopacoffeehouse
For instance, the cafe served curry specials in October 2021. Four types of curry dishes were available: spicy green curry, vegan palak paneer with tofu, curry with tofu and onions, and vegan chickpea curry. 
Although the curry dishes are no longer available, you can anticipate a new range of food every season. The cafe may even spontaneously hold a monthly special menu event, so make sure to check out their Instagram page before planning your trip there!
---
Getting to Midopa Coffee House
---

Image credit: @helikescafe
If you are in need of a break from the hustle and bustle of modern life, make your way down to Midopa Coffee House and soak in their retro atmosphere.
How to get here:
From Hongik University Station Line 2, go to

exit 4

. 

From exit 4, make your way to the bus stop located at Dong-gyo-dong three-way intersection.

Take

bus no. 753

or

740

, and alight at the second stop,

Gu-seong-san Hall

.

After you alight, you will be able to see Midopa Coffee House.
Pro-tip: use Naver Maps to navigate so you won't lose your way. Google Maps does not work well in South Korea.
Address: 2F, 420-1, Yeonhui-dong, Seodaemun-gu, Seoul
Opening hours: Sun-Thu 12pm-11pm | Fri-Sat 12pm-1am
Contact: 070-4108-2020 | Instagram 
Also check out: 
---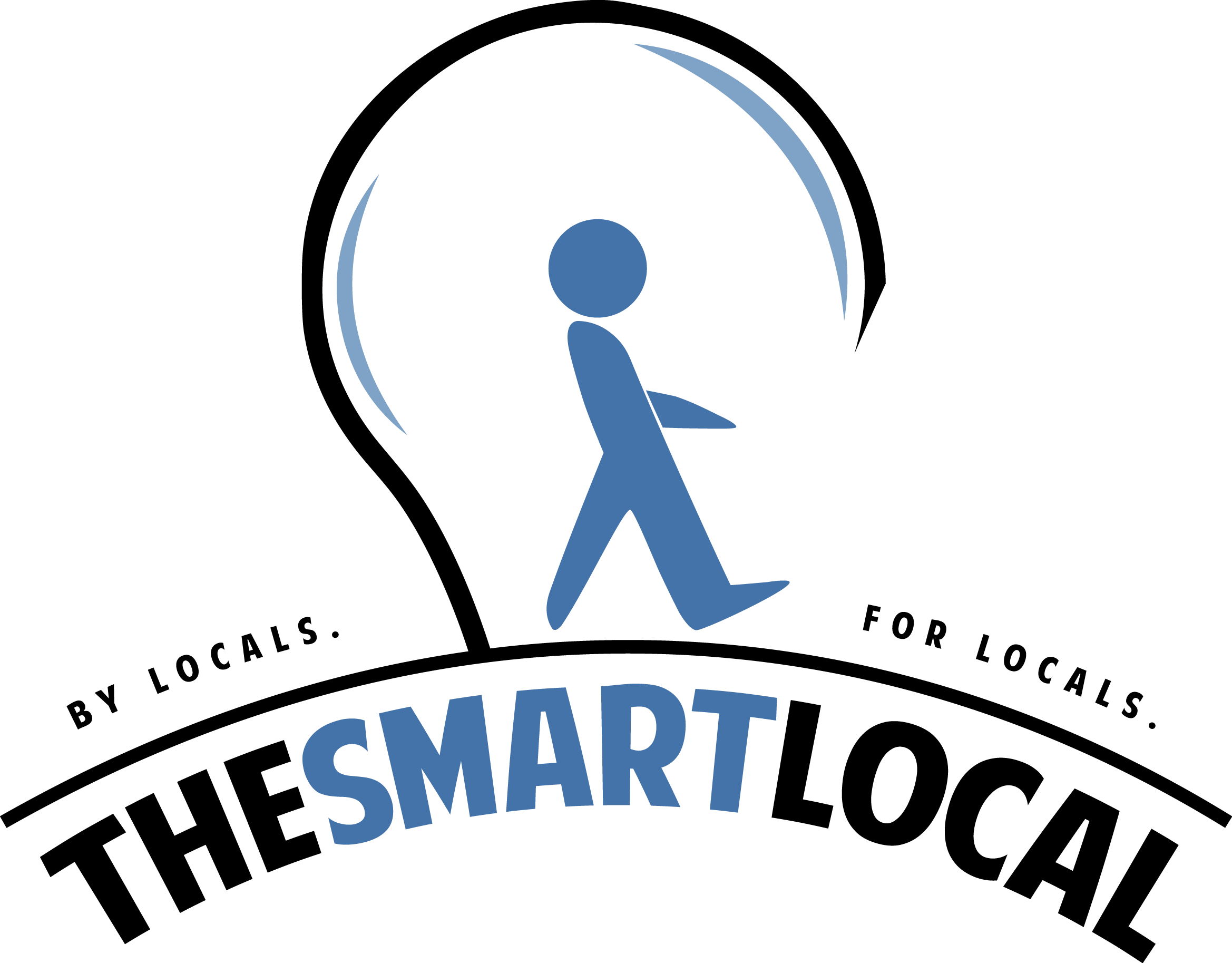 Drop us your email so you won't miss the latest news.