Korean delivery apps 
---
With more countries treating Covid-19 like an endemic instead of a pandemic, tourism seems to be regaining momentum at last. Before you set foot in Korea, there are several cultural things you should be aware of. And aside from practical knowledge, here are some tips and tricks on the best Korean delivery apps for all foodies out there. 
One of the perks of being a fast-paced country is that most things are done speedily, and food delivery is no exception. When you get hangry after a long day of doing touristy things, you know these delivery apps have your back. 
---
1. Shuttle Delivery 
---

Image credit: @shuttledelivery
Shuttle Delivery is the best Korean delivery app out there for those who can neither read nor speak Korean.
In fact, it's the most English-friendly delivery service among the four listed in this article. Both their website and phone app have an English version, so there's no language barrier to worry about!
If you face any issues while ordering online, you can even call the delivery service with ease as the employees can speak both English and Korean.

Image credit: @shuttledelivery
Besides the availability of English-speaking staff and service, Shuttle Delivery also has a wide range of food options besides Korean cuisine.
From Mexican to Indian food, you'll be spoilt for choice as you scroll through the delivery app.
Also, there are a few halal options, such as Halal Guys and Mr. Kebab, for Muslim diners.
Although Korea is a carnivorous paradise, visitors who are vegan don't have to worry about their dietary needs as Shuttle Delivery provides vegan options too. 
However, do note that the delivery service is limited in terms of its operating areas. 

Image credit: @shuttledelivery
Currently, Shuttle Delivery is available only in some parts of Seoul, Busan, Pyeongtaek, and Daegu.
According to the website, there are only four steps you need to take to order: enter your address, pick the restaurant of your choice, choose what you'd like to eat, and check out. Note that you'll need to fulfil the minimum order amount. 
Shuttle Delivery takes about 40 minutes to an hour to reach your destination, unless the weather goes haywire or there are insufficient drivers. 
Typically, the delivery fee hovers about KRW2,000 (~USD1.63). But this can change depending on the distance between the restaurant and your accommodation.
---
2. Baemin (Baedal Minjok)
---

Image credit: @baemin_official
Baemin, short for Baedal Minjok, is arguably the most popular delivery service in Korea. 
Unlike Shuttle Delivery, Baemin is only available on App Store and Google Play.
Alas, Baemin isn't an English-friendly app. Although the process of ordering is more complicated than Shuttle Delivery, it's easily accessible in many cities, and it provides more food options for you to choose from.

Image credit: 정보공장 
After downloading the app on your phone, you'll be guided to a page where you can enter your address.
It's helpful to have a copy of your Korean address saved on your phone so that you can easily copy and paste it in the address bar. 
Otherwise, you can click on the Korean words that read "현 위치로 주소 설정", which translates to "set address to current location".
If the address is correct, you can click "이 위치로 주소 설정", which means "set address to this location". Remember to enter the unit number when necessary.

Image credit: 배달의민족 
Now that you've entered your address, you can begin exploring the food options.
Although Baemin doesn't provide English language support, there are adorable illustrations to guide you on the diverse cuisines they offer.
Once you've decided on what you want to order and have added it to your cart, you'll be asked to either place your order as a non-member or log in if you're a member.

Image credit: 배달의민족 
You can simply click on "비회원으로 주문하기", which means "order as a non-member". 
However, this only applies to those with a Korean number as you'll be asked to verify your contact details when you make payment. 

Image credit: 슬기로운 건강생활 
Finally, pick your mode of payment. If you have a credit card on hand, click on "다른 결제수단", which means "other payment method". 

Image credit: 슬기로운 건강생활
Next, click on "신용/체크카드", which refers to "credit/check card". 
If you want to pay in cash, click on the last option, "만나서 현금결제", which means "pay in cash upon arrival". Take note that this may not be a viable option sometimes due to social distancing measures. 
Refer to this video for more information on how to use Baemin: 
Video credit: How Is Korea
---
3. Yogiyo
---

Image credit: 요기요 
Yogiyo's website and phone app are only available in Korean.
Familiarising yourself with Korean words such as "한식" (Korean cuisine), "중국집" (Chinese restaurant), "야식" (supper), and "치킨" (chicken) will come in handy.
Once you've browsed the app and selected the food of your choice, here comes the more challenging part – "배달정보" (delivery information). 

Image credit: 요기요 
In this section, you have to fill in your address and phone number. 

Image credit: 요기요
Following, you'll see "결제수단 선택" (select payment method). You can either pick "신용카드" (credit card) or "현금결제" (pay in cash).
Pro tip: don't panic if you get a call from an unknown number after you've ordered. It's most likely the driver, who's on their way with your food.
The delivery person may not be comfortable with conversing in English, so talk to them as slowly and clearly as possible. 
---
4. Coupang Eats
---

Image credit: @coupangeats
In 2020, Coupang Eats was given Google Play's Best App Award. The delivery service became widely known to the public as it's a service provided by Coupang, one of the most successful e-commerce companies in Korea. 
Also, actress Han So-hee played a huge role in promoting Coupang Eats as she was the brand model in 2020 and 2021.
Good news – Coupang Eats is available in English on both Google Play and App Store!
The process of ordering is similar to Baemin and Yogiyo. After you add the food of your choice to the cart, you can proceed to checkout.

Image adapted from: How Is Korea
After you've entered the address, you can leave a note for personal requests. For instance, you can ask them to take out specific ingredients that you're allergic to.

Image adapted from: How Is Korea
Next, it's time to make your payment. You'll see two options,"계좌이체" (account transfer) and "신용/체크 카드" (credit/check card). 
Click on the second option and you're good to go!
You can watch Han So-hee making use of Coupang Eats here:
Video credit: 쿠팡이츠
---
Korean delivery apps to turn to when you're hangry
---
Food delivery has become an indispensable part of daily life, and you may think you know all about it.
But the experience is quite different in Korea as you can sit by the Han River and get a scrumptious meal delivered to your exact location just a few clicks on your smartphone. We know – everything is next level in Korea. 
To all foodies out there, we hope this article serves you well. Bon appétit! 
Also check out:
---
Cover image adapted from: @shuttledelivery and @shuttledelivery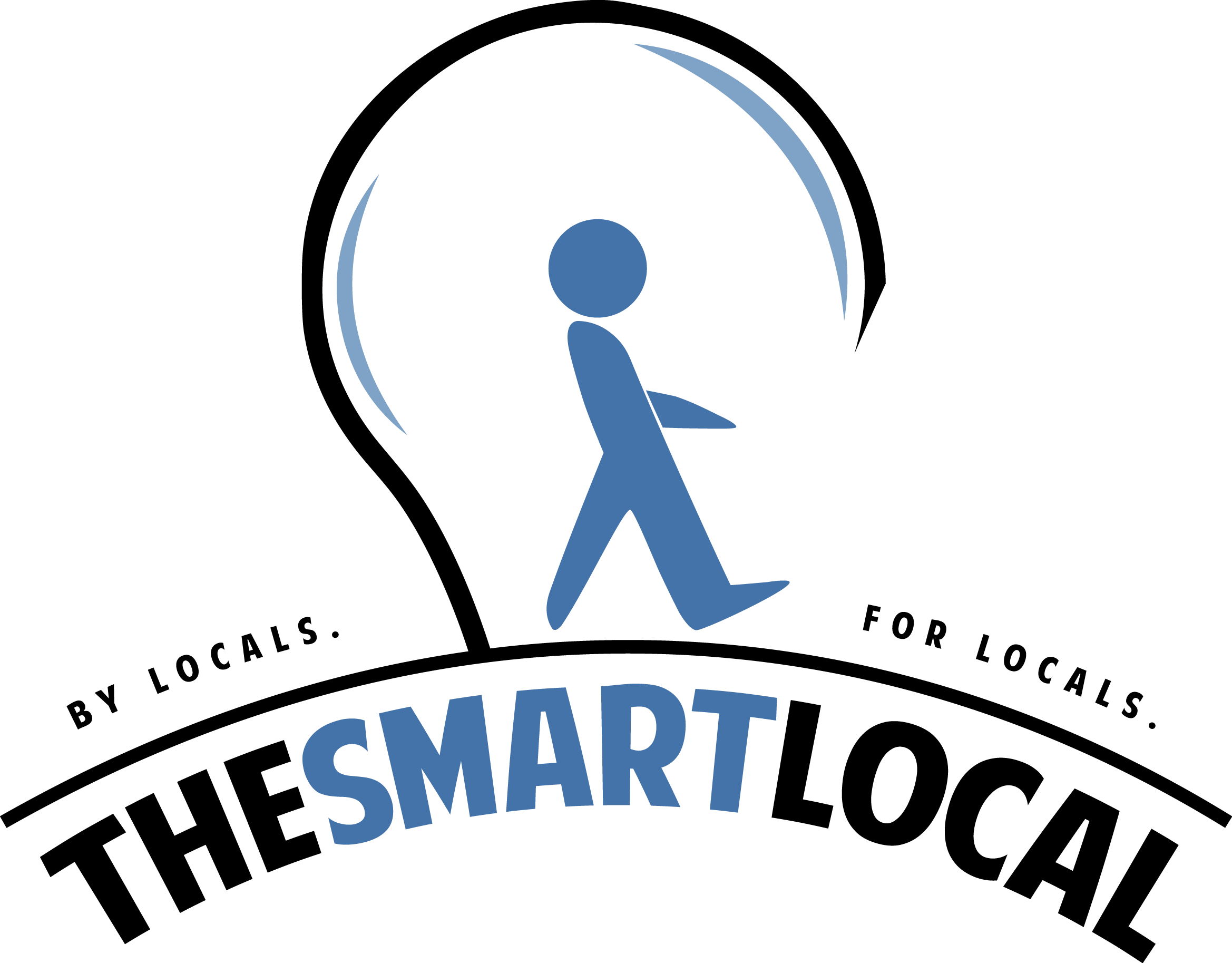 Drop us your email so you won't miss the latest news.