Jimjilbang guide
---
Visiting a jimjilbang (public bathhouse) in Korea for the first time can be intimidating as there are many unspoken rules and codes of conduct in these steamy saunas. But here's a guide that will help you navigate a jimjilbang with ease, so that you won't end up being a clueless tourist.
---
What to bring to a jimjilbang
---

Image adapted from: tvN
Before visiting a jimjilbang, there are a few items you should bring so that you can maximise your time at the facility. 
Cash 

Hair ties – people with long hair should tie it back so it doesn't trail in the baths

Loofah or exfoliating glove
Most jimjilbang have soaps and creams on-site, but if you prefer your own, you should bring them. You can also buy them at the jimjilbang.
---
Entering the jimjilbang
---
1. Store your shoes in the designated lockers
---

Image adapted from: @mi.chi8733
Upon arriving at the jimjilbang, you'll see a wall of lockers that are meant for storing your shoes, as they cannot be worn into the facility. 
These lockers can also be sex-segregated, just like many other parts of the bathhouse, so make sure that you're on the correct side. 
---
2. Collect your key/wristband, towels, gown
---
After paying the admission fee, which can range from KRW8,000 (~USD6.47) to KRW12,000 (~USD9.70) depending on the facility, you'll receive a numbered key or wristband, small towels, and a jjimjilbang outfit.
Take all of these items into the locker room with you.

Video adapted from: VLive
If you're an avid fan of K-dramas and K-culture, you'll know that Koreans like to wrap their heads with towels to look like cute little sheep.
It's known as a "yang meori", which literally means "sheep head"!
Here's a video that teaches you how to wrap your hair in a yang meori.
Video credit: Sweet Seolma
---
3. Change in gendered locker rooms
---

Image adapted from: Adventures With NieNie
Once you've collected your items, head down to the locker rooms – there's one for females and one for males – and strip down to your birthday suit. 
Your key or wristband should have a number, so locate the corresponding locker and you can store your items there.
Keep the key or wristband with you – it usually contains a chip or a barcode, which is scanned when you make use of paid services or purchase food. 
---
Enjoy the various amenities
---
4. Brave a little nudity at the public bathing areas
---

Image credit: @resortfit_sb
At the bathhouse, it's time to brave a little public nudity and get squeaky clean. Don't be shy about being naked as no one will spare a second glance at you there.
Do ensure that you shower before going into the baths, as you may get some glares if you don't.
If you go with a group of friends, don't make too much noise as most people come here to relax. 
---
5. Explore the various sauna rooms
---

Bulgama kiln in Paradise City Cimer Spa.
Image credit: Adventures With NieNie
After spending your time in the public bathing area, head to the other facilities such as the steam rooms, which will spare you the nudity. 
At most jimjilbang, you'll find a traditional dry sauna. At the Paradise City Cimer Spa, for example, it's known as a bulgama kiln, and it is heated to 85°C.
It only operates from November to March, during the winter season. 

Image credit: @i.r.i.s_246

Image credit: @oo.__.ya
If you want to hang out with your significant other or your family members, you can go to the outdoor hot tubs as they are not segregated by gender.

Image credit: @hso_0139
There's a salt room in most jimjilbangs, which purportedly helps with detoxification, skin recovery, and anti-ageing. 
It is usually made using the highest quality clean salt and heats up to 65​​°C.

Image credit: @pcitycimer
After spending your time in the heated rooms, you can head over to the ice rooms, which can balance your body temperature and soothe heated skin. 

The Cloud Room at Aquafield.
Image credit: @luciainkorea
---
6. Get baby smooth skin after a Korean body scrub
---

Image adapted from: @bbuu_uu
If you're feeling the need for some exfoliation action, get a traditional body scrub (sesin) at the jimjilbang, where a strong ahjumma will help you get skin that is as smooth as a baby's bottom.
These services usually cost extra, and you can add them to your tab through your wristband or key.
---
7. Satisfy your hunger pangs
---

Image credit: @j.pro__mm
After sweating it out, satisfy your hunger pangs by trying out some sikhye (Korean sweet rice drink) and maekbanseog eggs, which is the classic combination to go for at a jimjilbang.
There are three types of maekbanseog eggs – roast egg (normal eggshell), smoked egg (brown eggshell) and charcoal egg (black eggshell).

Video adapted from: tvN
As seen in K-dramas, you are meant to eat these eggs by cracking them on someone else's head, so you do try it out if you're hanging out with your friends.

Image adapted from: @arumi_lovee
Most jimjilbangs also have restaurants in them, so you can get a filling and hearty meal of Korean barbeque after your sweaty session.
---
8. Staying overnight
---

Image adapted from: @blueplayg77
Don't be surprised if you see people sleeping in a jimjilbang as you're allowed to stay in the facility overnight.
If you are looking for a cheap place to stay, a jimjilbang is your best bet, and you simply need to pay a few extra bucks at the entrance if you want to spend your night there.
Every jimjilbang has a large sleeping area with heated floors, and we recommend bringing some earplugs to spare yourself from the snoring of the ahjussi posse.

Image adapted from: @meritz_0_choihyo
Some jimjilbang that are more modern also have areas with massage chairs equipped with TVs, so you can spend your entire day there without getting bored.
---
9. Settling your bill
---
Image credit: fur_elise_
Once you're done, take another quick shower to rinse off your sweat. You can then head back to the locker rooms and drop your used towels into the bins.
Bring your locker key or wristband with you when checking out – the staff will scan it to get your final bill. Then, you can pay for any extra services or purchases you've made.
---
Jimjilbang guide to maximise your steamy experience
---
We hope this guide will help you navigate through a jimjilbang like a pro, so you can completely immerse yourself in a different culture whilst rejuvenating your mind and body at the same time. 
Also check out:
---
Cover image adapted from: Adventures With NieNie, @hso_0139, @evanvely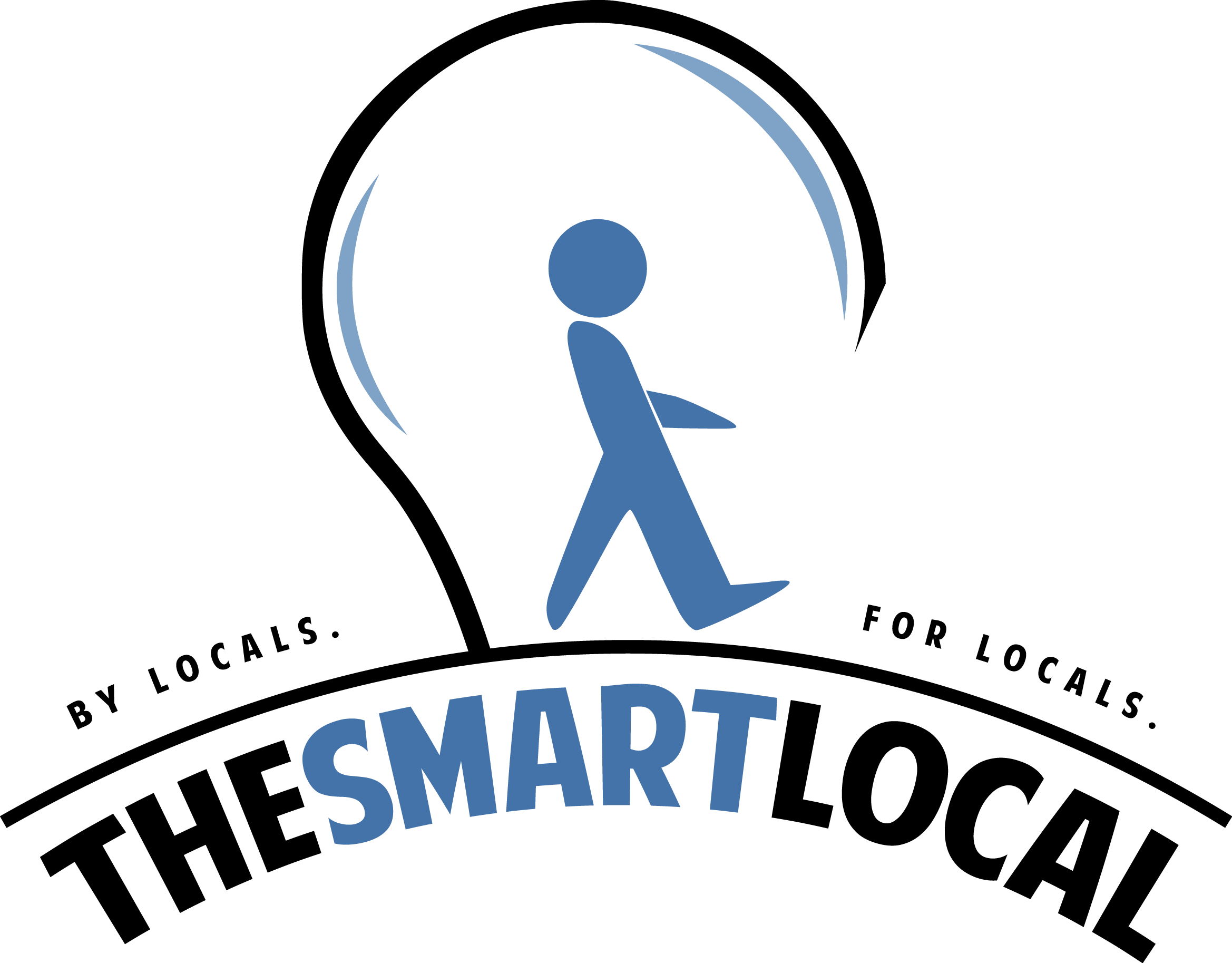 Drop us your email so you won't miss the latest news.