Itaewon Class Japanese remake
---
On 24th March 2022, it was reported that the widely loved Korean drama Itaewon Class (2020) will get a Japanese remake. Fans of Park Sae-ro-yi may even get to see the Japanese version of his chestnut hairstyle in the upcoming remake!
---
From a Korean webtoon & drama to a Japanese remake 
---

Image credit: JTBC Drama
The Korean drama Itaewon Class was adapted from a Korean webtoon of the same name, and now, it's being remade as a Japanese series. The webtoon was so popular that it garnered more than 400 million views.
JTBC Studios, one of the biggest Korean television networks in the country, is collaborating with Kakao Entertainment and a Japanese broadcasting company to remake Itaewon Class.
Although the Japanese cast has yet to be announced, it's reported that top-tier actors and actresses have been selected for this project.
Unlike the Korean drama, which had 16 episodes, the Japanese remake will have a total of 13 episodes. 
---
Seeking revenge & navigating through life
---

Image credit: JTBC
The story walks you through the protagonist's life, from losing his father to building his own business.
Park Sae-ro-yi, played by Park Seo-joon in the Korean version, tastes the bitterness of life as he gets expelled from high school and loses his father in an accident. He soon realises that Jang Geun-won, played by Ahn Bo-hyun, was the cause of both incidents.

Image adapted from: JTBC Drama
Now, Park Sae-ro-yi is driven to seek revenge on behalf of his deceased father. However, he knows that it's not going to be an easy fight as Jang Geun-won comes from a chaebol (large conglomerate run by a family), which basically means that he's filthy rich.
The revenge plan begins with Park Sae-ro-yi opening his own restaurant in Itaewon with the sole purpose of destroying Jangga Group, also known as the business run by Jang Geun-won's family.
You can watch the teaser here:
Video credit: The Swoon
---
Itaewon Class Japanese remake will air in 2022
---
The exact airing date has yet to be confirmed, but we know for certain that the Japanese remake will premiere this summer.
Besides Itaewon Class, JTBC Studios recently confirmed that Something In The Rain, the Korean drama starring Jung Hae-in and Son Ye-jin, will have an Indian remake. Looks like the K-drama scene is slowly but surely blooming in the global market! 
Also check out:
---
Cover image adapted from: JTBC Drama and JTBC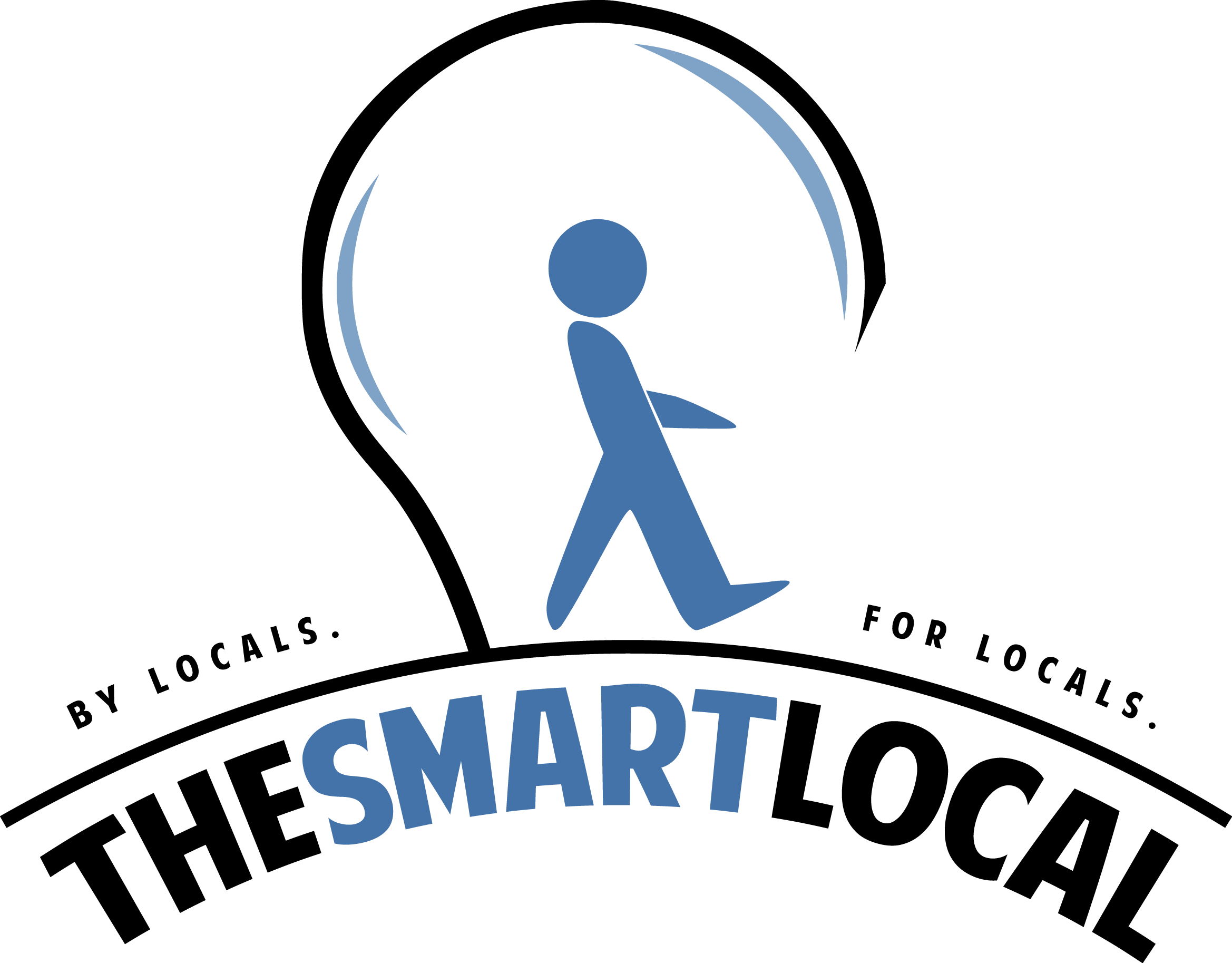 Drop us your email so you won't miss the latest news.