Hellbound episode one review
---
Based on the webtoon of the same name, Hellbound depicts a society that's been thrown into chaos after humanity starts receiving decrees from angels damning sinners to hell. A religious group calling themselves "The New Truth" springs up in support of these hellbound decrees, while others choose to fight back.
---
A man gets sent to hell in broad daylight
---

Image adapted from: Netflix
The drama opens with a scene set in a bustling cafe where a group of students are gathered around a laptop watching cult leader Jung talk about angels, executors, and people who are bound for hell. A male student expresses scepticism, but he's quickly shut down by his friend.
Just then, the camera cuts to a visibly nervous man who's staring at the clock on his phone – it's obvious that he's about to be reaped by an executor of Hell. The people in and around the cafe hear ominous thumping sounds, and just then, a fearsome monster bursts through the glass.

Image adapted from: Netflix
The man flees the cafe, but he's mercilessly attacked and flung around like a ragdoll. Eventually, the executors burn him to death. All that's left is a charred skeleton.
---
Meeting Jung Jin-su, the leader of The New Truth
---

Image adapted from: Netflix
We meet detectives Jin Kyeong-hoon and Eun-pyo. The bespectacled Eun-pyo seems to be a lowkey supporter of The New Truth – he brings up the fact that the court of law has blind spots, and he's tired of criminals getting away scot-free based on technicalities. However, it seems to be a sore spot for Kyeong-hoon.

Image adapted from: Netflix
The two detectives arrive at the location where the man from the beginning of the drama was killed. Jung Jin-su, the leader of The New Truth, is also at the location talking about angels and God sending sinners to hell. His listeners are captivated by his sermon, but Detective Jin remains sceptical.

Image adapted from: Netflix
After Chairman Jung's talk ends, the detectives approach him to discuss the murder that took place earlier in the day. Jung finds it funny that the police are investigating what he deems an act of God. Just then, Detective Jin spots his daughter, Hee-jung, at the demonstration instead of attending her after-school class. She's rude to her father, as angsty teenagers are wont to do, and storms off.

Image adapted from: Netflix
Chairman Jung has to head off for an interview, but he offers to answer the detective's questions on his way. He chooses to take the subway instead of driving, and once on the train, he meanders through cabins as he speaks. A loyal follower spots him and offers him her seat, but he declines. This catches the attention of others. Only then does Jung Jin-su stop walking and settle into a recount of the first time he met the executors of Hell.

Image adapted from: Netflix
When they reach his place, we find out that he's staying in a goshiwon, a type of cheap room rental that's usually favoured by university students. It's obvious that Chairman Jung wants to come off as a frugal, humble, everyday man, but his actions betray his greed for acknowledgement.
---
A single mother receives news that she's bound for hell
---

Image adapted from: Netflix
Towards the last third of the episode, we see a single mother get home after a long day of work. As she steps into her darkened apartment, her two children – a daughter and son – burst out carrying a cake and singing her a birthday song. Her son films everything on his phone. But just then, he spots something horrifying – a gruesome apparition materialises behind his mother, and it forewarns of her impending death. She's to die in five days' time, at 3PM.

Image adapted from: Netflix
This woman seems like a normal, unassuming person. So why has she received a decree sending her to hell? Has she really committed a crime?
---
Verdict: 4/5
---
Netflix has clearly sunk a lot of money into this project. From the cinematic shots to the chilling, nuanced portrayal of a cult leader by Yoo Ah-in, care has been taken to ensure an immersive experience for the viewer. Of note is the scene of a livestreamer sending his minions on a witchhunt of the latest victim to receive a hellbound decree. The vicious livechat comments, pop-up ads, and even the livestreamer's over-the-top mannerisms perfectly replicate the sort of bandwagoning content creator you'd see on Afreeca TV or even Twitch.
Even though the subject is fantastical, the way it's been portrayed makes it realistic. Hellbound captures the sense of helplessness one has in the face of death or worse, the illogical behaviour of people you simply cannot reason with – you'll see what we mean in the later episodes. It's not a lighthearted watch, so you'll have to be in the right headspace before embarking on the first episode.
Hellbound is now streaming on Netflix worldwide.
For more drama reviews, check out: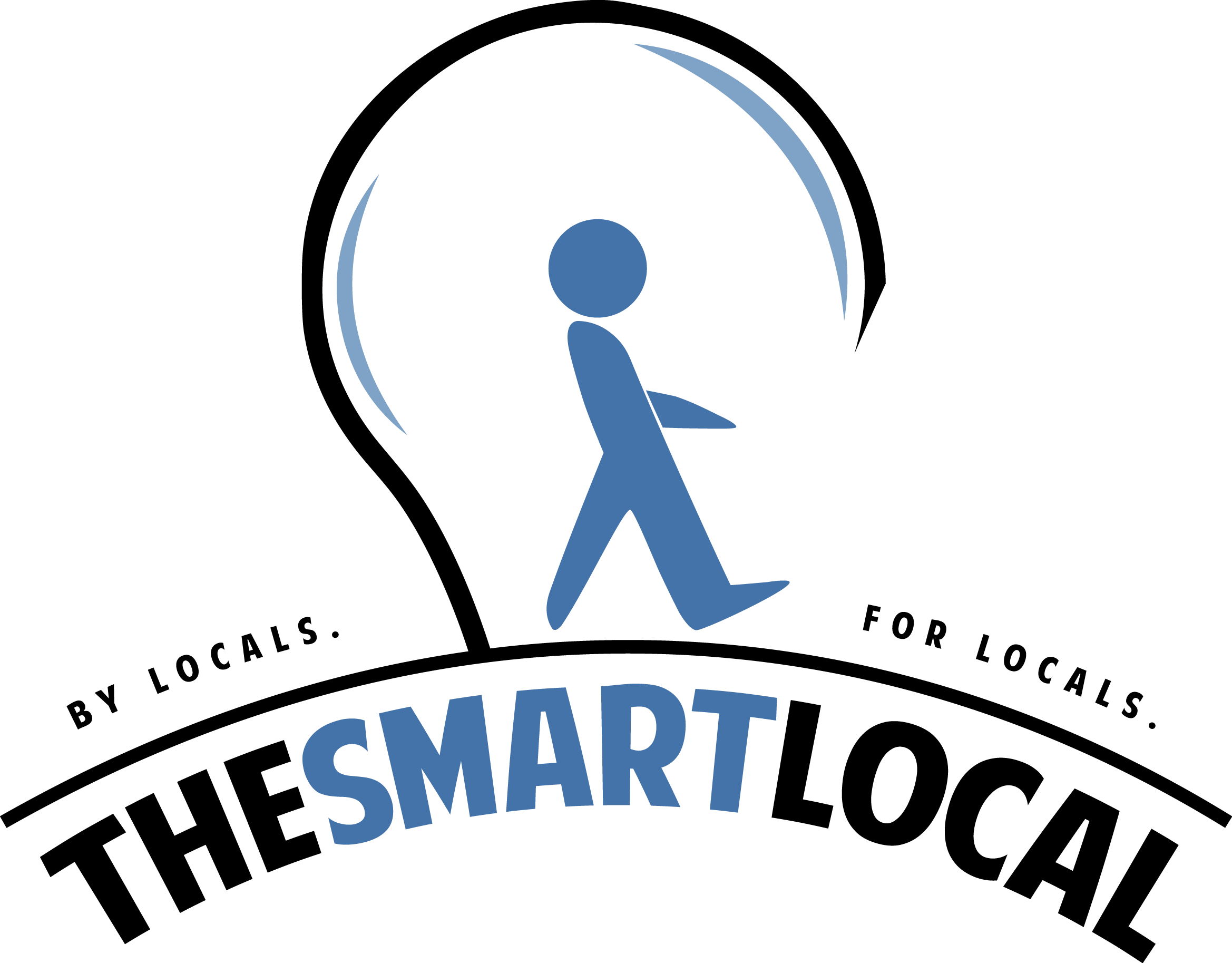 Drop us your email so you won't miss the latest news.