Gyeongseong Creature confirms main cast
---
Netflix dropped a bomb on the fine morning of 28th September 2022 with the news that the invincible trio Park Seo-joon, Han So-hee and Wi Ha-joon will be collaborating on an upcoming thriller series titled Gyeongseong Creature. 
Last we heard, Park Seo-joon was still in talks to lead the drama, and Netflix was eyeing Han So-hee for a role in it too. It seems like the global giant streaming platform got exactly who they wanted. 
---
A gripping thriller set in 1945 
---

Image credit: Mike Swigunski
The significance of Gyeongseong dates back to the period of Japanese colonial rule over Korea. Known as Seoul today, the capital city of Korea was referred to as Gyeongseong in the past. It'd be helpful to take note of this historical background while watching the Netflix series.

Image credit: Cyprien Delaporte
Gyeongseong Creature is set in 1945, in spring, which should be a beautiful season symbolic of rejuvenation. However, the series depicts a society thrown into a state of tumult, chaos, and fear as an unknown creature born of greed looms.
The drama is not a light-hearted watch as it grapples with thought-provoking questions such as what it means to be a human. It's anticipated to be a riveting series with plenty of hair-raising and blood-curdling moments. 
---
Starring a solid cast with big names
---

Image credit: @netflixkr
Starring Park Seo-joon from Itaewon Class, Han So-hee from My Name, and Wi Ha-joon from Squid Game and Little Women, we beg to differ if you think there's a better cast for the upcoming series.

Image credit: @bn_sj2013
Park Seo-joon will take on the role of Jang Tae-sang, an intelligent and affluent man with no tolerance for injustice. He will play a pivotal role in fighting the unknown creature, and we'll have to watch the series to find out why. 

Image credit: @xeesoxee
Han So-hee will be playing Yoon Chae-ok, an independent and strong-willed woman who survived the ordeal of crossing Manchuria and Shanghai with her father. She heads to Gyeongseong with a sole purpose in mind: to find her long-lost mother who vanished into thin air 10 years ago. 

Image adapted from: @wi__wi__wi
Finally, Wi Ha-joon will take on the role of Kwon Jun-taek. He's Tae-sang's best friend, and comes from a well-to-do family. However, he's indifferent to his family members as they share different values and outlooks on life. 
---
Gyeongseong Creature might be the next hot series
---
Weaving elements of history and fantasy, Gyeongseong Creature is ultimately grounded in a tumultuous reality. Yet, it aims to underscore the importance of taking a leap of faith, and fighting for what you believe in.
Netflix has yet to announce the airing date of the series, so keep your eyes peeled.
Also check out:
---
Cover image adapted from: @bn_sj2013, @xeesoxee and @wi__wi__wi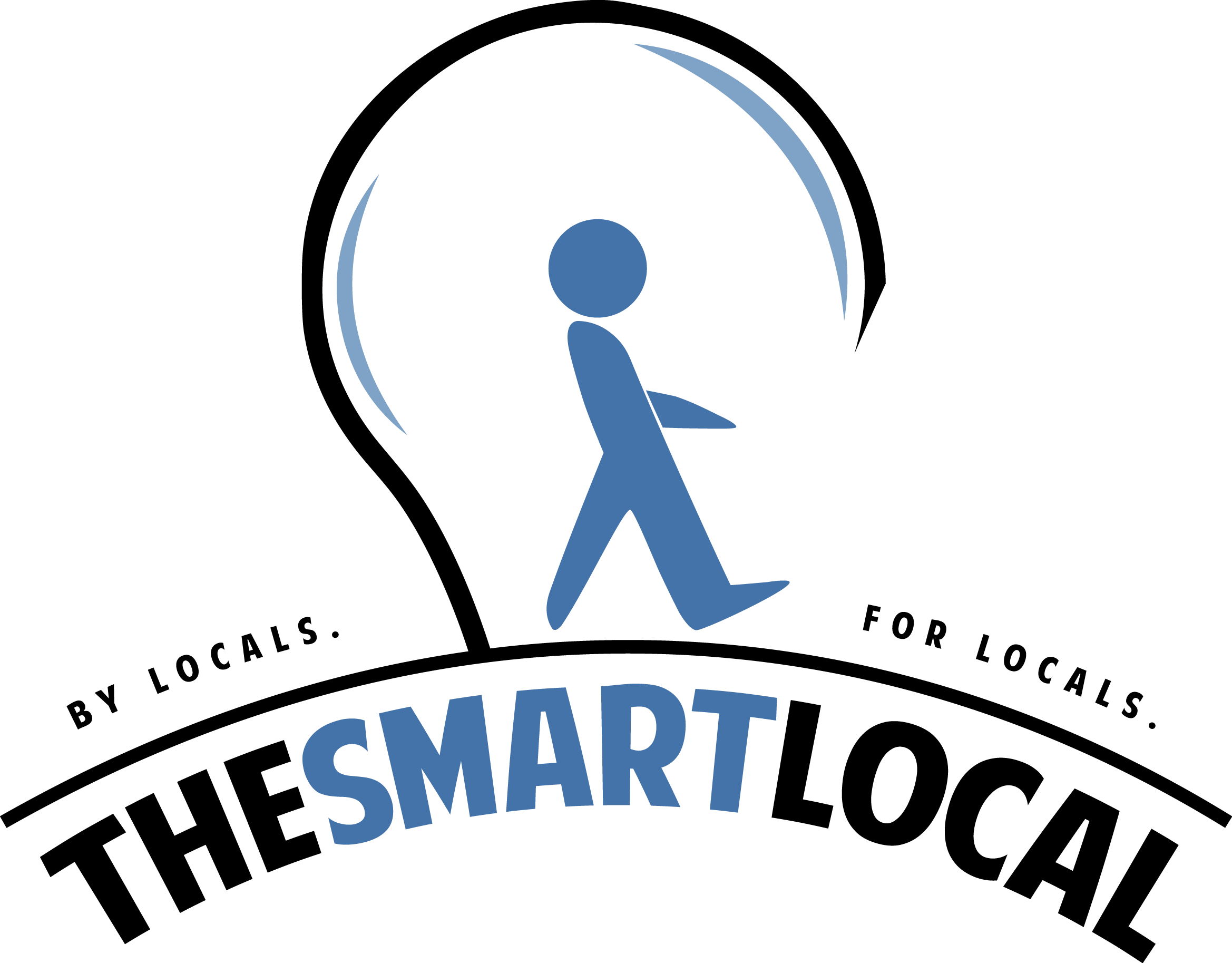 Drop us your email so you won't miss the latest news.