The Garden of Morning Calm
---
It's always nice to take a break from city life and enjoy a stroll in a scenic garden. The Garden of Morning Calm, located in Gyeonggi-do, is the perfect place to visit if you want to experience the beauty of nature in all its glory. The garden also sits in front of Chungryeongsan Mountain, which makes for a breathtaking backdrop.
---
27 themed sections and 5,000 species of plants
---

Image credit: @morningcalm_garden
The garden was opened in 1996 by Professor Han Sang-kyung, who dreamt of owning an arboretum. Festivals with new installations are held every season to keep visitors coming back every quarter.

Image credit: @morningcalm_garden
The garden has 27 themed sections in total. The Sunken Garden, shaped like the Korean Peninsula to represent the desire for the reunion between the two Koreas, is particularly eye-catching and a must-visit for first-timers.

Image credit: @andrew_fotografi
The garden houses more than 5,000 types of plants, of which 300 types are native to Baekdusan Mountain. Scenic walkways, including rows of pine trees, connect the different sections of the garden. Because the garden is so big, it's handy to have the map downloaded to your phone so that you can find your way around easily.

Love in the Moonlight (2016)
Image credit: KBS
A long list of dramas, such as Love in the Moonlight (2016), I'm Not A Robot (2017), and Hold Me Tight (2018) were filmed in the garden, contributing to the garden's popularity among tourists. 
---
Festivals and exhibitions held year-round
---

Image credit: @morningcalm_garden
The Spring Festival, which is held from mid-April to end May, features a beautiful assortment of magnolias, azalea, forsythia, Japanese apricot, and cherry blossoms. 
During summer, exhibitions are held to feature summer blooms such as iris, hydrangea, and roses. 

Image credit: @minji5_lovely
And when the weather starts to get colder, you can immerse yourself in the warm tones of autumnal foliage during the Maple Festival, held from October onwards. 

Image credit: @rbpaulson1
The most anticipated festival of the year is no doubt the Lighting Festival, held in winter. The Lighting Festival at The Garden of Morning Calm is known to be the biggest illumination event in Korea, boasting a massive display of 30,000 lights across 330,000sqm – the size of 46 football fields.

Image credit: @morningcalm_garden

Image credit: @jung7154
The colourful decorative lights usually span across the main gardens, such as the Bonsai Garden, Hometown House Garden, Hakyung Garden, Sky Path, and the Garden of Eden.
Do note that during poor weather, the lights will be turned off for safety.
---
Immersing in nature at The Garden of Morning Calm
---

Image credit: @yunirob2020
Tickets to The Garden of Morning Calm are priced at KRW11,000 (~USD7.81) for adults, KRW8,500 (~USD6.03) for youths, and KRW7,500 (~USD5.32) for children. 
To get there, take the subway to Cheongpyeong Station or a bus to Cheongpyeon Terminal. Thereafter, you can either take a 20-minute taxi ride, which costs around KRW17,000 (~USD12.07). 
You can also take the Gapyeong City Tour Bus, which costs KRW8,000 (~USD5.68) per person for an unlimited number of rides a day. Apart from the garden, the city tour bus will also bring you to the major attractions in Gapyeong, such as Gapyeong Rail Bike, Nami Island, and Petite France.
Visit their website for the bus schedule.
Address: 432, Sumogwon-ro, Gapyeong-gun, Gyeonggi-do
Opening hours: 8.30am-7pm, Daily
Contact: 010-1544-6703 | Website
Check out other places in Korea:
---
Cover image adapted from: @morningcalm_garden and @morningcalm_garden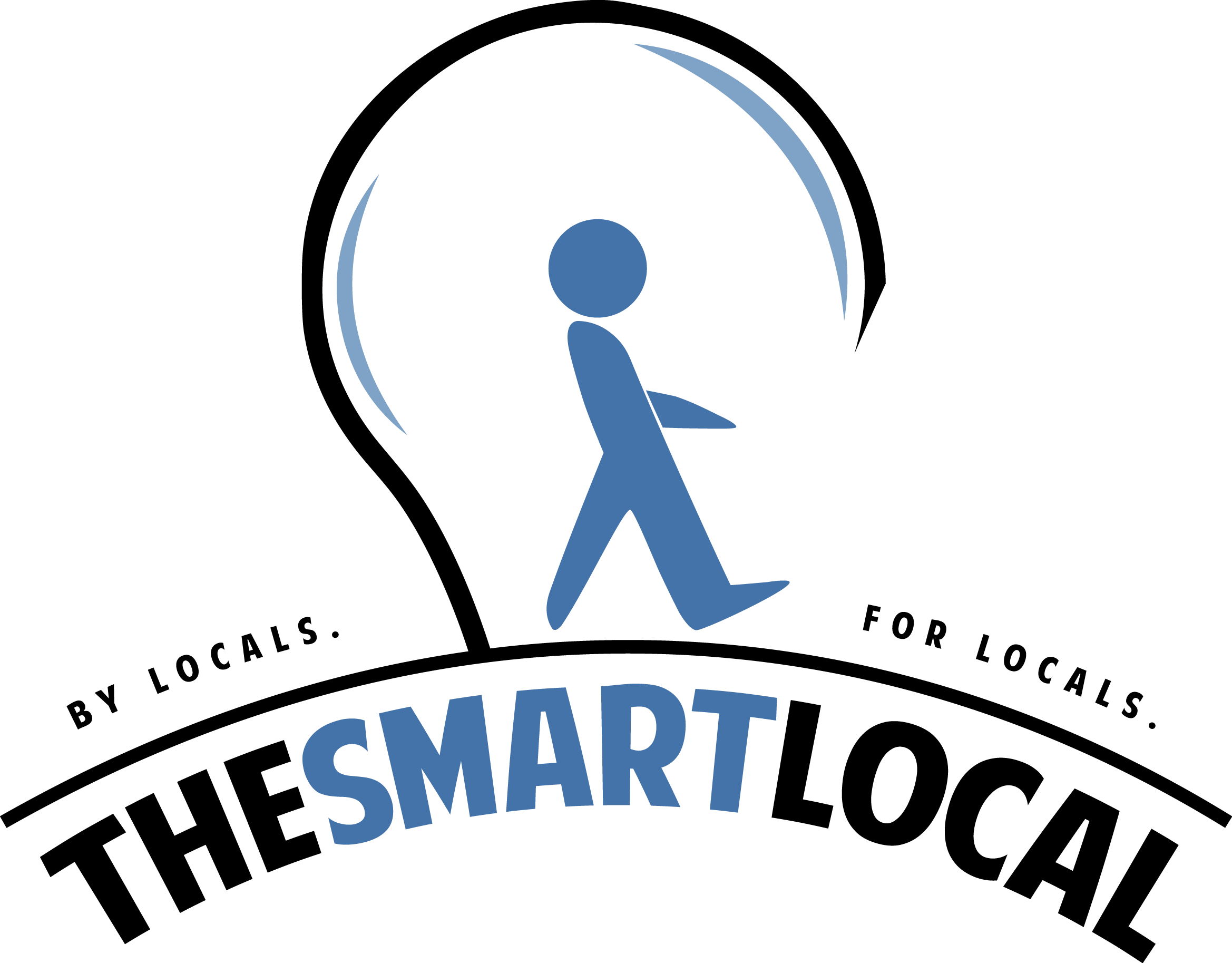 Drop us your email so you won't miss the latest news.