Bucheon Art Bunker B39
---
The Bucheon Art Bunker B39 (부천아트벙커 B39), which opened in 2018, was formerly a garbage incinerator plant. It began operations in 1995 and shut down in 2010. The incineration plant was then refurbished to become an arts and culture space while preserving its history at the same time.
---
A mix of preserved & restructured spaces
---

Image credit: B39
The art bunker, located in Bucheon, features a grey industrial interior, complete with unfinished walls and high ceilings. The 5-storey building includes an open central atrium, a multimedia room, office space, lab studios, and a cafe.

B39 Cafe
Image credit: B39

B39 Cafe
Image credit: @b39.space
The B39 Cafe was originally a manned air chamber and machine room. Sprawled across the 1st floor, the expansive cafe is furnished with minimalist wooden tables and chairs. 

Air gallery
Image credit: B39
The Air Gallery is a central open space accessible via the 1st floor. It used to be the area where garbage underwent incineration. The large open area is now used for hosting experimental exhibitions and creative performances.

Office space
Image credit: B39
The main corridors and visitor facilities may not look like part of a garbage incinerator, but look harder and you'll notice that other structures still retain their original form.

Bunker
Image credit: B39
This includes the 39-metre tall bunker, which was the main storage area for garbage before it underwent incineration.

Bunker
Image credit: @b39.space
The Ash Bunker – a re-bunker where burnt ash from the incinerator was collected – also remains in its original state. Remnants of ash can be seen on the walls of the Ash Bunker, reminding visitors about the history of the place. 

Ash Bunker
Image credit: B39
Another room that has retained its structure is the Induced Draft Fan Room. Gas and steam generated during the incineration process were purified here. This step was particularly important in ensuring that harmful gases from burning garbage do not cause air pollution.

Induced Draft Fan Room
Image credit: B39
The Main Control Room was also fully preserved. It features a retro design with simple equipment, reminding visitors of the state of technology in the 1990s. 

Main Control Room
Image credit: B39
There are free 25-minute tours that will bring you around the public areas on the 1st and 2nd floor. Tours are held at 10.30AM, 1PM, and 3PM daily. Do book a tour online at least 1 week in advance.
---
Multidisciplinary arts and cultural space
---

Image credit: @sunw2003_agoodplace
Bucheon Art Bunker B39 was conceptualised and designed by Kim Kwang Soo, who sought to preserve the incineration space while increasing opportunities for art education. As such, the studios and open spaces at Bucheon Art Bunker B39 can be rented for meetings, creative experimentation, and art showcases. 

LAB Studio
Image credit: B39
Rental of the LAB Studio costs KRW12,500 (~USD11.50) an hour and can be booked on their website. 

Image credit: @kunyangg
Besides renting spaces for art creation, you can also visit Bucheon Art Bunker B39 to marvel at the architecture.

Image adapted from: @b39.space and @b39.space
Bucheon Art Bunker B39's vision is to become "everyone's creative art playground". Throughout the year, the team behind the art space hosts a plethora of art exhibitions, community events, and educational programmes.  

"Portal: Ash Bunker Gate" installation by artist Hyojin Yook.
Image credit: @joonakkyu
At the end of 2020, Digital Art Festival: PRECTXE 2020 showcased contemporary art installations with audiovisual elements. Various artists explored the festival's theme – "duplicate your dream" – by incorporating their artistic vision and skills into the unique spaces at B39. 

"Eternal Light – Sad Dream" installation by artist Hanho.
Image credit: B39
Watch the festival's live showcase performances on the PRECTXE YouTube channel. 
And in 2021, Louis Vuitton's menswear F/W21 Show in Seoul showcase with BTS was filmed at B39.
Video credit: Louis Vuitton
---
Visiting Bucheon Art Bunker B39
---

Image credit: @nike_no777
Address: 53, Samjak-ro, Bucheon-si, Gyeonggi-do
Opening hours: Tue-Sun 10am-4pm, Closed on Mondays
Contact: 032-321-3901 | Website
Bucheon Art Bunker B39 is your chance to step into a garbage incineration plant without having to deal with the stench of rubbish. Furthermore, you'll also get to experience different contemporary art installations in a unique environment. 
Here's how to get there:
Alight at

Sangdong Station

on Seoul Subway

Line 7

and take

Exit 7,

which leads you to a bus stop. 

Hop on bus

50-1

and alight

11 stops later

at

"Samjung Intersection (13025)"

.

Continue walking in the same direction the bus was headed and turn right at the 2nd major intersection. 

You'll find the Bucheon Art Bunker B39 on the left-hand side.
While general admission to the building is free, some art exhibitions may be ticketed. Do check their website for updated information on current and upcoming exhibitions.
Check out other places in Korea:
---
Cover image adapted from: @kunyangg, @joonakkyu, @sunw2003_agoodplace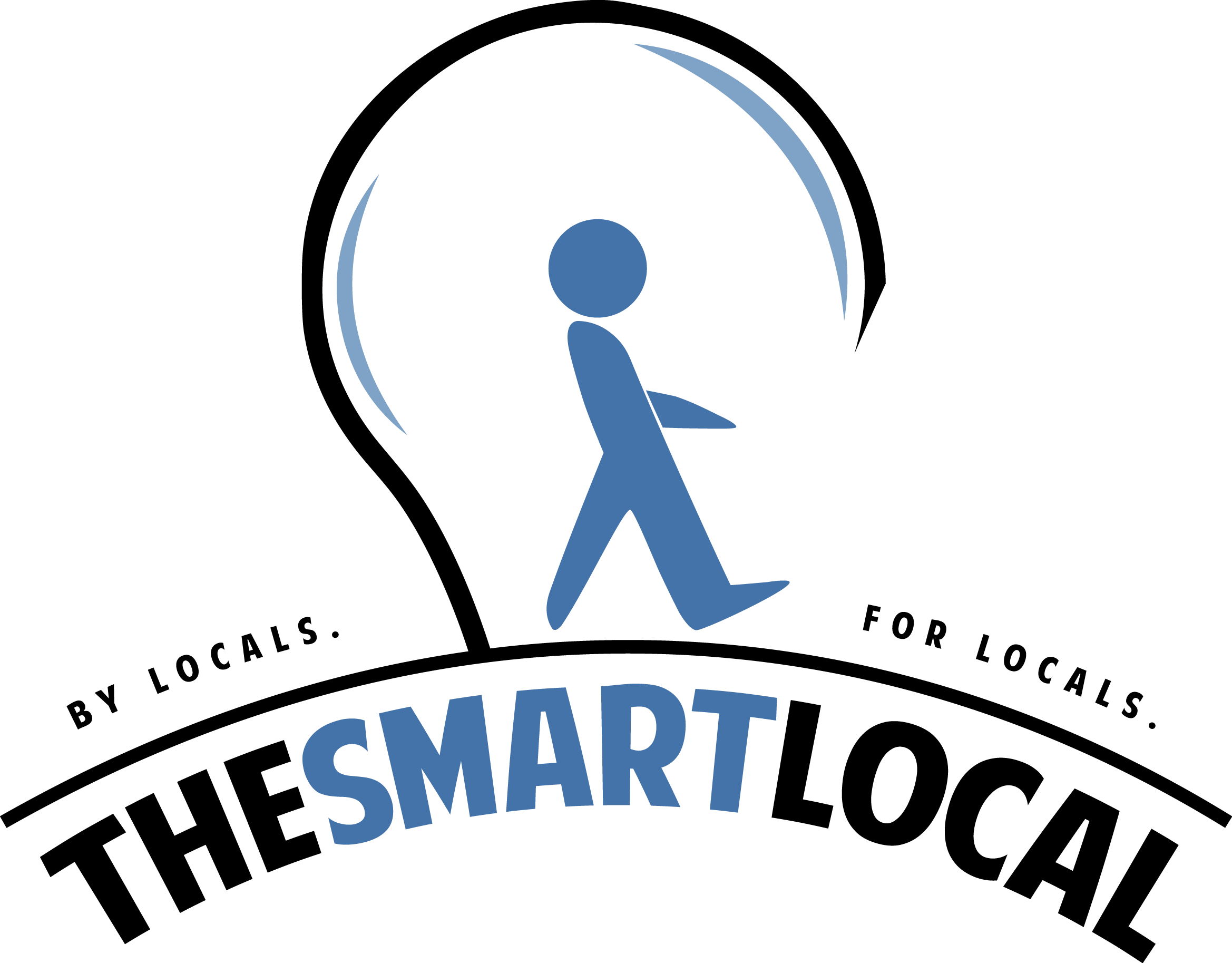 Drop us your email so you won't miss the latest news.