Top Masked Singer Korea performances
---
Masked Singer is an anonymous singing competition that first aired in South Korea in 2015, originally under the title of King of Mask Singer (미스터리 음악쇼 복면가왕). The program shot to popularity and became a franchise in 38 other countries, including China and America.
The program pits singers in 3 elimination rounds of one-on-one competition. Contestants don elaborate masks and outfits, which aims to eliminate factors that may induce bias, such as the contestant's popularity, career, and age. The contestant's identity is only revealed when they are eliminated after the fewest votes. 
In the 1st round, 4 pairs of contestants compete with each other by singing the same song. In the 2nd round, 4 contestants battle to reach the finals. In the 3rd round, the finalists perform their 3rd stage and the winner gets to challenge the "Mask King". Through audience and panel votes, the one with the most votes will take the title of "Mask King".
To give you a teaser of the show, we've compiled a list of the top Masked Singer Korea performances, according to YouTube views.
---
1. Rosé (BLACKPINK) – If It Is You
---

Image adapted from: TV-People
YouTube views: 24,680,472
Aired on: 26th March 2017
Rosé – BLACKPINK's main vocalist – competed under the name "Circus" and wore a brightly coloured circus tent-shaped mask in Episode 104. In the 1st round, she sang Livin' La vida Loca. She then sang Jung Sung-hwan's hit ballad, If It Is You, in the 2nd round, showcasing her mellow vocals. 
Her unique vibrato singing style stole the hearts of the audience and panel, and BLINKs figured her identity in an instance.

Image adapted from: MBCentertainment
The video garnered 24.6 million views, making it the most viewed Masked Singer Korea performance on YouTube.
---
2. Jungkook (BTS) – IF YOU
---

Image adapted from: MBCentertainment
YouTube views: 15,808,583
Aired on: 14th August 2016
BTS' Jungkook joined the show in Episode 71, under the name of "Fencing Man", when he was only 18 years old. In Round 1, he sang Ra.D's I'm In Love – a love ballad – alongside Lady Jane, before moving on to Round 2, where he pulled off BIGBANG's IF YOU perfectly. 
Many commended him on his smooth vocals, comparing his voice to that of an angel. 

Image adapted from: MBCentertainment
Even in 2020 – 4 years after the video was released – ARMYs continue to click into the video to listen to Jungkook's sweet voice. 
---
3. Solji (EXID) – Maria
---

Image adapted from: TV-People
YouTube views: 8,178,133
Aired on: 5th April 2015
EXID's Solji was the 1st winner of Masked Singer Korea.
Under the name of "Self-Luminous Mosaic", she sang Ailee's Don't Touch Me alongside comedian Shin Bora in Round 1, Shin Yong-jae's The Reason I Became A Singer in Round 2, and Gummy's We Should Have Been Friends in the final round. 

Image adapted from: TV-People
Throughout the rounds, Solji awed the crowd with strong and stable high notes. She emerged as the winner and sang Kim Ah-joong's Maria – a popular OST track from the movie 200 Pounds Beauty (2006) – for her celebration stage.
---
4. Ryan Reynolds – Tomorrow
---

Image adapted from: MBCentertainment
YouTube views: 7,091,544
Aired on: 13th May 2018
While King of Masked Singer is a Korean survival programme, it didn't deter foreigners from joining the show. 
Canadian-American actor Ryan Reynolds, known for his role as Deadpool, performed Tomorrow from the musical Annie as "Unicorn". He appeared with an adorable pastel-themed unicorn mask for the opening stage in Episode 153. 
Audience members and the panel were pleasantly surprised by his appearance on the show and praised him for his singing skills. 

Image adapted from: MBCentertainment
Netizens remarked that it was a great marketing effort for his then-upcoming movie, Deadpool 2 (2018), with some joking that there should be a Deadpool musical. 
---
5. Chen (EXO) – Drunken Truth 취중진담 
---

Image adapted from: TV-People
YouTube views: 6,937,441
Aired on: 30th August 2015
EXO's Chen competed in Episode 21 as "Guitar Man", donning a golden guitar mask.
His sentimental singing and clear high notes were brought to light through his 3 performances – Toy's Passionate Goodbye alongside actor Jung Sang-hoon, BMK's Stained, and Kim Dong-ryul's Drunken Truth.

Image adapted from: TV-People
Chen's rendition of Drunken Truth earned him 6.9 million views, taking the 5th spot on the list of Masked Singer Korea performances with the most YouTube views.
---
6. Hani (EXID) – Honey
---

Image adapted from: TV-People
YouTube views:  6,782,391
Aired on: 28th February 2016
EXID's Hani appeared in Episode 47 as "The Little Match Girl", and was paired with Kim Feel to perform Panic's Snail. She went on to perform Love is by Leessang in the 2nd round, revealing her attractive low and honey-like singing voice. 

Image adapted from: MBCentertainment
In Round 3, she amazed everyone with her performance of JYP's Honey, a jazzy number that's markedly different from EXID's usual style. The performance was well-received by netizens and raked in 6.7 million views.
---
7. Ailee – For You
---

Image adapted from: TV-People
YouTube views: 5,624,257
Aired on: 24th May 2015
In Episode 7, Ailee's powerful voice and wide vocal range were clearly captured in her performances as "Double Feelers". She sang Kim Hyeon-cheol's The Blue In You with Yuk Jung-hwan from the band Rose Motel in the 1st round and Kim Hyun-jung's Bruise in the 3rd round.

Image adapted from: TV-People
Her best stage, according to YouTube views, was during Round 2, when she performed Im Jae-bum's For You. Netizens commented that it's difficult to not recognise that it was Ailee due to her unique soulful singing. 
Ailee is known for her goosebump-inducing live performances. She once sang an applaudable live version of I Will Show You while riding a rollercoaster on Running Man Episode 211. 
---
8. Sunyoul (UP10TION) – Tears
---

Image adapted from: MBCentertainment
YouTube views: 4,694,714
Aired on: 17th January 2016
In Episode 42, UP10TION's Sunyoul took everyone by surprise with his high-pitched singing. Going by the name of "Uhwudong", he wore a traditional hanbok and sang in a falsetto voice, tricking many into thinking that he's a girl.
In the 2nd round, he sang Tears by So Chan-hwee, a retro upbeat track with a lot of high notes. 
His rendition of Tears became so popular that he even performed it with the original singer, So Chan-hwee, on MBC's Music Core. 

Image adapted from: MBCentertainment
During the revelation of his identity after Round 2, both the audience and panel were in an uproar after finding out that it was a man behind those high notes. 
---
9. Kyuhyun (Super Junior) – Wild Flower
---

Image adapted from: MBCentertainment
YouTube views: 4,677,667
Aired on: 25th October 2015
In Episode 29, Super Junior's Kyuhyun competed as "Detective Cough", and showed off his versatile singing skills. 
In the 1st round, he sang Yoon Soo-il's Blissful Confession alongside Gong Hyeong-jin, while in the 2nd round, he sang a touching ballad by Jeon Ram-hwe, Stranger. 

Image adapted from: MBCentertainment
Even though he didn't make it to the final round, he got the chance to perform the 3rd song he prepared – Wild Flower by Park Hyo-shin.
In 2019, Kyuhyun participated in the show once again as "Genie", and sang tracks such Urban Zakapa's I Don't Love You, Wanna One's Energetic, and Jonghyun's Y Si Fuera Ella. He was crowned as the Mask King and held the title for 6 consecutive wins.
---
Masked Singer Korea performances to watch
---
With the 287 episodes to date, the long-standing singing competition has proven that Korea has many talented singers. Masked Singer Korea is available with English subtitles on Viu, or you can head to YouTube to catch snippets of the live performances. 
Check out other K-culture articles:
Cover image adapted from (clockwise from top-left): MBCentertainment, MBCentertainment, TV-People, and MBCentertainment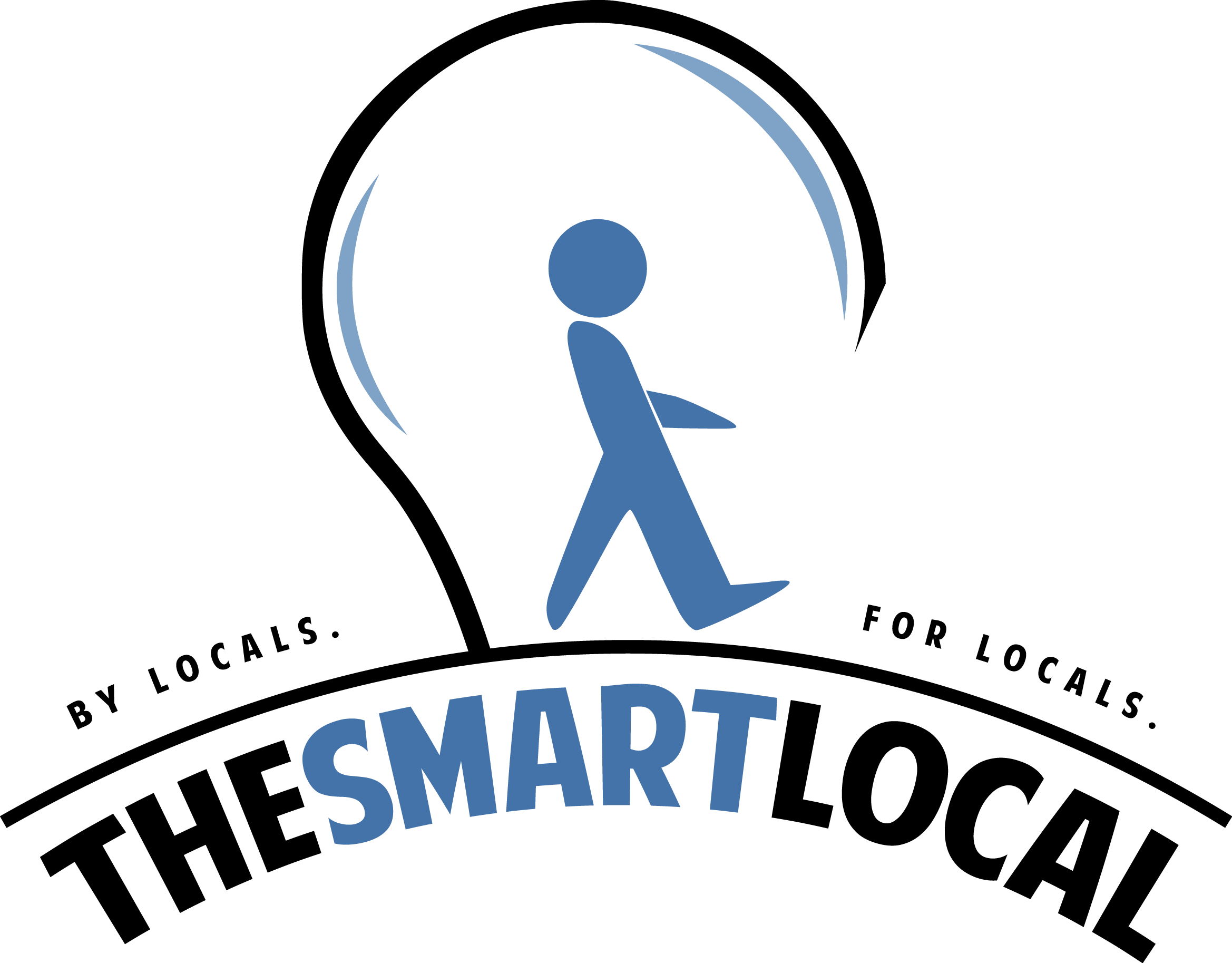 Drop us your email so you won't miss the latest news.