Kim Tae-ri wins Best Actress at 58th Baeksang Awards
---
A tough competition for the Best Actress award came to a conclusion on 6th May 2022, with Kim Tae-ri, who wowed with her role in Twenty Five Twenty One, bringing home the prize.
The 58th Baeksang Awards was broadcasted live on JTBC. It was hosted by actress Bae Suzy, comedian Shin Dong-yup, and actor Park Bo-gum. 
---
Nominated for her role in Twenty Five Twenty One
---

Image credit: @CJnDrama

Kim Tae-ri was nominated for her role in Twenty Five Twenty One, a drama about youth, nostalgia, and determination. She played Na Hee-do, a high school fencer who is passionate about fencing and idolises a national fencer who is also her age.
Na Hee-do had been in a performance slump since her elementary school days. But when faced with the possibility of having to quit fencing forever, she has to reach her maximum potential again in order to get a second chance at playing the sport, even if it means going up against her idol. 
---
Other nominees for Best Actress
---

Lee Se-young, Kim Hye-soo, Park Eun-bin, and Han So-hee.
Images adapted from: MBC, @NetflixKR, @eunbining0904, and @NetflixKR
Kim Tae-ri managed to emerge as winner from a competitive pool of talented actresses with outstanding performances. The nominees were as follows:
Kim Tae-ri in

Twenty Five Twenty One

Kim Hye-soo in

Juvenile Justice

Park Eun-bin in

The King's Affection

Lee Se-young in

The Red Sleeve

Han So-hee in

My Name

Image credit: @NetflixKR
Kim Hye-soo was nominated for her role in Juvenile Justice, a law drama that talks about crimes committed by juveniles, and how these offenders are punished in the eyes of the legal system.
The drama gained traction due to its adaptation of real-life infamous juvenile delinquency cases, and its crude depiction of brutality and violence.
Kim Hye-soo plays Sim Eun-seok, an uptight and aloof judge from the Yeonhwa District Court Juvenile Criminal Division. Most prosecutors who deal with juvenile offenders are expected to be caring and compassionate, but Eun-seok claims to despise juvenile convicts, and she deals with them with harsh and uncustomary punishments.

Image credit: @eunbining0904

Park Eun-bin was nominated for her role in The King's Affection, a historical drama. When the Crown Princess Consort gives birth to a set of twins, the twin girl is ordered to be executed due to a superstitious belief.
However, the Crown Princess Consort managed to secretly save her daughter. Years later, after the death of the twin son, the twin daughter is brought back to be raised as her brother.
Park Eun-bin plays Dam-yi, the twin daughter of the Crown Prince and Crown Princess Consort. Due to her heavy responsibility of having to pretend to be the Crown Prince and having to hide her real identity, she distances herself from others and adopts an standoffish personality.

Image credit: MBC
Lee Se-young was nominated for her role in The Red Sleeve, a historical drama depicting the love story between the King of Joseon and a court lady. She plays Sung Deok-im, a court lady who caught the attention of King Jeongjo. The King wants to make her his concubine, but she is reluctant to accept the offer.
Sung Deok-im is an intelligent and strong-willed woman who greatly values her freedom and liberty. She believes that becoming one of the King's many concubines will not bring her happiness and allow her to be independent.

Image credit: @NetflixKR
Han So-hee was nominated for her role in My Name, an action noir drama packed with crime, thrill, and violence. She plays Yoon Ji-woo, whose father is murdered by an unknown enemy right in front of her eyes. Driven by rageful revenge, Ji-woo enters the police force in a guise with the help of the boss of the biggest drug gang in Korea.
Ji-woo is a strong-willed and tough heroine who is single-minded on seeking vengeance on her father's killer. She is ready to go through any lengths to reach her goal, no matter the sacrifices that she will have to make.

---
Kim Tae-ri takes home Best Actress award at 58th Baeksang Awards
---
Congratulations to Kim Tae-ri for clinching the Best Actress award at the 58th Baeksang Awards. We look forward to her future projects and to how she will continue to showcase her skills!
Also check out:
---
Cover image adapted from: @CJnDrama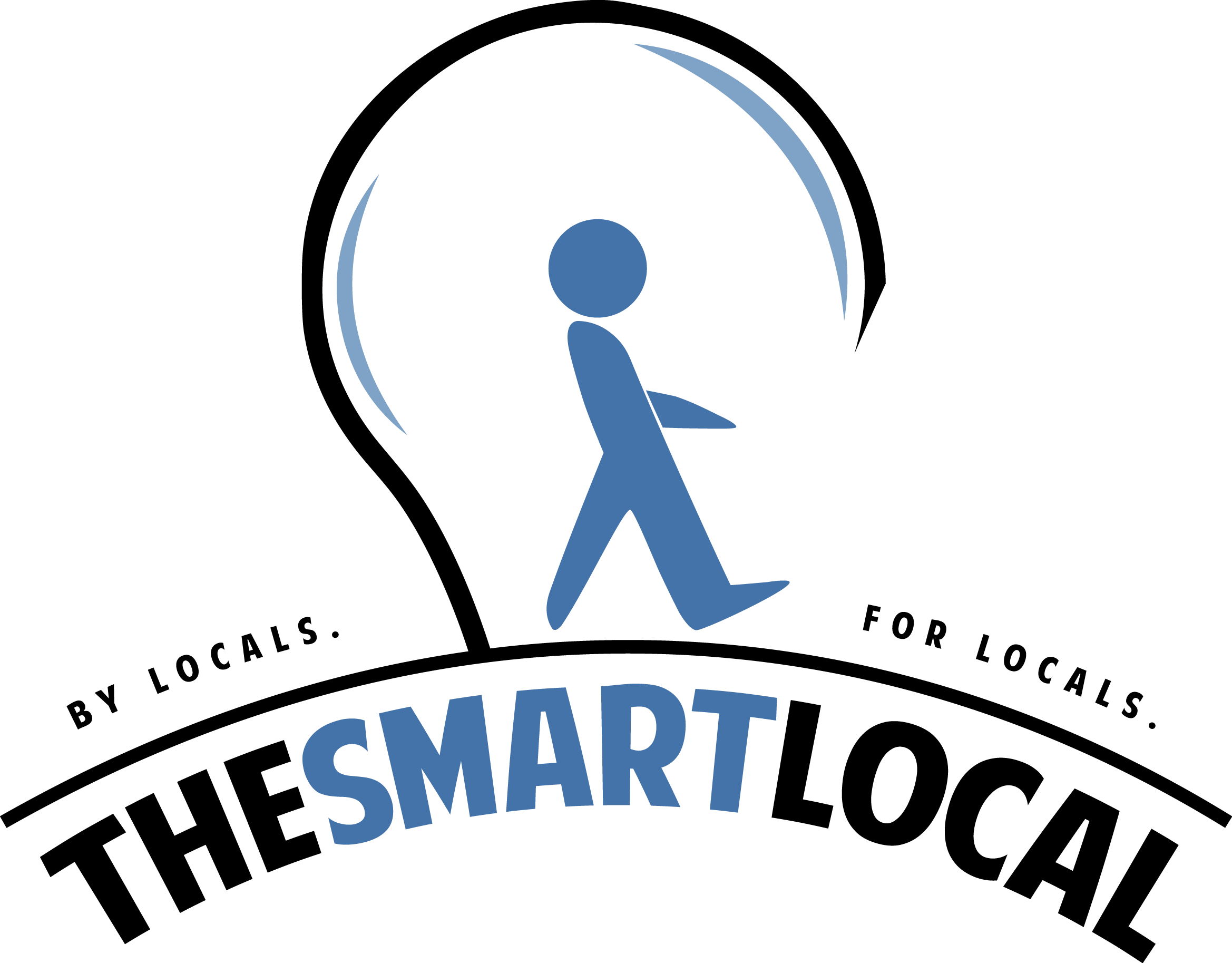 Drop us your email so you won't miss the latest news.