Alpaca World in Gangwon-do
---
Not to be confused with their larger cousins, llamas, alpacas are intelligent and gentle animals who love being around others.
At Alpaca World, you'll be able to meet dozens of these fluffy giants and other exotic animals, and even interact with them up close and personal. 
---
Walk and interact with alpacas up close
---

Image credit: @rrreum_11
Alpaca World opened its doors in 2017, and it's the largest alpaca ranch in Korea. It's located in Gangwon-do, a mountainous province outside of Seoul. 
With over 20 alpacas residing in the farm, it is heaven on earth for alpaca lovers and a great place for family-bonding. 
Image adapted from: @binnyrune
Unlike other zoos, where you can only observe the animals in their enclosure, Alpaca World allows you to interact with the animals up close. In fact, you can even get a chance to take an alpaca on a walk!
The experience will cost you just KRW10,000 (~USD7.88), and you'll be able to take your pal-paca on a 15-minute walk. 
Do note that only card payment is accepted for this activity. 
Image adapted from: @s_kk_day
Another highlight of Alpaca World is the alpaca feeding activity, which is well-loved by adults and children alike. 

Image adapted from: @uning_daily
"Paca Coins" have to be purchased for this activity, and you can get them at the ticket office for KRW1,000 (~USD0.79) each. Each coin will grant you a cup of alpaca food. 
Make sure to bring enough cash as the vending machine doesn't accept card payments.
Image credit: @seoyoung0626
At Alpaca World, you'll also be able to sit on the Alpaca Safari Ride, where you get to go around the farm on a little train to feed alpacas for just KRW3,000 (~USD2.37). 
Image adapted from: @alpacaworld_korea and @alpacaworld_korea
---
Other adorable animals in the zoo
---
Image adapted from (clockwise from left): @alpacaworld_korea, @alpacaworld_korea, Alpaca World, and @alpacaworld_korea
Besides spending your day with alpacas, you can also interact with other animals such as capybaras, fennec foxes, and deers. 
Image credit: @allwhite217
Many of the animals are free roaming, so you'll be able to observe them up close.
Image credit: @allwhite217
Bird feeding is another popular activity – you can get a cup of bird feed for KRW1,000 (~USD0.79) and watch the birds flock around you while you pretend to be a Disney princess.
---
Restaurant and souvenir shop for all things alpaca
---
Image adapted from: @raeran_
After spending your day at Alpaca World, head to the restaurant for an alpaca-themed meal that's bound to excite young children. 
Image adapted from: @triple_sss77
You can also head down to the souvenir shop to get your hands on alpaca plushies and merchandise for some keepsakes.

Image credit: @__zero_93
---
Getting to Alpaca World
---
Image credit: Alpaca World
Admission tickets to Alpaca World cost KRW15,000 (~USD11.83). Do note that ticket office admissions close at 4.30PM, and the "Healing Walk" activity ends at 5PM.
Image credit: @haaayul.o
For children under 36 months, passports have to be shown when the tickets are being purchased. 
For detailed directions on how to get to Alpaca World, visit their website. 
Address: 310 Pungcheon-ri, Hwachon-myeon, Hongcheon-gun, Gangwon-do
Opening hours: 10am-6pm, Daily
Contact: 01899-2250
Also check out:
---
Cover image adapted from: @rrreum_11, @s_kk_day, @binnyrune, @alpacaworld_korea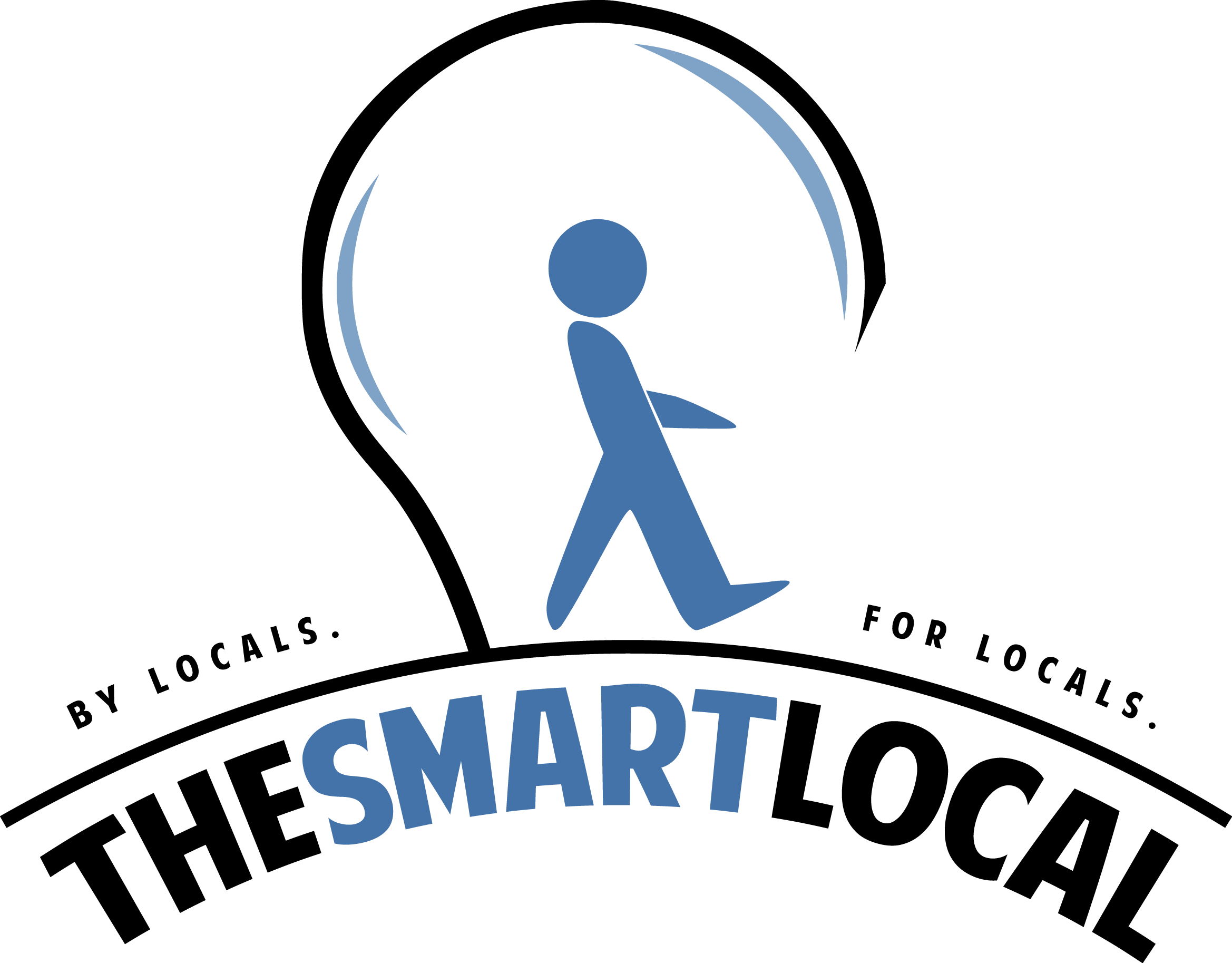 Drop us your email so you won't miss the latest news.