All Of Us Are Dead episode 1 review
---
Based on the webtoon Now At Our School by Joo Dong-geun, the Netflix series All Of Us Are Dead portrays the struggle of high school students as they navigate through a zombie-infested campus. Here is an All Of Us Are Dead review with all the highlights from episode 1, and our thoughts on the series that has taken the world by storm. 
---
Students start turning into bloodthirsty zombies
---

Image credit: @netflixkr
Hyosan High School has been plagued with a mysterious virus created by the school's science teacher, Lee Byeong-chan. It was dubbed the Jonas Virus, and turns infected humans into mindless zombies.
However, the virus later evolves into a different variant – some of the infected retain their sanity and are known as half-zombies.  
---
Highlights 
---
1. The science teacher kidnaps his son
---

Image adapted from: Netflix
Lee Jin-su, the science teacher's son, was constantly bullied by his classmates but did not have the courage to retaliate.
In an attempt to protect his powerless son, his father created the Jonas virus and exposed his son to it in hopes of giving him artificial strength. 

Image adapted from: Netflix
After being beaten by his bullies, Jin-su suddenly rises and charges towards Gwi-nam, one of his bullies. His eyes become bloodshot, and he transforms into a zombie. 

Image adapted from: Netflix
In the midst of their brawl, Gwi-nam manages to throw Jin-su off the roof, and the group of bullies heave a sigh of relief as they thought that they got rid of him.
However, since he has become a zombie, it wouldn't be so easy to kill him. 

Image adapted from: Netflix
Jin-su survives the fall and is transported to a hospital, where Lee Byeong-chan tries to talk sense into him. 
Enraged, Jin-su tries to bite his father while struggling to free himself from the wires and tubes connected to his body. 

Image adapted from: Netflix
Lee Byeong-chan desperately tries to pin him down, but to no avail. Unable to control his raging son, he knocks his son out with a Bible. 

Image adapted from: Netflix
After abducting his unconscious son from the hospital, Lee Byeong-chan crams him into a luggage and brings it home. 
Through the virus, he envisioned to instill strength in the weak, but Lee Byeong-chan failed to control the virus and it ultimately led to his son being a victim of his science project. 
---
2. Hyeon-ju gets bitten by a lab hamster
---

Image adapted from: Netflix
Kim Hyeon-ju, a student of Hyosan High, approaches a rattling box in the science lab and finds a cute hamster in it. She sticks her finger in the box and tries to play with the hamster, only to get bitten. 

Image adapted from: Netflix
Lee Byeong-chan barges into the lab and finds out that Hyeon-ju has been bitten, and immediately drags her back inside when she tries to escape. 

Image adapted from: Netflix
He ties Hyeon-ju up with cable ties, tapes up her mouth, and keeps her hostage in his lab. Within minutes, Hyeon-ju shows the same symptoms as Jin-su – bloodshot eyes and a bleeding nose. 

Image adapted from: Netflix
She convulses and makes zombie-like noises, but is kept under control when Lee Byeong-chan injects her with a sedative. 

Image adapted from: Netflix
However, Hyeon-ju manages to break out of the science lab and staggers to her classroom to find her teacher. 
In a daze, she tells her teacher that she was captured by the science teacher, and is then rushed to the infirmary by her friends. 

Image adapted from: Netflix
The school nurse gets bitten while she tries to treat Hyeon-ju. Her temperature quickly plummets to 31.5°C – another symptom of the Jonas Virus.  

Image adapted from: Netflix
The impact of this scene was especially chilling – the nurse's veins were noticeably squirming around, as if the virus was visually overwhelming her entire body. 
---
3. Havoc ensues in the cafeteria
---

Image adapted from: Netflix
After the nurse gets infected, more and more students get bitten, and the numbers of zombies rise exponentially. 
The mindless zombies flood every nook and cranny of the school and pour into the cafeteria, where most of the oblivious students are hanging out. 

Image adapted from: Netflix
Within seconds, there was complete pandemonium in the cafeteria, and the students panicked and fought to save their lives. 
Many succumbed to the clutches of the ghastly zombies, and the once peaceful school is now turned upside down. 
---
Verdict: 4/5
---
All Of Us Are Dead successfully managed to get our blood pumping and sent chills down our spines. The fast-paced, action-packed scenes kicked in right from the get-go, making every episode a rollercoaster ride. 
The high production quality of the show is palpable as the intense visuals, coupled with the creepy sound effects, make for a larger-than-life, mind-searing experience. We've only covered the tip of the iceberg, so catch the other episodes if you haven't already done so. 
---
All Of Us Are Dead episode 1 review
---
It is not the first time Korea has hit us with a zombie apocalypse story, but we can't get enough of the uniquely Asian take on the Western trope. There are a few stressful scenes, so prepare yourselves for nail-biting moments. 
All Of Us Are Dead has solidified its place as number one on Netflix's global charts, so check out the megahit series to find out why. 
Also check out:
---
Cover image adapted from: Netflix and Netflix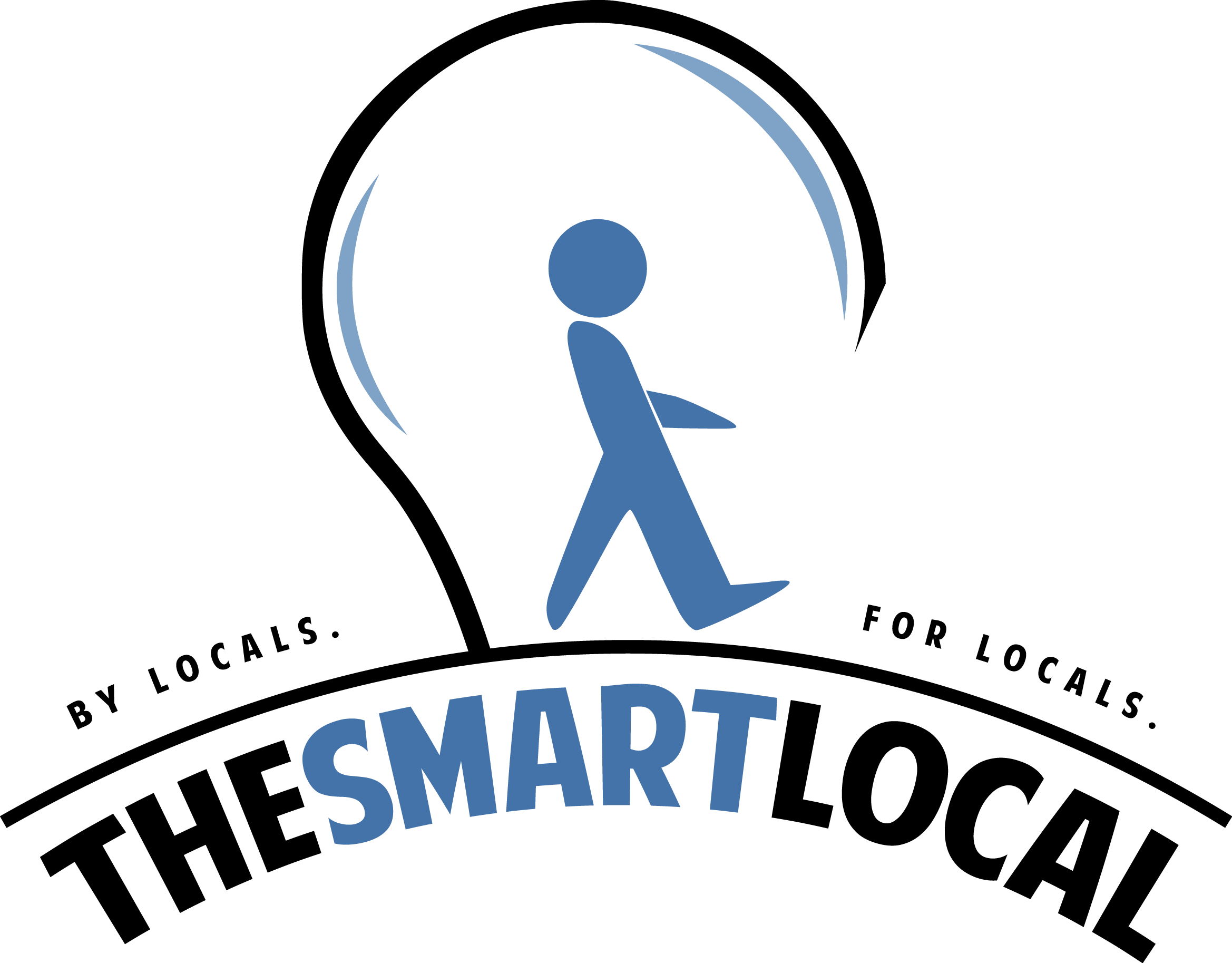 Drop us your email so you won't miss the latest news.