Yongma Land in Seoul
---
Yongma Land is an abandoned amusement park located in Yongmasan, Seoul. It first opened in 1983 but closed down in 2011 due to poor business.
The place no longer functions as an amusement park – instead, it's been transformed into a giant photo spot. Although you can no longer go on rides at Yongma Land, you'll still get many opportunities to take sick photos and explore the grounds.
Who knows, you might bump into a celebrity or two – Yongma Land has become a hot filming spot for K-Pop MVs, and many groups have featured the park's iconic carousel in their videos.
---
A haven for trippy shots
---

Image credit: @bbiyak_photo
Yongma Land is the perfect place for those who want to try out urban exploration but don't want to trespass – the current owner is perfectly happy to let people explore the grounds in exchange for a small fee.
There are rusty rides, scrapped parts, and infrastructure that are just barely hanging in there, waiting to be discovered. Though the once-colourful rides have lost much of their shine over the years, they still make for an interesting backdrop for your photos.

Image credit: @bamunggraphy
Popular photo spots include a spinning disco ride, a displaced roller coaster, "flying" cars, a rusty ride that looks suspiciously like an octopus,  a washed-out Viking ship, and even an abandoned supermarket trolley.

Image credit: @rime_style

Image credit: @laon_grapher
Throughout the amusement park, you'll also find scattered pieces of furniture and dislodged ride parts. Some of these are rickety and may collapse at any moment, so do bear that in mind if you're planning to use them as props for your photos.

Image credit: @soyoluvphoto

Image credit: @shines_on_u
Yongma Land's trippy aesthetic is so popular that a significant number of K-pop artistes and groups, including TWICE and BEAST, have filmed their MVs there.

BEAST's Ribbon MV
Image adapted from: BEAST 비스트 (Official YouTube Channel)
The carousel is particularly popular – K-pop MVs that have featured the carousel include B.A.P's 1004 (Angel), BEAST's Ribbon, Crayon Pop's Bar Bar Bar, and TWICE's LIKE OOH-AHH.

Image credit: @_almaeng2
The carousel looks positively ethereal when lit up at night. On the other hand, its faded colours and peeling paint are highlighted during daytime, giving it a macabre look.
---
Visit at night for eerie feels
---

Image credit: @louis._.20
When night falls, Yongma Land becomes a lot creepier. Because the amusement park is located in the middle of a forest, it's extremely quiet at night. There are also fewer visitors at night, making the place feel even more deserted.

Image credit: @ch._.snap
Yongma Land at night is definitely not for the faint-hearted as you're bound to hear nerve-racking creaking sounds whenever someone touches something or when there's a strong gust of wind. If you're planning to visit Yongma Land at night, it's best to do so in a group.

Image credit: @iimkoshii
We recommend taking photos with a flash to accurately capture the Blair Witch-esque eeriness of the place at night.

Image credit: @lily_on_focus
After the sun sets, you can ask the owner to turn on the carousel's lights for the price of KRW30,000 (~USD27.23). If you're lucky, someone might have already paid for it to be switched on. 
---
Visiting Yongma Land in Seoul
---
Image credit: @cellis_view
Yongma Land may be an abandoned amusement park, but there are still working facilities such as toilets, vending machines, and a mini shop selling simple props like helium balloons.
Tickets are priced at KRW10,000 (~USD9.07) for adults and KRW5,000 (~USD4.31) for youths, and can be purchased at the ticket booth near the entrance of Yongma Land. There are times when the owner is not at the ticketing booth. In such cases, you can call or or text him via the Line app. Be sure to mention "Yongma Land" and he'll head down to the booth in no time.
To get to Yongma Land, alight at Mangu Station and take Exit 1. You can get there in 15 minutes by foot or take a 5-minute taxi ride, which costs around KRW3,000 (~USD2.72).
Address: 118 Mangu-ro 70-gil, Jungnang-gu, Seoul
Opening hours: 9.30AM-7PM, Daily
Telephone: 010-9671-6104
Check out other places in Korea:
Cover image adapted from: @bamunggraphy, @o__hanaaaa, and @shines_on_u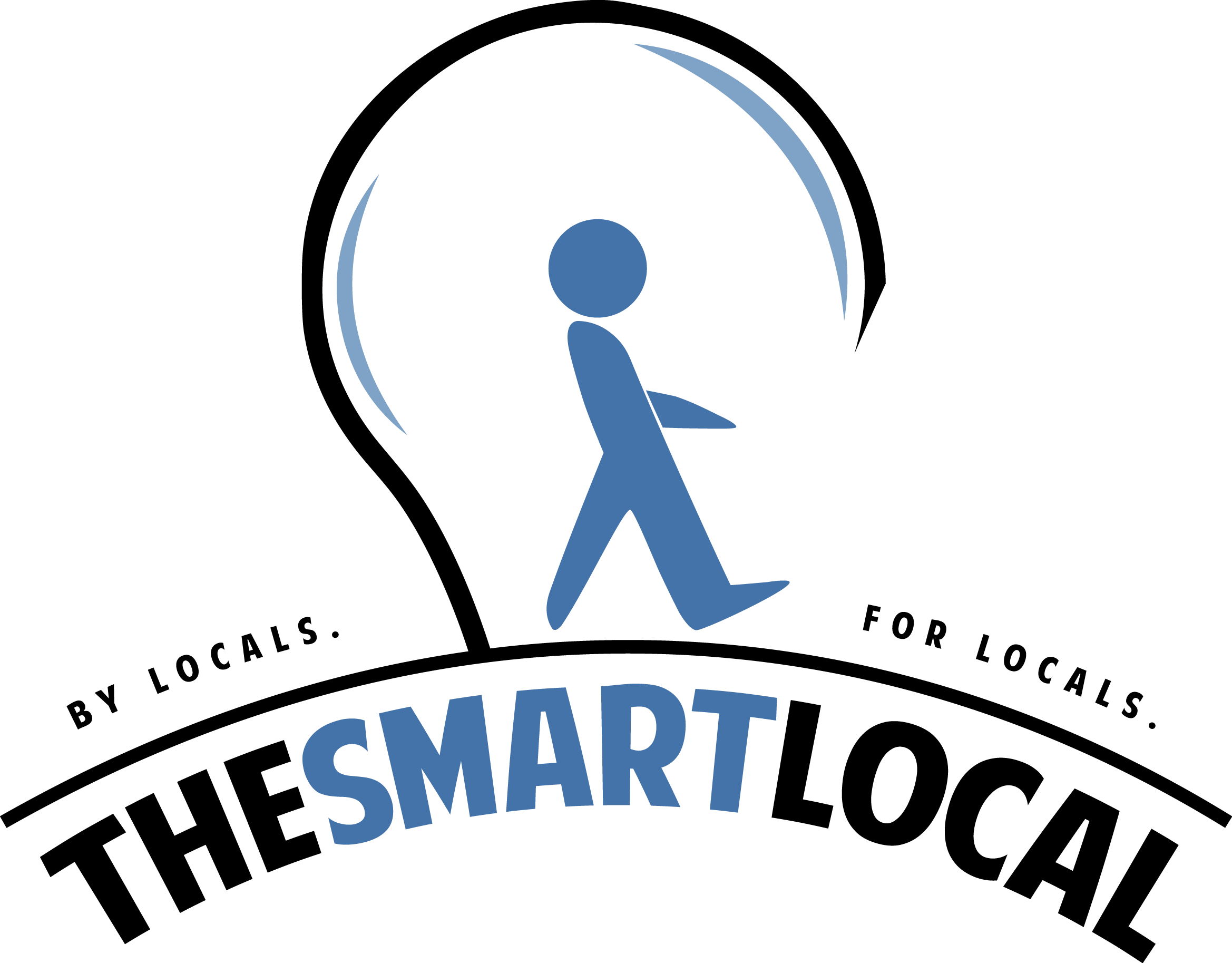 Drop us your email so you won't miss the latest news.