YG Entertainment holds online auditions for new boy group
---
Aspiring idols can now rejoice and take the first step towards achieving their goals as YG Entertainment is planning to create a new boy group. Even if you are not living in South Korea, you are welcome to join the YG Entertainment online auditions as they are held via Zoom till the end of May.
---
Details of the global audition
---

Image credit: YG Entertainment
YG Entertainment's audition, named "2021 YG NEW BOY GROUP: Audition at Home", will be accepting applications from 12th April to 23rd May. The audition period is from 19th April to 30th May.
The company is accepting applicants from all over the world. You will need to be a male born between 2002 to 2010 to apply. Applicants cannot be bound to an existing contract with another entertainment company.

Image credit: YG Entertainment
The application process is simple. All you need to do is to fill in the application form and wait for your audition date to be confirmed via email.
The form asks for basic information such as email address, name and date of birth. You will also need to attach a front-facing photo and indicate your height and weight. 
There are 4 categories available: rap, dance, vocal, and appearance/talents. This is the role you will take on if you get accepted into YG Entertainment.
The audition is a one-to-one video call with the audition casting manager via Zoom. You do not need to perform in Korean. 
Auditions for the rap and vocal categories require applicants to perform for 90 seconds without music. For the dance category, dance performances have to be a minute long and done so without background music. You should also make sure that the casting manager can see your full body in order to assess the dance properly.
As for the appearance/talents category, applicants are free to showcase their talent for around a minute.
The results of the audition will be released on 12th June 2021. Only successful applicants will be notified.
---
Current boy groups under YG Entertainment
---

Image credit: Treasure 트레저
YG Entertainment has stated that the new boy group will be similar in concept to the current boy groups under their company.

Image credit: iKON
BIGBANG, WINNER, iKON and TREASURE are 4 of the most well-known K-pop boy groups under YG Entertainment. 

Image credit: WINNER
YG Entertainment is considered a large and successful idol management company, so idols who debut under them are generally believed to have a higher chance to succeed in the competitive industry. 
---
2021 YG NEW BOY GROUP: Audition at Home
---
Usually, auditions are held physically and you will only be able to audition if the company decides to hold one in your country. Now, you can easily apply for an audition online, regardless of where you live. 
All the best to those who are applying for the audition!
Also check out:
---
Cover image adapted from: iKON and Treasure 트레저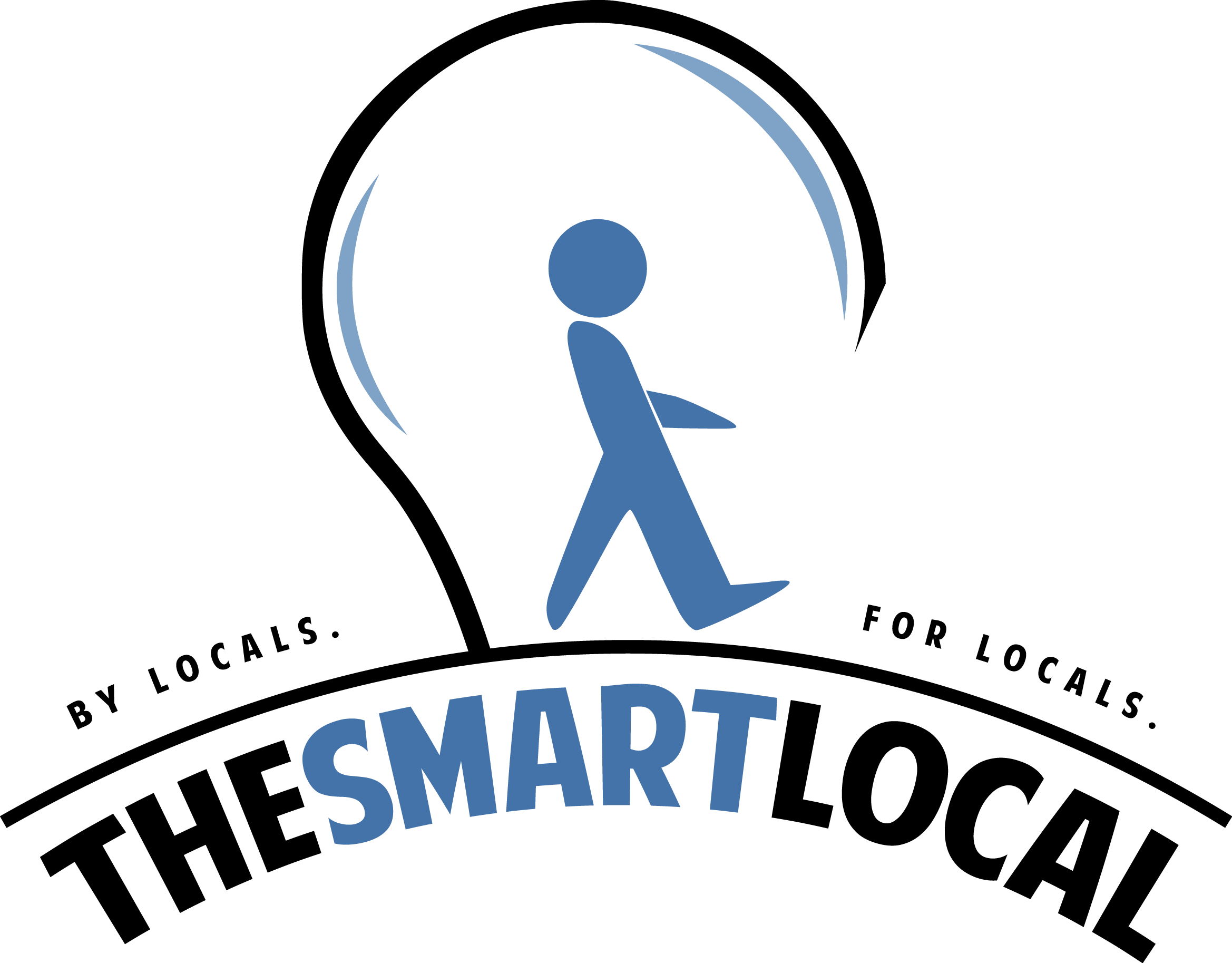 Drop us your email so you won't miss the latest news.