Kim Jung-hyun, Seo Ye-ji & Seo Ji-hye scandal timeline
---
Controlling and jealous romantic partners always lead to toxic relationships and it can be very difficult to deal with them. And if you are someone in the public eye, having a jealous partner is probably an even bigger nightmare. That's the situation Kim Jung-hyun found himself in with Seo Ye-ji, who is currently being accused of being a toxic girlfriend.
As new information continues to emerge, it can be difficult to stay updated on the developing situation. So here are 5 things to know about how the Kim Jung-hyun scandal unfurled, and his alleged relationships with Seo Ye-ji and Seo Ji-hye. 
---
Dating rumours with Seo Ji-hye
---

Image adapted from: @jhkim0405 and @jihye8024
Last week, on 8th April, rumours of Kim Jung-hyun and Seo Ji-hye dating started emerging online. Accounts claimed that the two developed a close relationship while filming Crash Landing On You as the drama's sub-couple. Jung-hyun played the role of a South Korean fugitive, Goo Seung-joon, and Ji-hye played the role of an heiress named Seo Dan.
Ji-hye's company was quick to deny the rumour, and Jung-hyun's company followed suit. A representative from Ji-hye's company stated that the rumour was unfounded, and Jung-hyun's company said that the two are just close friends.  

Image credit: Dispatch
Still, Dispatch released photographs of Jung-hyun and Ji-hye visiting each other's homes, and claimed that the duo spent birthdays together. 
---
Kim Jung-hyun made Seohyun cry on the set of Time
---

Image credit: MBC
In a Kukmin Ilbo article dated 11th April, staff who worked on the set of the 2018 Korean drama Time revealed that Jung-hyun had made Girls' Generation's Seohyun cry multiple times on set. 
Time is about a man, Cheon Soo-ho, who has limited time to live. He is the CEO of a restaurant and the son of a rich family. Seol Ji-hyun, who leads a difficult life, crosses paths with Soo-ho when her sister suddenly dies in his residence. Ji-hyun is so devastated that time stops for her. Soo-ho feels guilty and wants to help Ji-hyun, and ends up falling in love with her. 
Jung-hyun played the male lead, Cheon Soo-ho, and Seohyun played the female lead, Seol Ji-hyun.
Since Time is a romance drama, it's only normal to have many romantic scenes. However, Jung-hyun was allegedly uncomfortable with filming these scenes, going as far as to wipe his hands aggressively with a wet tissue after holding Seohyun's hand in one scene. 
He also requested several rewrites of the script in order to remove the romantic parts of the drama, especially those that involved touching Seohyun. His obvious reluctance to act with Seohyun caused her to cry multiple times on set.
Jung-hyun eventually dropped out of the drama, citing poor mental health. The script was re-written so that Cheon Soon-ho dies earlier than originally intended. 
---
Seohyun responds with an Instagram post
---

Seohyun's latest photo on Instagram
Image credit: @seojuhyun_s
On 12th April, Seohyun went on Instagram and posted photos of herself with the caption, "My love, my people, thank you and I love you." Fans believe that she was reassuring everyone that she's doing fine. 
---
Seo Ye-ji is the alleged reason behind Jung-hyun's attitude on Time 
---

Image adapted from: tvN 드라마(Drama) and @jhkim0405
That same day, things took an unexpected turn when Dispatch revealed that Seo Ye-ji may have been the reason for Jung-hyun's behaviour on the set of Time. 
Seo Ye-ji, who was supposedly Jung-hyun's girlfriend at the time, ordered him to refrain from taking part in "skinship" and romantic scenes in the drama. Dispatch somehow got hold of several text messages between the two that pointed at Ye-ji's alleged possessive behaviour.

Image credit: Dispatch
In one text conversation, Jung-hyun said, "Only you can touch my hand." Ye-ji replied, "Do everything emotionlessly. Change everything well. No skinship."
Along with the text messages, Dispatch also revealed portions of the drama that veered from the original script. Many scenes had lines removed and replaced with less emotional ones. 
---
Kim Jung-hyun & Seo Ye-ji's companies respond
---
After Dispatch revealed the text messages, Jung-hyun's company claimed that they knew nothing about this. In addition, they are currently in a dispute with Jung-hyun over his contract, so they are unable to reveal more information. 
Ye-ji's company has neither confirmed nor denied the accusations. However, she will not be attending the premiere and press conference for her new movie Recalled, which was scheduled to be held today on 13th April. 
---
Kim Jung-hyun's scandal with Seo Ye-ji
---
Kim Jung-hyun has a lot on his plate – the dating rumour with Seo Ji-hye, the dispute with his company, and the backlash against his poor attitude while filming Time. It's messy, and until Seo Ye-ji's company releases a statement, we won't know for sure what happened. For now, we should try to refrain from jumping to conclusions. 
Also check out:
---
Cover image adapted from: tvN 드라마(Drama), @jhkim0405 and @jihye8024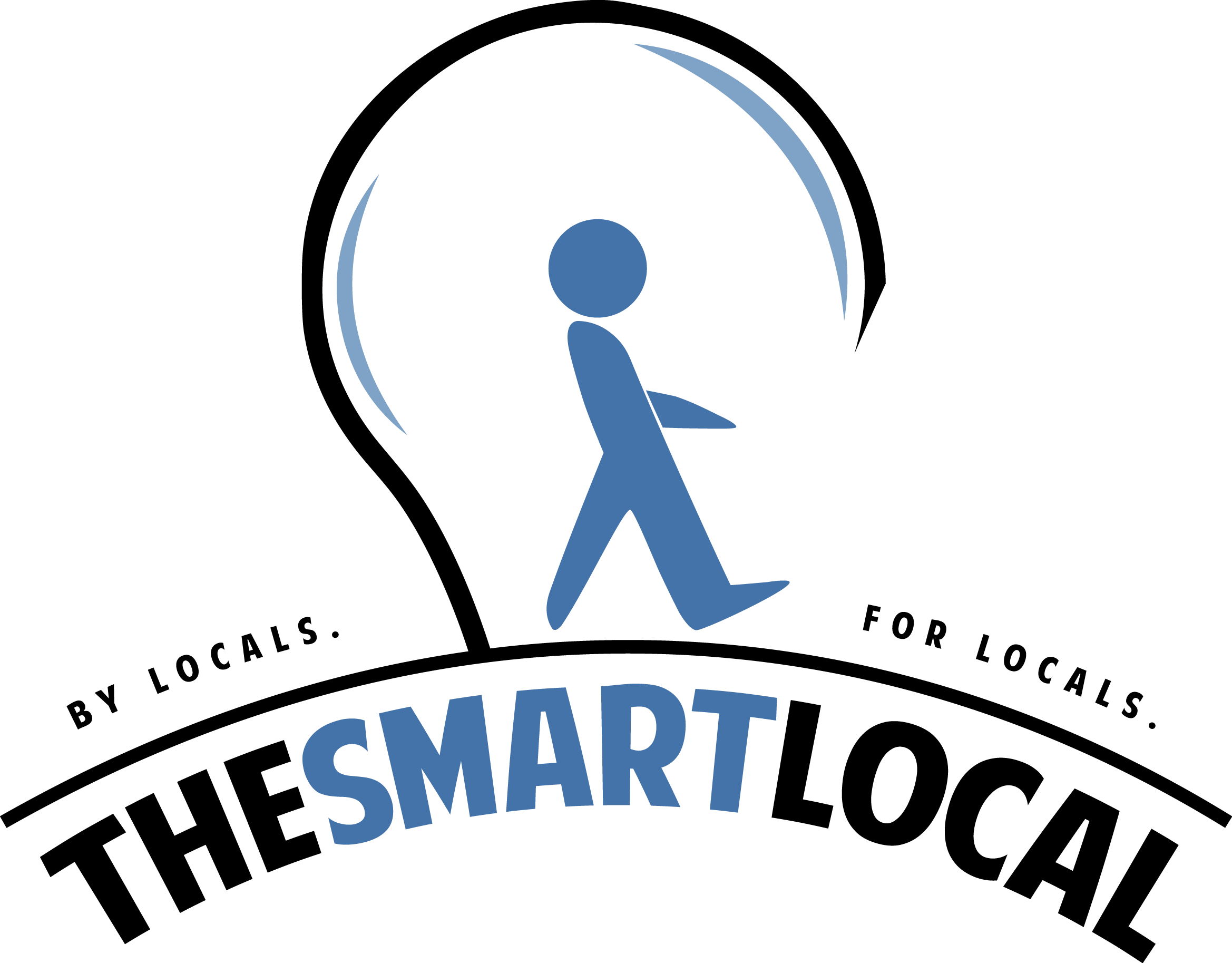 Drop us your email so you won't miss the latest news.