Uijeongbu Art Library
---
Uijeongbu Art Library, located in Gyeonggi-do province, is a three-storey cultural complex that combines an art gallery with a library. 
As a hub of art and culture, it is an ideal location for both culturally minded tourists and locals to visit, and the stunning architecture makes it a library like no other. 
---
1. Cultural complex with art gallery and library
---

Image credit: @garden_rkive
Uijeongbu Art Library is known for its captivating interior, which sees oversized windows enhancing the bright and open concept of the library. And to top things off, there's an aesthetically pleasing circular staircase that's the subject of many Instagram posts.

Image credit: @nowsee
The complex spans over three floors, with a reading room and art gallery on the ground floor, a library and children's area on the second floor, and a cafe and an open studio on the highest floor.  

Image credit: @iamyour_tinkerbell
The library is full of hidden gems as it is home to books that are less commonly found in ordinary libraries. 
There is a wide collection of specialist books about art and design, so it is a great place to visit for aesthetes, as well as designers and artists in search of knowledge. 

Image credit: @light___for
On the third floor, there is an open studio where new and upcoming artists selected by the library can showcase their work.
While the studio is an exclusive space for artists, visitors can still view artists' works through the glass windows, and even sign up to participate in their programs.

Image credit: @a_zhoo
The art library is a surprisingly perfect destination for family outings as there are many interactive art pieces in the gallery, where children can hang out and play. 

Image credit: @ywyw.pic
You can even get your caffeine fix from the cafe on the third floor if you are staying in the library for a long study session – the library allows you to sit freely with a drink in your hands while reading.
---
2. Popular K-drama filming location
---

Image adapted from: Netflix
Uijeongbu Art Library is a popular K-drama filming location, and it was featured in series such as Our Beloved Summer, Doom At Your Service, as well as It's Okay Not To Be Okay. 

Image adapted from: Netflix

Image credit: @tvn_drama
Head down to Uijeongbu Art Library for a rainy day date, and recreate your own K-drama moment.
---
3. BTS's RM donated books to the library
---

Image credit: @rkive 
Known for being an avid art lover and bookworm, BTS's RM has visited Uijeongbu Art Library and donated books to the complex.

Image adapted from: @lalaRMy_lalla
A picture of Namjoon reading in the library was even framed and showcased next to the books he donated!

Image credit: @rkive 
In a post on his Instagram, he showed the book Agnes Martin Paintings, Writings, Remembrances by Arne Glimcher, which is about the career of the famous painter Agnes Martin. 

Books Namjoon has donated, with a handwritten note.
Image credit: @_deaRM_
---
Getting to Uijeongbu Art Library
---
If you are looking for a new place to find your inner peace and quiet, make your way down to Uijeongbu Art Library and lose yourself in a new book while taking in the beautiful architecture. 
Sign up via the library's official website to get your membership card issued, so you can borrow and return books with ease.  
How to get here: 
From Tapseok Station Uijeongbu Line, go to

Exit 1

. 

Exit the station and head south towards Millak-ro.

Cross the road, turn right, and walk 50m to the bus stop.

Take

bus no. 10-3

and alight at the second stop, then walk along the road for 200m and you'll see the library at the next intersection.
Address: 248 Millak-ro, Uijeongbu, Gyeonggi-do
Opening hours: Tues – Fri 10AM-9PM | Sat & Sun 10AM-6PM
Telephone: 031-828-8870
Website
Also check out: 
---
Cover image adapted from: @ssomisomm and @iamyour_tinkerbell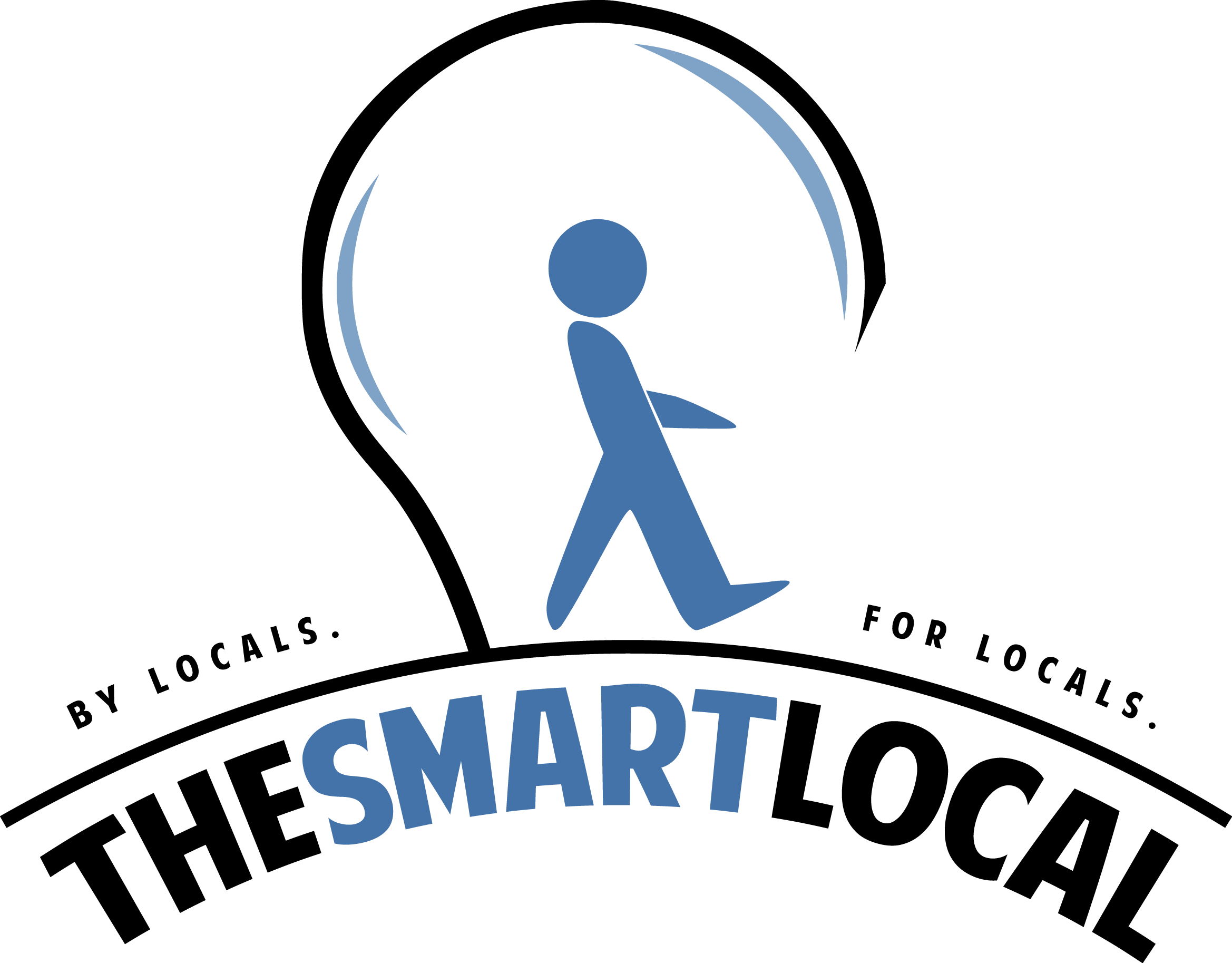 Drop us your email so you won't miss the latest news.