Amoene Cafe in Incheon
---
When it comes to unique cafes, it's common knowledge that Korea is full of them. Next on the list is Amoene Cafe, a quirky cafe in Incheon that will boggle your mind as everything is literally tilted. 
---
Unique architecture and interior design
---
Image credit: @beary_pic
At first glance, Amoene Cafe looks like it came straight out of a fairytale or a cartoon as it resembles two houses leaning against one another.

Image credit: @soon._.hang
It is an apt location for a romantic date as it even has a heart-shaped door that welcomes you. 

Image adapted from: @mini_pon_ and @true___c
Upon entering the cafe, you'll feel as if you've been transported into the world of Alice In Wonderland as even the windows and doors are tilted. 

Image credit: @it____eat
That said, the floors are perfectly level, so you won't have to be worried about trying to balance your cup of coffee on an off-kilter table. 

Image adapted from: @chang.o.k
The toilet in the cafe is also slanted to one side, but if you fear that you may not be able to do your business in peace, head to the regular toilet on the first floor of the cafe.
---
Spacious and vast premise
---

Image adapted from: @amoene_cafe
In stark contrast to its cottagecore exterior, the interior of the cafe has brightly coloured walls and furniture, giving it a trendy and modern feel. 

Image adapted from: @amoene_cafe
The vast premises of the cafe spans two floors, and there are many different types of seats to choose from, such as cushioned, wooden straight back chairs and wireframe lounge chairs. 

Image credit: @____p.92

Image credit: @amoene_cafe
On days when the weather is clear, you can choose to sit at the outdoor terrace and bask in the sunlight while taking in fresh air.
---
Specialises in cakes and tarts
---

Image credit: @soon._.hang
Amoene Cafe specialises in cakes and tarts, so it is a destination not to be missed for those with a sweet tooth. 

Image credit: @songstar
Get the strawberry fresh cream cake (KRW6,500, ~USD5.22) and pair it with a nice, warm matcha latte (KRW6,000 ~USD4.82) for a bittersweet combination. 

Image credit: @soon._.hang
If you make your way down to Amoene Cafe, be sure to try out their earl gray grapefruit fresh cream cake (KRW6,500, ~USD5.22) as it is a flavour that you won't be able to easily get elsewhere. 
---
Getting to Amoene Cafe
---

Image credit: @food_town_114
How to get here:
From Nongdowon bus stop, take bus no. 3 and alight after 8 stops at the Sekwang Apartment stop.

Then, take bus no. 59 and alight at Taekri stop.

Amoene Cafe will be a 7-minute walk from Taekri bus stop. 
Pro-tip: We recommend that taking a taxi or driving to the cafe as it can be a rather long journey via public transport. 
Use Naver Maps to navigate so you won't lose your way. Google Maps does not work well in South Korea.
Address: 1061-3 Seondu-ri, Gilsang-myeon, Ganghwa, Incheon
Opening hours: Wed-Mon 10am-10pm (Closed on Tuesdays)
Contact: Instagram
Also check out:
---
Cover image adapted from: @food_town_114 and @seoyun1220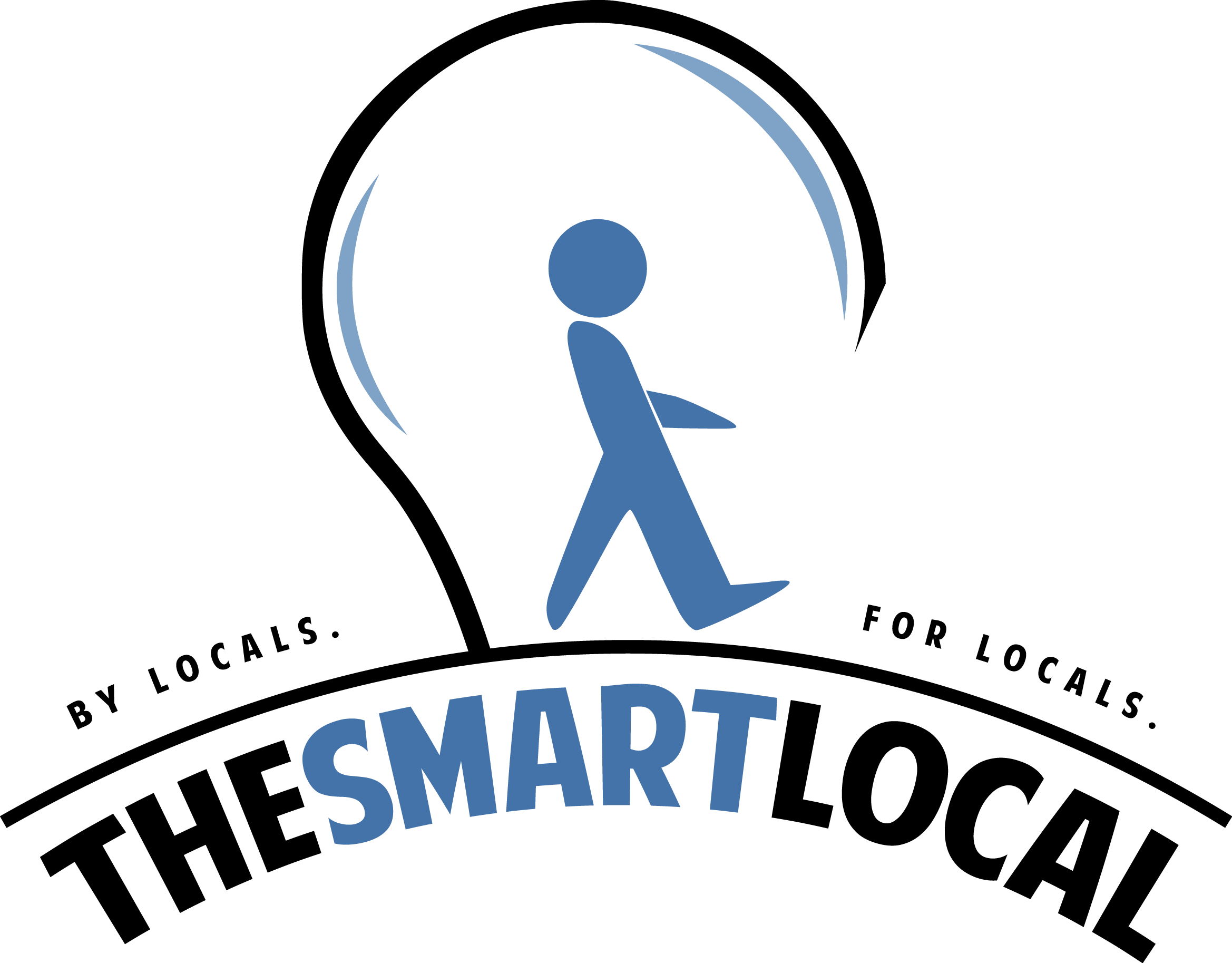 Drop us your email so you won't miss the latest news.