Ssalssal Cafe in Jeju
---
Besides K-dramas, Korea is also known for its vibrant cafe scene. From stairway to heaven cafes to cherry blossom cafes, Korea's cafe scene is constantly reinventing itself. Located on Jeju Island, Ssalssal Cafe (카페 쌀쌀) offers you a unique yet tasty experience that will stimulate your sense of sight and smell – this cafe is home to desserts that can't be found elsewhere. 
---
What to order at Ssalssal cafe 
---

Image credit: @ssalssalcafe
The bungeoppang (fish-shaped pastry) rice cakes (KRW9,500, ~USD8.32) are Ssalssal Cafe's representative menu items. 
They come in four different flavours – Jeju Halla mugwort, purple sweet potato, sweet pumpkin and regular. These bungeoppang-shaped rice cakes come with four types of dips: citron sauce, red bean paste, honey, and chilli sauce.
What's more, the bungeoppang rice cakes are served on a cute mini grill. This is not only aesthetically pleasing, but you also get to grill the rice cakes to your own liking. 
Those who like their rice cakes hot and crispy on the outside can grill them for a longer period of time. Alternatively, grill them for a shorter period of time to get that soft and chewy rice cake texture. 

Image credit: 화랑채플라워
Another must-try at Ssalssal Cafe is the apple mango bingsu (shaved ice dessert), which is priced at KRW30,000 (~USD26.26). Ssalssal Cafe's apple mango bingsu is made to resemble a rose, which makes the eating experience extra visually appealing and fun. The apple mango bingsu comes with sweet red bean paste and vanilla ice cream on the side. 
In addition, apple mangoes are an increasingly popular fruit in Korea as they have a softer texture and sweeter taste compared to regular mangoes. This explains why the apple mango bingsu is relished by many Koreans.

Image credit: @ssalssalcafe
Another must-try item at Ssalssal Cafe is their miniature Hallasan mountain dessert (KRW9,500, ~USD8.32), which is inspired by the cafe's location on Jeju Island. Hallasan is a shield volcano located on Jeju, and it is the highest mountain in South Korea.
The dessert comprises a fragrant mugwort rice cake that's shaped like Hallasan, while the savory black sesame cream resembles the lava of a volcano. It also comes with black sesame cookies and gangjeong, a type of fried glutinous rice cracker, on the side.  
---
Pet & kid friendly zone
---

Image credit: @2_yeon._.jina 
Ssalssal Cafe is a great choice for pet-owners and parents alike as pets and kids are more than welcome here. Taking into consideration that there are "no kids zone" cafes in Korea, this is a huge plus for families with children. 
There's even an outdoor playing area for kids, so parents can take a breather and enjoy a cup of coffee without having to worry about their children getting bored.

Image credit: @i.ammoongchi
You can also bring your furry friend along and have a purr-fect time together. 
---
Indoor & outdoor seating areas 
---

Image credit: @ssalssalcafe
If you prefer chilling in an air-conditioned place with high ceilings and natural sunlight streaming in, take a seat by the window. Decorated with lots of plants and rattan furniture, Ssalssal Cafe will remind you of a tropical paradise. 

Image credit: @hyesun0815
Alternatively, have a seat outside to soak in Jeju's healing vibes. 
---
Getting to Ssalssal Cafe 
---

Image credit: @ssalssalcafe
If you're planning a trip to Jeju with your loved ones, make sure to put Ssalssal Cafe on your list of places to visit. 
How to get here:
From the

Jeju International Airport

, board

Bus no. 102

at the bus terminal.

Alight at the 3rd stop,

Ha-gwi Transfer Bus Stop

.

Then, board

Bus no. 292

from the same bus stop. 

Alight at the 11th stop,

Sineom-ri

.

Keep left and walk along the road in the same direction as the bus. When you see a three-way street, walk straight and you will see Ssalssal Cafe. 
Pro-tip: Use Naver Maps to navigate so you won't lose your way.
Address: 2657-2, Sineom-ri, Aewol-eup, Jeju-si, Jeju-do
Opening hours: 10AM-8PM (Closed on Wednesdays)
Telephone: 070-4647-0718
Check out more places in Korea:
---
Cover image adapted from (clockwise from left): @ssalssalcafe and 화랑채플라워 and @ssalssalcafe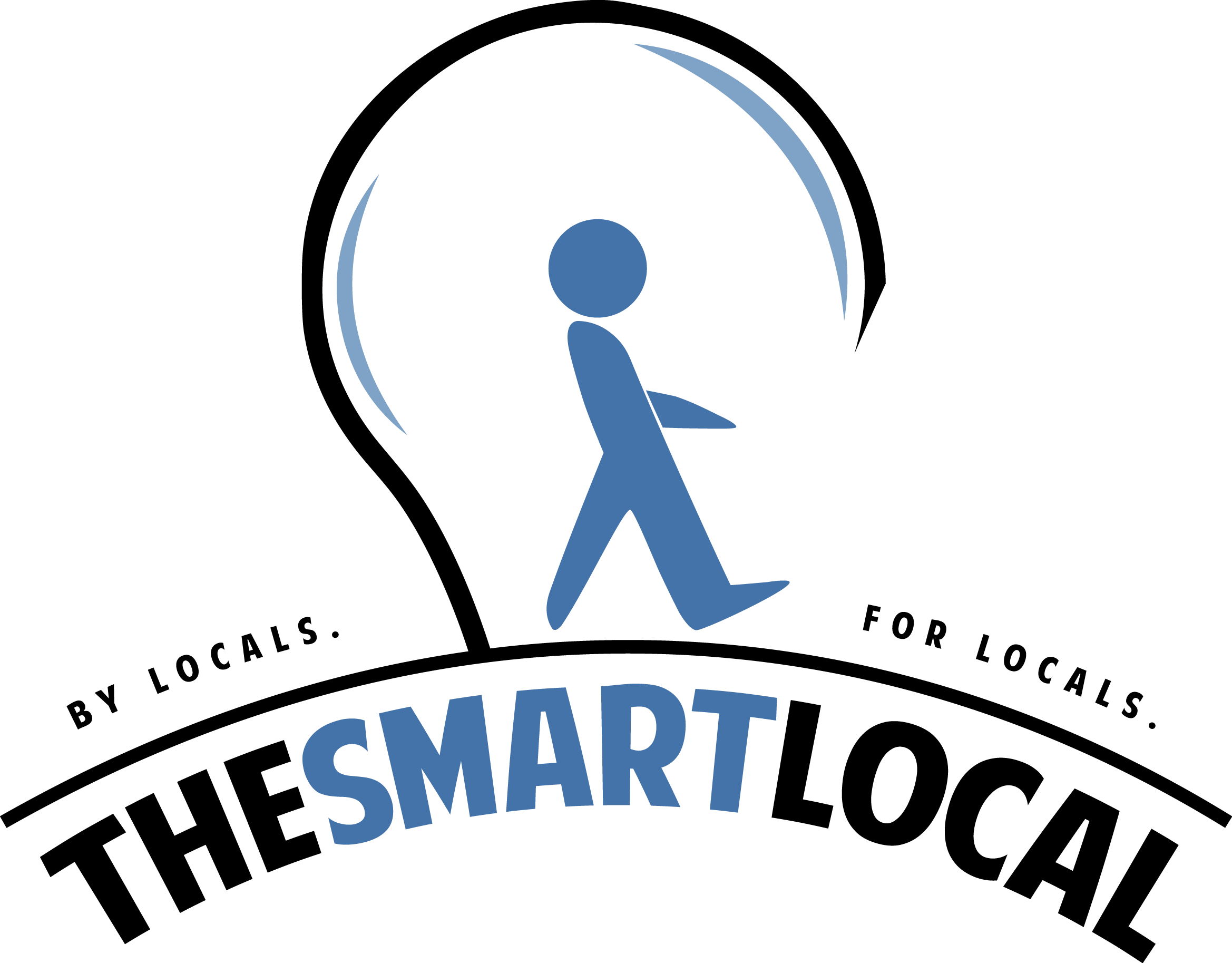 Drop us your email so you won't miss the latest news.