Disposable cup deposit in Korea
---
South Korea is known for its strong cafe culture, with over 70,000 cafes in the market. It is not difficult to spot someone holding a disposable takeaway coffee cup while walking along the streets in Korea – in fact, it would be weird not to. 
To tackle the imminent problem of excessive plastic consumption, the South Korean government has imposed a law that requires you to pay an additional KRW300 (~0.25USD) deposit if you order drinks with disposable cups at major coffee shops and fast food restaurants in Korea. 
---
Large franchises included in the scheme
---
Image credit: @common_pick
From 1st December 2022 onwards, the disposable cup deposit system will be applied to 38,000 cafe franchises across the nation. Big coffee chains such as Ediya and Starbucks, as well as confectionery and beverage stores such as Paris Baguette, Baskin Robbins, and Gong Cha are included in the initiative.
Image credit: @91_plan
Cafes with less than 100 outlets are allowed to opt out of the new disposable cup deposit system, and will only be automatically applied to major franchises in Korea. 
---
How you can get your money back
---

Image credit: @ediya_sjja
While the deposit is charged when purchasing a drink in a disposable plastic or paper cup, you can get your money back if you return the cup to the staff, or if you pick up disposable cups left on the streets and return them to the participating stores.

Image credit: @juicy.jmt
The staff will then scan the barcode attached to the cups, and you will be refunded by cash or bank transfer. 
---
Future plans to reduce plastic consumption
---

Image credit: @jijunghappy
In an attempt to close the plastic waste loop, South Korea's Ministry of Environment also plans to ban restaurants and coffee shops from providing wet tissues wrapped in plastic from 2023 onwards. They are also discussing banning PVC-based plastic wrapping in packing meat and fish products, and the ban is slated to take effect in 2024.
---
World's first disposable cup deposit system in Korea
---

Image credit: @s__umi__226
All eyes are on Korea as they implement the world's first compulsory disposable cup deposit system to reduce plastic waste.
We hope that this initiative will be successful, and that it will herald a positive change in many other countries in becoming more eco-friendly. 
Also check out:
---
Cover image adapted from: @szk_c1, @kante_news, @_kinthew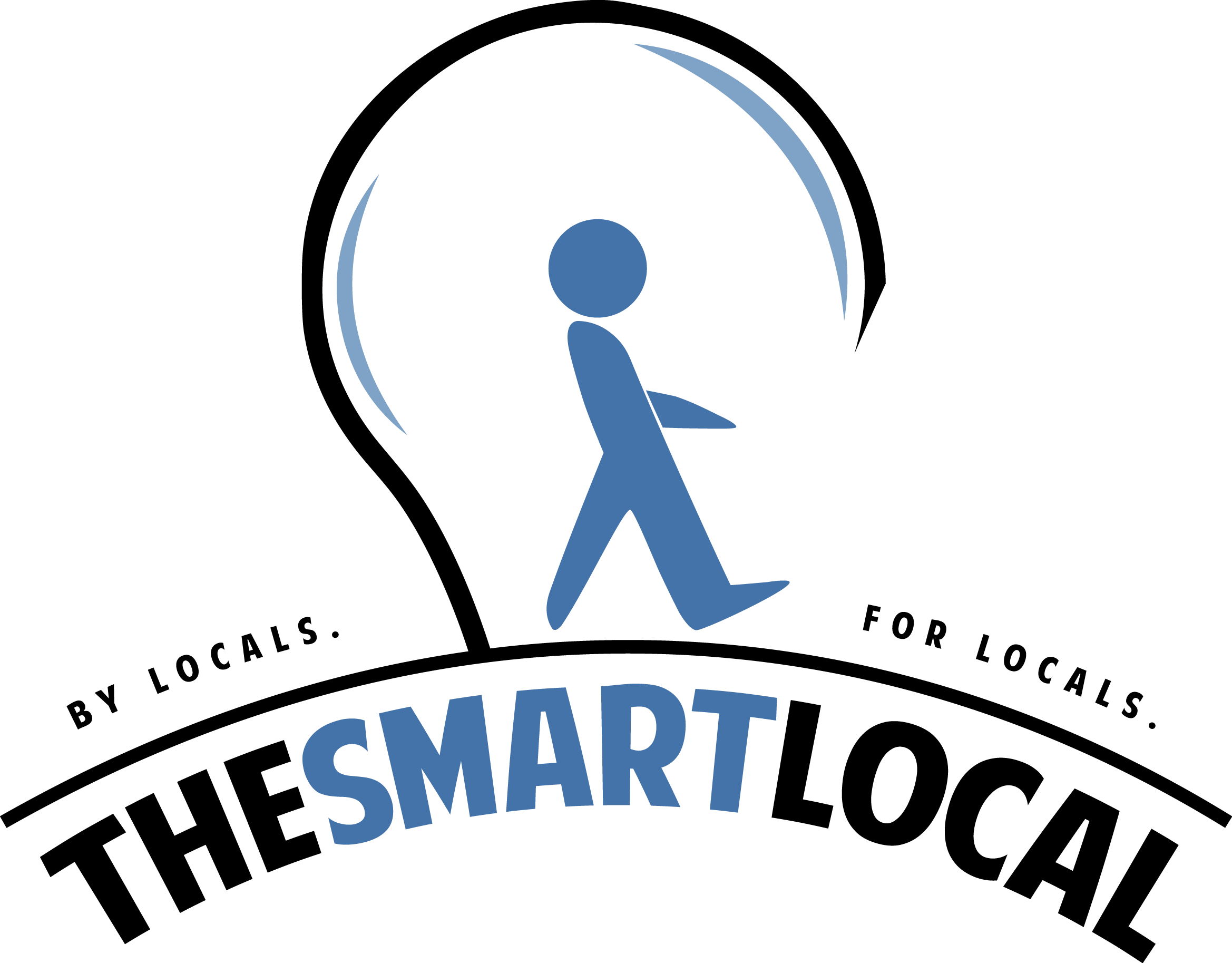 Drop us your email so you won't miss the latest news.