Song Kang & Min-young in Cruel Story Of Office Romance
---
On 21st June, JTBC confirmed that Song Kang, Park Min-young, Yoon Park, and Yura will be part of the main cast for the upcoming drama Cruel Story of Office Romance.
This will be Song Kang's next drama after Nevertheless, and Min-young's first drama after When the Weather Is Fine, which aired in 2020.
---
About staff at the Korea Meteorological Administration
---
Cruel Story of Office Romance is about the lives of the people who work at the Korea Meteorological Administration (KMA). The KMA is responsible for weather reports and delivering disaster-related information to the public. It also offers scientific information on climate change.

Image credit: @songkang_b
Song Kang will take on the role of Lee Si-woo, an incredibly intelligent person with an IQ of 150. He is determined to achieve his goals at work, and the weather is all he cares about. Si-woo works in the general affairs department at the KMA.

Image credit: @rachel_mypark
Park Min-young will play the role of Jin Ha-kyung, who is also highly intelligent. Her cold personality and determination to keep work and personal life separate causes her to have few friends at work. Min-young works as a meteorologist at the KMA. She does everything according to rules and customs, while Si-woo prefers to solve issues creatively. 
---
Yoon Park & Girl's Day's Yura join the main cast as well
---

Image credit: @yoon.bak
Yoon Park will take on the role of Han Ki-joon, a handsome man with a glib tongue. He is able to persuade anyone to do anything. He used to be a star student in school, but he finds himself struggling at work. Ki-joon works as a spokesperson for the KMA.
Yoon Park is currently starring in a romance drama called You Are My Spring, which will air on 5th July. He plays Chae Joon, the CEO of an investment company.

Image credit: @yura_936
Yura will play the role of weather reporter Chae Yoo-jin. Yoo-jin used to have big dreams about being a reporter – she thought that she would be breaking big news and reporting on-site, but she ended up in the weather reporting team. She was disappointed at first, but gradually grows to love her job. 
---
Song Kang & Min-young to star in Cruel Story of Office Romance
---
The storyline for the drama is unique because there's hardly any drama about Korea's meteorological service. It will also be interesting to learn about the work of a meteorologist and a weather reporter. 
Cruel Story of Office Romance will start filming this summer and is set to air in the 1st half of 2022.
Also check out:
---
Cover image adapted from: @songkang_b and @rachel_mypark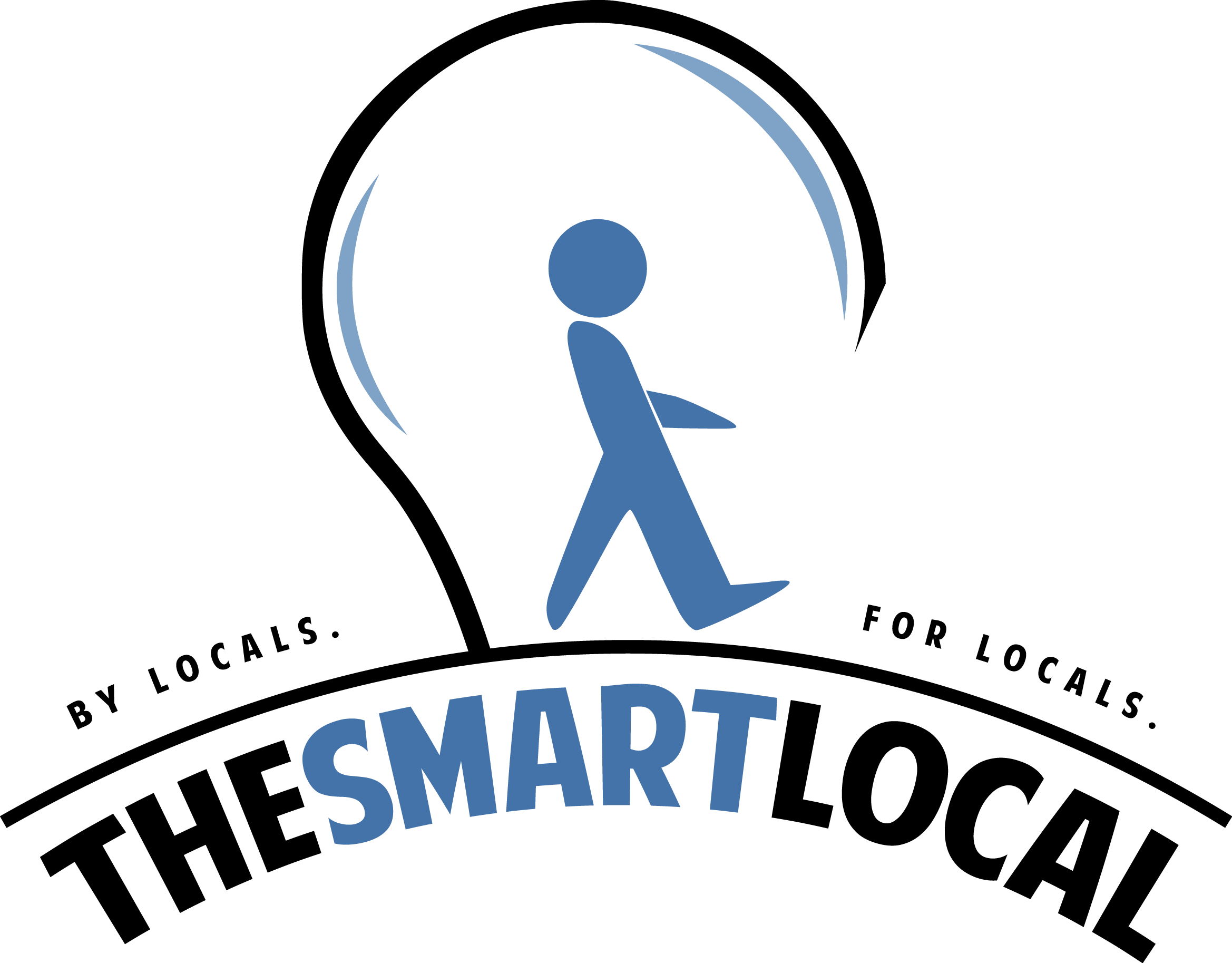 Drop us your email so you won't miss the latest news.