Hospital Playlist 2 episode 1 review
---
Our favourite doctors are back in the 2nd season of Hospital Playlist! The producers kept us sane with the spin-off Wise Camping Life, where we saw the 5 friends go on a 2D1N camping trip. 
This review of Hospital Playlist 2 entails highlights from the 1st episode, spoilers, and our thoughts after watching it. We recommend watching the episode before reading this if you want to avoid spoilers.
---
New challenges await Yulje Medical Center
---

Image credit: tvN
Hospital Playlist follows the lives of 5 doctors who are also close friends – Lee Ik-jun, Chae Song-hwa, Kim Jun-wan, Yang Seok-hyung, and Ahn Jeong-won – as they go about performing their duties at Yulje Medical Center. 
In this new season, there will be more emphasis on the interpersonal relationships between the 5 of them, and the potential changes they might face in their friendship.
---
Highlights
---
1. Seok-hyung's ex-wife makes a comeback
---
Episode 1 starts from where the last season left off – Seok-hyung answering a phone call from Yoon Sin-hye, his ex-wife.

(From left to right) Yoon Sin-hye, her mother, and Seok-hyung.
Image adapted from: tvN
It turns out that Sin-hye's father, Professor Yoon Seon-ju, got admitted into the ER at Yulje Medical Center after collapsing from a cerebral haemorrhage during their Christmas dinner. 
After Seok-hyung attends to Sin-hye and her mother's queries, he finds out that Sin-hye has yet to have her dinner. Seok-hyung recommends a nearby kimbap place, and she gets him to accompany her there.

Sin-hye and Seok-hyung on their way to get kimbap
Image adapted from: tvN
As they exit the hospital, Sin-hye is seen doing something that divorced couples don't usually do – holding onto Seok-hyung's elbow as they share an umbrella. 
Towards the end of this episode, Seok-hyung and Sin-hye are seen in the hospital cafeteria. Seok-hyung asks why she's here having a meal with him if nothing bad happened, and she replies, "I wanted to have dinner with you."  

Image adapted from: tvN
We wonder why Sin-hye is trying to patch things up with Seok-hyung after their divorce. Could it be that she's still harbouring feelings for Seok-hyung, and would Seok-hyung agree to her request of meeting for a meal once in a while?
---
2. Jeong-won and Gyeo-ul date in secret
---
After Gyeo-ul's confession at the end of the previous season, Jeong-won reciprocated and they started dating each other.
Although they work at the same hospital, they maintain professionalism while performing their duties and hide the fact that they're dating each other.

Jeong-won and Gyeo-ul doing their rounds in the paediatrics ward
Image adapted from: tvN
After work, Gyeo-ul dolls herself up, putting on contact lenses, drying her hair, and styling it nicely – but it starts to pour. She sulks at the change of weather, but before she can become any more disappointed, Jeong-won appears from behind and engulfs her into a hug, giving Gyeo-ul a nice surprise. 

Image adapted from: tvN
The couple is seen going on a dinner date at a restaurant. They discuss when they're going to disclose their relationship, and talk about how to handle a particular guardian who has been visiting the paediatric ward recently. 

Image adapted from: tvN
Fans have been longing for this moment to happen since season 1, and we're so glad that the producers came through.
---
3. Song-hwa indirectly rejects Ik-jun's confession
---
One day, Song-hwa calls Ik-jun out of the blue to tell him that she'll drop by his office.
In Ik-jun's office, Song-hwa tells him that she will answer the question that he asked her back in Sokcho – whether he should confess his feelings to this girl he has been friends with for a long time.

Image adapted from: tvN
Song-hwa musters up her courage and answers Ik-jun, saying that he shouldn't tell her how he feels, and that things would become awkward between him and his friend. She also points out that if she were her, she'd prefer to remain as best friends and wants things to "stay the way they are".

Image adapted from: tvN
Ik-jun tries his best to cover up how he's feeling after hearing this indirect rejection from Song-hwa, the girl he likes, and it seems like he isn't taking it too well. Though we feel for Ik-jun, it's an excellent opportunity for the drama to show us how to cope with rejection in a healthy manner.
---
Verdict: 4.9/5
---
Confusion, sadness, happiness, and love could be felt throughout the premiere of Hospital Playlist 2. The episode concludes with a sentimental track that seems to reflect Seok-hyung's efforts in trying to get over his ex, and perhaps, Ik-jun's sadness too.
We're curious to find out how Song-hwa and Ik-jun's conversation will affect their dynamics moving forward, and whether Seok-hyung will eventually agree to his ex-wife's request to meet once in a while.
---
Hospital Playlist 2 review: Love, rejection, & getting over an ex
---
We're glad that the Hospital Playlist 2 premiere answered the questions that season 1 left us with, and we hope this review will help get you started on the 2nd season of this drama.
While waiting for new episodes of Hospital Playlist 2, why not work through our list of medical K-dramas?
Hospital Playlist 2 airs every Thursday on tvN, 9PM KST. You can also watch it on Netflix.
Check out more K-drama reviews here:
---
Cover image adapted from: tvN and tvN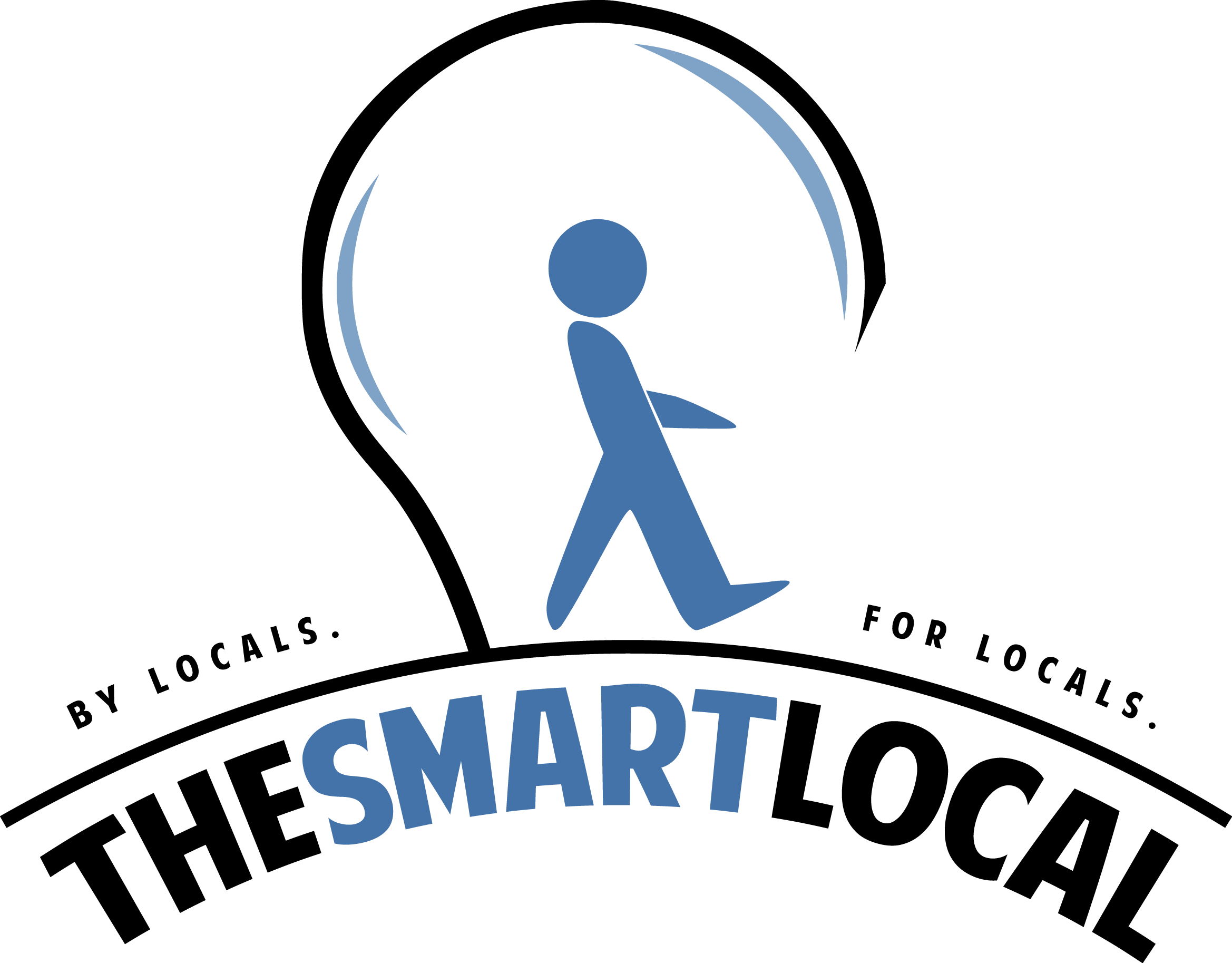 Drop us your email so you won't miss the latest news.