Slowboat Atelier in Jeju 
---
If you're planning a trip to Jeju, there are three things you must see: Dol Hareubang (rock statues), Hallasan (shield volcano with mountain trail), and Jeju sea. At Slowboat Atelier, you get to check off Jeju sea as you'd be greeted with a picture-perfect view of clear blue waters. 
---
Picturesque view of the sea
---

Image credit: @somewhere.library
Jeju is famous for its clear blue sea that resembles Monet's paintings. At Slowboat Atelier, you get a perfect, unobstructed view of the sea that washes all your troubles and worries away.
Just imagine how tranquil and surreal your time will be at this cafe. 

Image credit: @j_guuun 
You can sit down with a cup of iced coffee while listening to the sound of waves crashing on rocks. 
Their signature drinks, Atelier house blend and Slowboat dark blend, are priced at KRW7,000 (~USD5.59) each.
There's also a decaf blend (KRW7,000, ~USD5.59) for those who can't take caffeine.

Image credit: @kimssangmin
Slowboat Atelier has two storeys. We recommend getting a seat on the second level if you want to enjoy the best view of the sea.
Otherwise, the first level makes a good spot for those who want to immerse themselves in art, books, and good music.
---
Artistic space with books, photos & records
---

Image credit: @mj_day_jeju
Slowboat Atelier reminds us of a library brimming with novels and poems, thanks to its multitude of shelves filled with reading material.

Image credit: @hyun.d0
There's a huge table space at the centre of the cafe where avid readers can leisurely browse through books while enjoying a drink. If you're big on bullet journaling or writing, this is a great space for you. 

Image credit: @precious_pbhs
Those who aren't a fan of reading or writing won't be missing out as there's a mini museum of photos in the corner of the cafe for lovers of photography.
There's also the fun of discovering bits and pieces of props here and there, so take your time to explore the huge space.
---
Cat lovers' paradise 
---

Image credit: @ssssol__b
We're convinced that Slowboat Atelier is paradise on earth as the cafe doesn't lack anything. Art, sea, books, and even cats – what more could we ask for?

Image credit: @j_kimhee 
If you're lucky, you might be able to meet these furry pals in the cafe. There are about four of them in total. Some of them enjoy sunbathing, so you keep an eye out when you're outside the cafe.

Image credit: @yong_tarbucks

Image credit: @iman.zahirfar
These kitties may also venture inside, take up a seat, and nap their noon away. Although they don't pay rent, their cuteness makes up for it. 
---
Take a breather at Slowboat Atelier
---
It's not often that we come across a cafe that provides a space for rest and solitude. When you're at Slowboat Atelier, you don't have to worry about what's next on your to-do list. Instead, you'd be given the opportunity to take it slow and easy. 
Address: Aewol-eup, Hagwi 1(il)-ri 330, Jeju-do, Jeju-si
Opening hours: Wed-Mon 10am-7pm (Closed on Tuesdays)
Contact: Instagram
Please note that Slowboat Atelier is a no kids zone. 
Also check out:
---
Cover image adapted from (clockwise from left): @kimssangmin, @j_guuun and @somewhere.library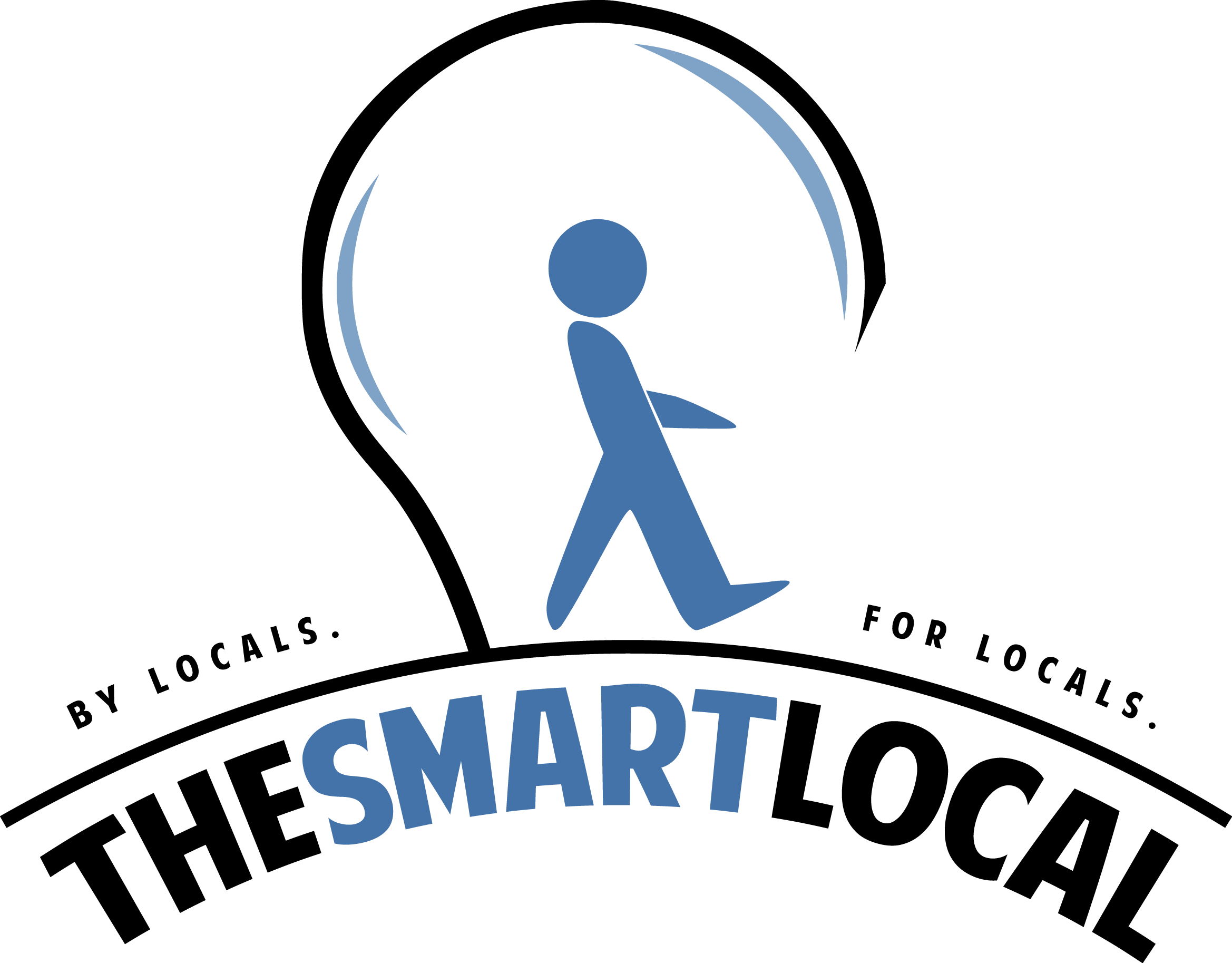 Drop us your email so you won't miss the latest news.