Park Shin-hye & Choi Tae-joon's relationship facts
---
The news of celebrity couples getting married is always a hot topic on the internet, and it was no different for the soon-to-be married couple Park Shin-hye and Choi Tae-joon. Here are 7 things to know about their love story, from their first encounter in university to acting together and getting married. 
---
1. Their first encounter was in university 
---

Image credit: @ssinz7
Many people think that the couple's first encounter with each other was on the set of The King of Dramas. However, they actually met for the first time as undergraduates in university.
Both Park Shin-hye and Choi Tae-joon graduated from Chung-ang University, and they even shared the same major in the Department of Theatre and Film Studies. 
Park Shin-hye matriculated in 2008, while Choi Tae-joon enrolled a year later in 2009. Their relationship as seniors and juniors in university reminds us of a K-drama campus romance!
---
2. They reunited in The King of Dramas
---

Image credit: Goldenthumb Pictures
In 2012, Park Shin-hye and Choi Tae-joon made a cameo appearance in the first episode of a rom-com drama titled The King of Dramas. This marked the first time they acted on-screen together.
They played the male and female leads in a play-within-a-drama titled Elegant Revenge. Although their appearance was merely a cameo, their performance and chemistry were praised by many viewers. Perhaps this drama was the turning point in their relationship. 
---
3. They were seen together at Sumokwon Theme Park in 2017
---

Image credit: @ssinz7
Five years after acting together in The King of Dramas, they were embroiled in a dating rumour. Some netizens claimed that they saw Park Shin-hye and Choi Tae-joon on a date at Sumokwon Theme Park, an indoor theme park located on Jeju Island.
They were also allegedly seen travelling abroad together in 2017, although the exact country is unspecified.
As the dating rumours began to spread, the couple brushed it off by saying that they were close colleagues.
---
4. They admitted to their relationship in March 2018
---

Image credit: @actorctj
Following the denial of their dating rumour, Park Shin-hye and Choi Tae-joon were seen on a date together at the gopchang (offal) restaurant run by the actress' parents in 2018. 
After photos of them together were shared online, Park Shin-hye and Choi Tae-joon finally admitted to their relationship in March 2018. Although that must have been a stressful ordeal for the couple, we're glad they were subsequently able to date in peace.
---
5. They held strong even while Tae-joon was serving in the military
---

Image credit: @actorctj
Choi Tae-joon enlisted in the army on 1st August 2019. Although he served as a public service worker due to health issues, Park Shin-hye still had to go through two years of military heartbreak while counting down to her boyfriend's discharge.
The actor was discharged on 18th May 2021. As the saying goes, "absence makes the heart grow fonder." The couple held strong even though they were temporarily separated, and this period must have strengthened their bond.
There is a term called "꽃신" (kkot-shin) in Korean, which literally translates to "flower shoes". This expression is used to describe a couple who don't break up while one party is serving in the military. When Choi Tae-joon was discharged, many fans congratulated Park Shin-hye for wearing "꽃신". 
---
6. Park Shin-hye assured her fans that they were still dating in 2020
---

Image credit: @ssinz7
Park Shin-hye is normally not one to share the details of her relationship with the public. When she appeared as a guest on Live Talk Show Taxi in 2012, the actress said that she didn't want to publicise her relationship if she were to date someone. 
She added that the memories between her and her partner are personal, and there is no reason to publicise those private moments.
Hence, she remained low-key about her relationship with Choi Tae-joon. As there was no news surrounding their relationship, some fans thought that they had broken up. However, during an interview for the 2020 Netflix film #Alive, Park Shin-hye cleared the air by saying that she was still steadily dating Choi Tae-joon.
---
7. They will be getting married in Jan 2022
---

Image credit: @ssinz7
On 23rd November 2021, Park Shin-hye uploaded a post addressing her marriage and pregnancy on her fan cafe. She shared that she will be starting a new chapter of her life as a married couple.
The actress also revealed that she found out about her pregnancy while preparing for her wedding. And although she understands that her comeback will not happen any time soon, she is positive that she will continue her acting career even after starting a family.
The celebrity couple will be holding a private wedding ceremony in January 2022, and it will be held in Seoul. You can read more about their upcoming wedding here.
---
Park Shin-hye & Choi Tae-joon's adorable love story  
---
It's heartwarming to see Park Shin-hye and Choi Tae-joon embarking on a new journey as a married couple and starting as a family. We will continue rooting for the couple's future endeavours, be it in their acting career or personal lives.
Also check out: 
---
Cover image adapted from: SALT Entertainment & @actorctj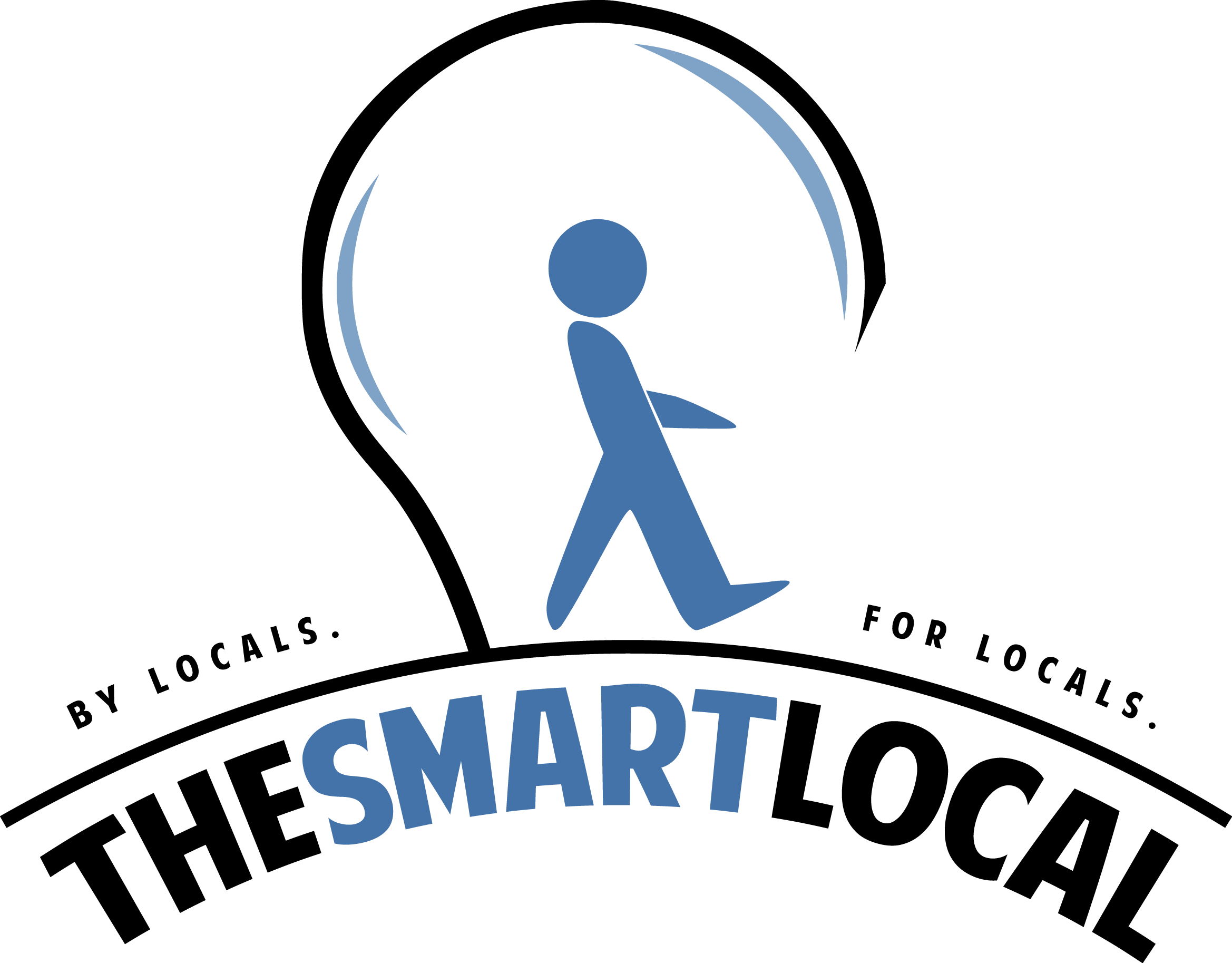 Drop us your email so you won't miss the latest news.