Nuldam Space cafe in Korea 
---
If you were tasked to write a letter to your future self, what would you say? Would you count your blessings and express your gratitude, or become introspective and reflect on yourself? It may sound cringey to some, but Nuldam Space is a cafe in Korea that allows you to write and send a letter to yourself one year in the future.
---
Write a letter to your future self or your loved one 
---

Image credit: @jyun33
Given the hustle and bustle of city life, we rarely set aside time to encourage ourselves. However, Nuldam Space provides you with the time and space to document words of affirmation and be kinder to yourself. 
Besides enjoying a good cuppa coffee with your loved ones, you can also write a letter to your future self at Nuldam Space! What's more, you get to seal the letter with a wax seal – how fancy.

What the letter set looks like
Image credit: @lily.noms
The entire experience, from writing to sealing a letter, amounts to only KRW4,000 (~USD3.26). Each set comes with two postcards, an envelope, and a wax seal stamp. 
After you're done writing and sealing the letter, make sure that your name, address, postal code, and desired date to receive the letter are clearly indicated on the envelope. 

Image credit: @rim.pic_
There's a three day rule pertaining to the desired receiving date. 
For example, if you want to receive the letter on 15th May 2023, you have to write the desired receiving date as 12th May 2023. Please note that these three days should exclude weekends and public holidays.
The buffer period is necessary most likely due to the mailing time. 
Take note that you also have to place the letter in the box that corresponds to your desired receiving date – 12th May 2023.

Image adapted from: @__sjin__2 and @__sjin__2
Nuldam Space elevates the letter writing experience with a little bit of Hogwarts magic as you can seal your letter with wax. You get to melt the sealing wax over a candle, then press the wax with a stamp to mark your grand finale. 
---
Scenic view of Namsan Tower & Gyeongbokgung Palace
---

Drinks with the beautiful view of Gyeongbokgung Palace
Image credit: @_picasom
On top of offering a unique letter writing experience, Nuldam Cafe also boasts a view of the breathtaking scenery in all of its locations. Nuldam Space has three outlets at three different locations: Gyeongbokgung Palace, Haebangchon, and Hwahongmun Gate.
The outlet located at Gyeongbokgung Palace gives you the best view of the largest gate of the Palace. What's more, there's a rooftop seating area perfect for lounging on good weather days!

Interior of the cafe
Image credit: @jjargu39
The cafe located at Gyeongbokgung Palace is a three-storey building. When you first enter the cafe, you'll be greeted by a flight of spiral stairs that resembles the eye of a hurricane. 
Additionally, the cafe is in the vicinity of MMCA, also known as the National Museum of Modern and Contemporary Art Seoul. To make the most of your trip to Nuldam Space, consider paying a visit to the museum too! 

Enjoy the view of Namsan Tower without being squashed like sardines
Image credit: @nuldam_space
On the other hand, the outlet located at Haebangchon presents you with a clear view of Namsan tower, also known as the N Seoul Tower. The tower is famous for its 360-degree views of Seoul.
---
Vegan & pet-friendly cafe 
---

Dogs plus cafe equal love
Image credit: @xoxo_1001000
Pet owners will understand the horrible feeling of having to leave their pet behind while they're out enjoying their day – the desolate look on the faces of their pets is nothing but Spain without the "s".

Image credit: @xoxo_1001000
Fortunately, furry friends are more than welcome at Nuldam Space. Although they're not capable of writing a letter, they can at least take a breather and hang out with fellow furry pals while you do your thing! 

Image credit: @lily.noms
Better still, Nuldam Space is a vegan cafe. Their drinks and desserts are made without the use of animal-derived ingredients, such as egg and milk.
Filled With Coffee (KRW7,000, ~USD5.67) is the cafe's signature drink, and the almond cream makes this drink unique and widely loved by customers.

Image credit: @_picasom
From vegan cakes and scones to cookies, Nuldam Space serves a wide array of desserts. The cakes are priced at KRW7,500 (~USD6.08) each, and must-order items include the vegan blueberry yoghurt cake, vegan black sesame cream cake, and vegan chocolate gyato cake.

Image credit: @relaxbin
The cafe's best selling scone is the vegan earl grey scone (KRW3,500, ~USD2.84). If you're not a fan of cakes and scones, you can opt for the safest option – Nuldam Space's classic chocolate chip cookie (KRW3,500, ~USD2.84).

The breathtaking Nuldam Space in winter
Image credit: @nuldam_space
Gyeongbokgung Palace:
Address: 24 Samcheong-ro, Jongno-gu, Seoul
Opening hours: 10AM-10PM, Daily
Telephone: 1533-7941
Instagram 
Haebangchon:
Address: 18-12 Sinheung-ro 15-gil, Yongsan-gu, Seoul
Opening hours: 12PM-8PM, Daily 
Hwahongmun Gate:
Address: 14 Jeongjo-ro 886-gil, Buksu-dong, Paldal-gu, Suwon-si, Gyeonggi-do
Opening hours: 12PM-8PM, Daily
Telephone: 070-4150-6451
---
Nuldam Space is a cafe with sentimental value
---
It's not every day that we get to write a letter to future selves because truth be told, it's awkward to write "to me, from me". But if you want something tangible as a keepsake of your memories and experiences in Korea, perhaps the idea of writing a letter to your future self is not so bad after all. 
Also check out: 
---
Cover image adapted from: @downsilver_93 and @lily.noms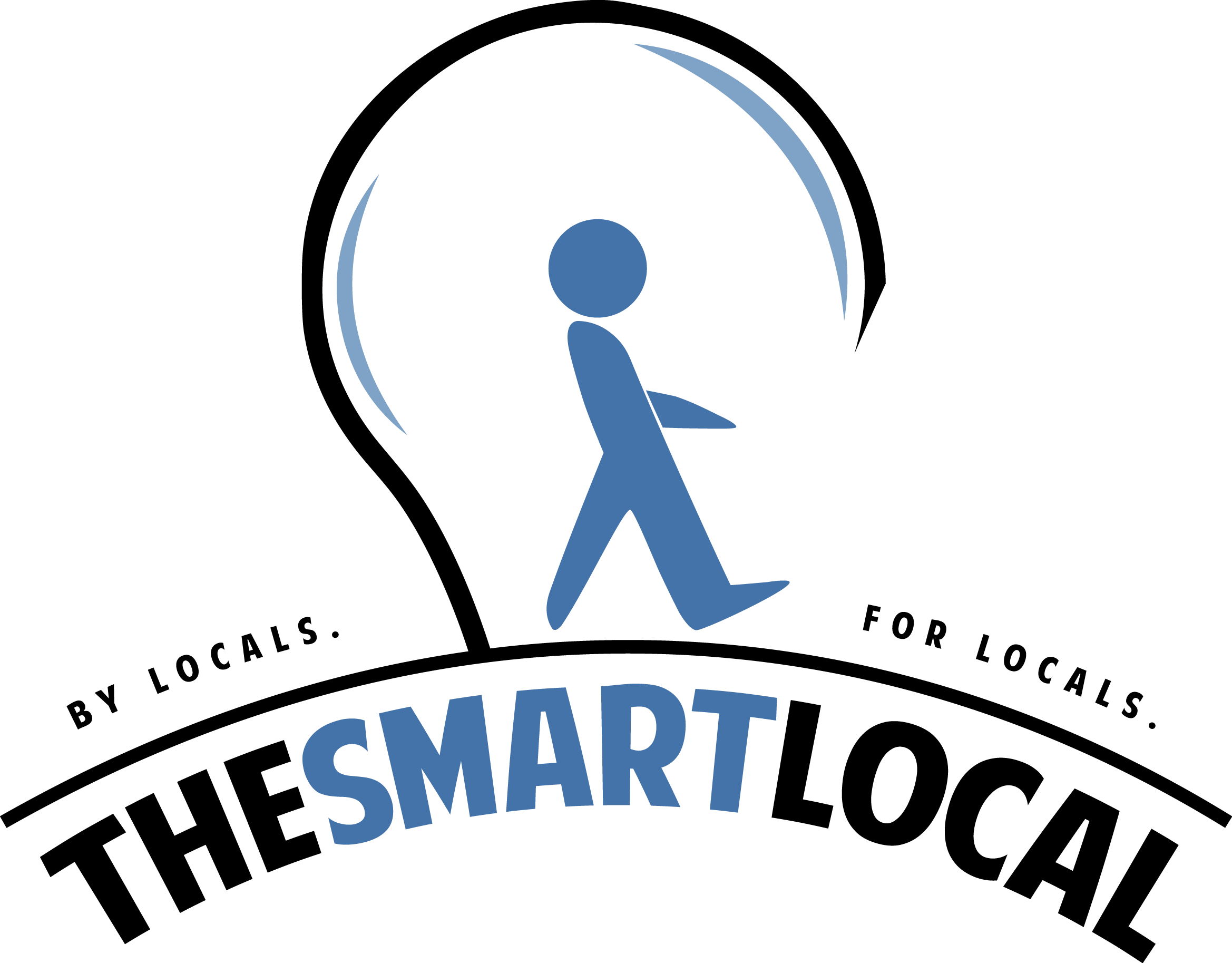 Drop us your email so you won't miss the latest news.