My Roommate Is A Gumiho review
---
My Roommate is a Gumiho is the latest gumiho-themed drama, and it gained a lot of attention even before the 1st episode aired because of its star-studded cast and unique plot.
We've picked 3 highlights from the 1st episode for our My Roommate is a Gumiho review and expressed our thoughts about the drama below. Beware of spoilers – watch the 1st episode before you continue reading!
---
A university student lives with a gumiho
---

Image credit: tvN
Jang Ki-yong takes on the role of Shin Woo-yeo, a 999-year-old gumiho, and Lee Hye-ri plays the role of Lee Dam, a university student.
To become human, Woo-yeo has to collect enough "human energy" to change the colour of his bead from red to blue, which will allow him to become human. However, an accident occurs and Lee Dam accidently swallows a bead from Woo-yeo's mouth. The 2 of them decide to live together and find a way to remove the bead as not doing so will kill Lee Dam.
---
– Highlights –
---
1. The gumiho is a male
---

Image adapted from: tvN
According to legend, the gumiho is a beautiful woman who seduces men. 
However, My Roommate Is A Gumiho differentiates itself from other similar dramas, such as My Girlfriend is a Gumiho, by introducing a male gumiho. If you like this premise, check out Tale of the Nine Tailed, which also has a male gumiho.

Image adapted from: tvN
In a flashback, we see Woo-yeo with 2 gisaengs. They discuss the rumour of a ruthless nine-tailed fox that terrorises men by killing and eating their liver after seducing them with her beauty.
Woo-yeo wonders how the nasty rumour started, which hints at the possibility that people have gotten the legend of the nine-tailed fox wrong.

Image adapted from: tvN
We find out later that there are both female and male gumihos in the drama, and one of them is Woo-yeo's friend, Yang Hye-sun, who has managed to become human before him. 
---
2. Woo-yeo can teleport across countries
---

Image adapted from: tvN
As a mythical creature, Woo-yeo possesses impressive supernatural abilities. In episode 1, Woo-yeo reveals his true form, a huge white fox with 9 tails, to Lee Dam.

Image adapted from: tvN
He can also teleport. In one scene, he stands inside his house, watching Lee Dam walk onto his property. In the next second, he appears right in front of her.
He can also teleport from one country to another. When he senses Lee Dam in danger, he teleports from Singapore to South Korea in an instant in order to rescue her. 

Image adapted from: tvN
Woo-yeo can shapeshift too. Before leaving for Singapore for a book event, he disguises himself by shapeshifting into an elderly man. 

Image adapted from: tvN
He also has supernatural strength and is able to hit others with a force that sends them flying.
---
3. Woo-yeo only has 1 more year to turn his bead blue
---

Image adapted from: tvN
After each 100-year period, Woo-yeo will grow a tail. If he grows more than 9 tails, he will never be able to become human, and will remain a gumiho forever. Before that happens, he needs to turn a red bead blue with human energy to become human. 

Image adapted from: tvN
Each time he grows a new tail, Woo-yeo gains 1 bead to transfer to a girl. So in each 100-year period, he transfers 1 bead to a girl and hopes that the bead will turn blue. Once the bead is inside her body, it takes a year for the bead to break and kill her if the bead remains red. We don't know what happens to the girl if the bead turns blue. 
He hasn't succeeded in turning the red beads blue thus far.

Image adapted from: tvN
We learn from Hye-sun that he is "picky". A flashback tells us that Woo-yeo is not as ruthless as her. He says, "If it doesn't move my heart, whatever I take just disgusts me." No context is given behind his statement, so we'll just have to continue watching the drama to find out the reason behind what he said.
Hye-sun has succeeded in becoming human and is eager to share her experience with Woo-yeo. However, Woo-yeo does not seem interested. 

Image adapted from: tvN
Woo-yeo is 999 years old, so the red bead that was transferred to Lee Dam is Woo-yeo's last bead – it's his last chance to become human. Perhaps this is why Woo-yeo insists on removing the bead from Lee Dam. He wants to be cautious and ensure that it is transferred to the right person, instead of a random girl that he bumped into. However, this is speculation on our part. We don't know much about Woo-yeo and his motivations from the 1st episode. There could be another reason why he's insistent on removing the bead from Lee Dam. 
Later in the episode, we see the bead in Lee Dam's body radiate blue light instead of red, which implies that Lee Dam is crucial in Woo-yeo's quest to become human. 
---
Verdict: 3.8/5
---
Woo-yeo and Lee Dam have great chemistry. We look forward to seeing more interactions between Woo-yeo and Lee Dam, even though they have already shared a number of romantic moments. 
As for the other characters introduced so far, Yang Hye-sun seems to be an interesting side character who provides comic relief in the drama. She comes across as a likeable person despite her arrogance. 
---
My Roommate is a Gumiho review
---
My Roommate is a Gumiho is a lighthearted drama that will appeal to fans of the romance genre. There are many comical scenes, so it's a great watch on stressful days. 
However, it may be a little bland for those who are looking for dramatic, action-packed dramas. 
My Roommate is a Gumiho airs every Wednesday and Thursday at 10.30pm KST. Watch the drama on iQIYI. 
Check out other drama reviews and articles:
---
Cover image adapted from: tvN 드라마(Drama) and tvN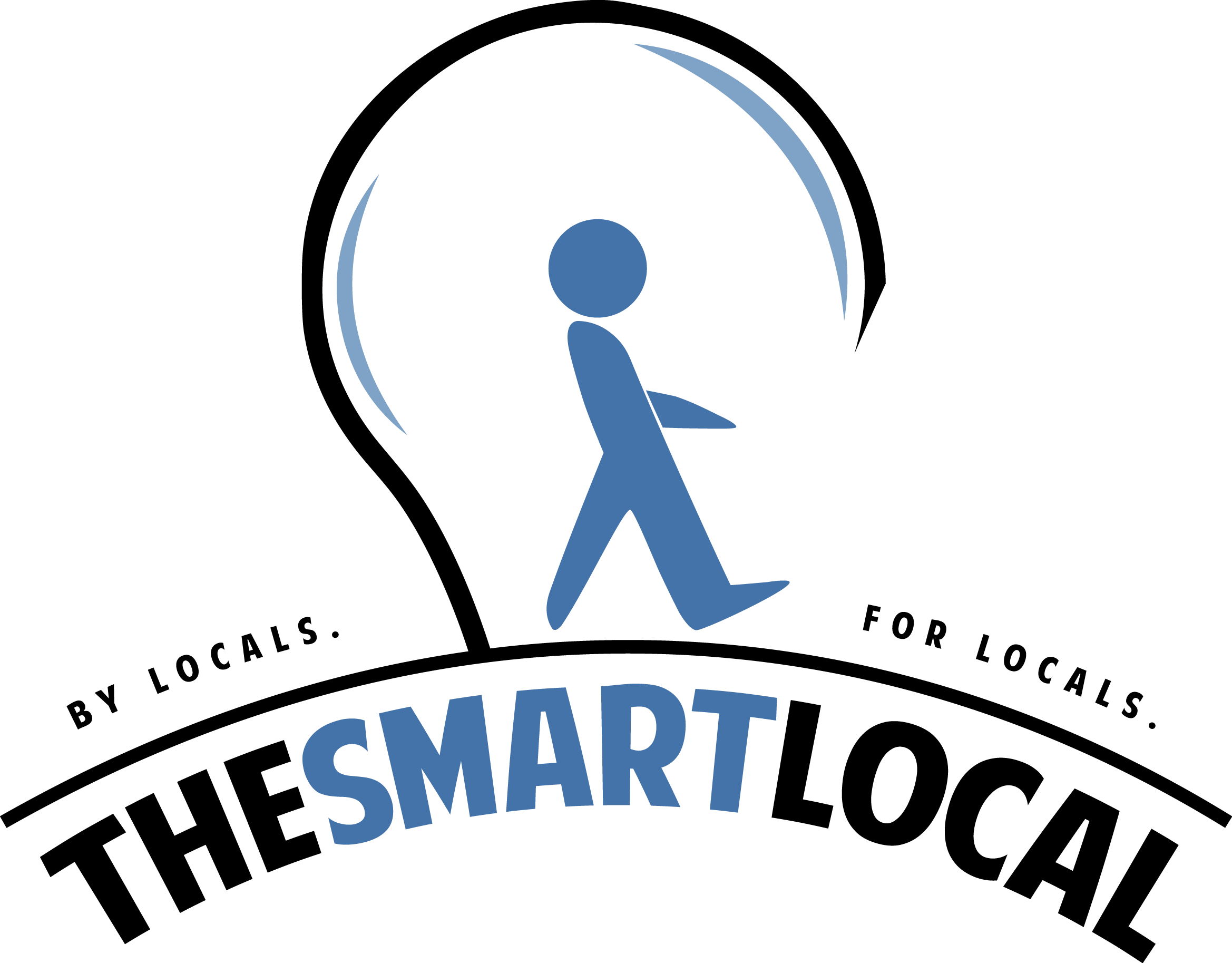 Drop us your email so you won't miss the latest news.