Suzy and Park So-dam in MARVEL's Silk
---
On 3rd September 2020, Sony Pictures announced plans to produce a live-action TV series centred on a Korean-American superhero, Silk. Soon after, media outlets shortlisted 5 actresses – including Suzy and award-winning film Parasite's Park So-dam – as potential candidates to play Cindy Moon, the protagonist of the comic series Silk. 
---
MARVEL's Silk casting rumours
---

From left to right: Arden Cho, Park So-dam, Tiffany Espensen, Lana Condor, Suzy
Image credit: Screen Rant
Silk is an upcoming live-action MARVEL TV series produced by Sony Pictures. The series will be produced by Phil Lord and Chris Miller, who also produced Spider-Man: Into The Spider-Verse (2018).
On 7th September, entertainment news site Screen Rant reported on 5 potential actresses for the role of Cindy Moon, the protagonist of Silk. The list includes Bae Suzy, Park So-dam, Chinese-American actress Tiffany Espensen, Korean-American actress Arden Cho, and Vietnamese-American actress Lana Condor.

Image adapted from: Kdramalove and KissAsian
Out of the lineup, Bae Suzy and Park So-dam stood out and garnered attention from Korean media outlets.  
---
MARVEL's Silk, a Korean-American superhero
---

Image credit: MARVEL
Silk, also known as Cindy Moon, was created by Spider-Man writer Dan Slott. Like Peter Parker, the Korean-American teenager was bitten by the same radioactive spider and developed spider-like abilities such as sticking to walls and shooting webs from her fingertips.

Image credit: Screen Rant
However, instead of making her superhero debut immediately, Cindy Moon was locked away by Ezekiel Sims, a rich businessman who trained her powers while protecting her from Morlun, an interdimensional villain. Cindy Moon finally made her comic debut in 2014, in Amazing Spiderman Vol 3 #1.

Image credit: Screen Rant
Interestingly, Cindy Moon's first costume and mask were spun out of her own webs.

Cindy Moon made her first onscreen appearance in Spider-Man: Homecoming (2017).  She was played by Tiffany Espensen.

---
Media outlets discuss the actresses' acting skills
---

Poster for Dream High (2011)
Image credit: MyDramaList
Bae Suzy, a former member of girl group Miss A, made her acting debut in 2011 through the hit drama Dream High. She has shown a great improvement in her acting skills over the years, making her an ideal candidate to play Cindy Moon.

Bae Suzy as Go Hae-ri in Vagabond (2019)
Image credit: Cinema Escapist
Suzy is no stranger to action scenes after playing Go Hae-ri in Vagabond (2019). Her swift movements and ability to pull off stunts in the drama makes her suitable for the role of Silk, a superhero who is bound to have many action scenes.

Park So-dam as Kim Ki-jung in Parasite
Image credit: Film School Rejects
Another strong candidate is Park So-dam, who delivered an exceptional performance in the award-winning film, Parasite (2019), as Kim Ki-jung. The experienced actress made her acting debut back in 2013, when she started off with a variety of minor roles.

Park So-dam as Yeon-duk (left) in The Silenced (2015)
Image credit: The Movie Beat
Park So-dam's breakthrough role came in 2015, when she played Yeon-duk in The Silenced. Park So-dam's strong acting portfolio and her ability to adapt to a variety of roles suggests that she will also do a good job at playing the role of Silk. 
---
Suzy and Park So-dam may potentially appear in Silk
---
It's exciting to see a Korean-American superhero leading a TV series and possibly being portrayed by a Korean actress. While you wait for more updates on the cast of MARVEL's Silk, watch Suzy in her upcoming drama Start-Up, which will be aired on 17th October 2020, and Park So-dam in Record of Youth, which is currently airing.
Check out other K-culture news:
Cover image adapted from: Kdramalove, MARVEL, and KissAsian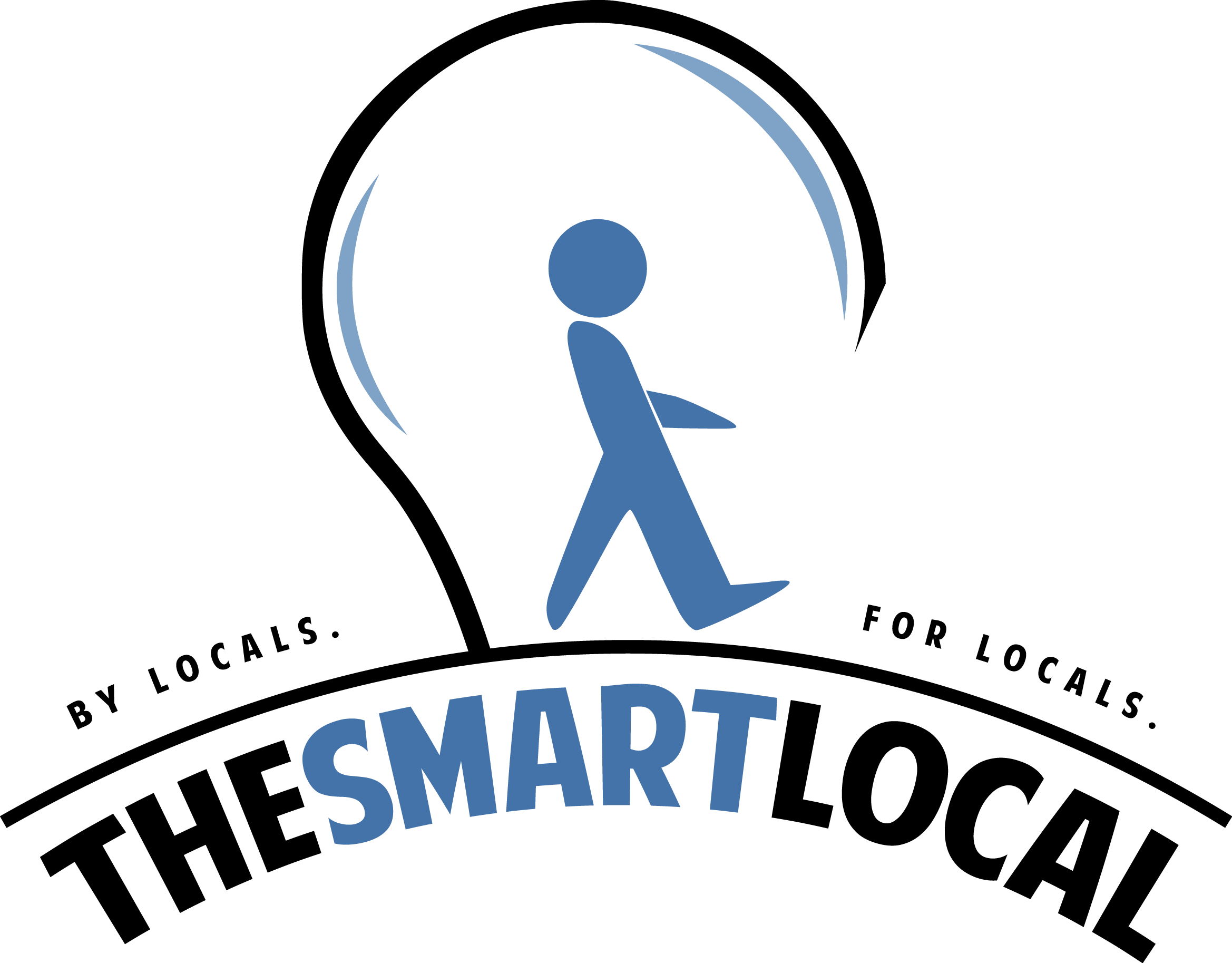 Drop us your email so you won't miss the latest news.