Kim Min-kyu facts
---
From debuting in 2013 with a small cameo role to featuring in big-name films as part of the main cast, Kim Min-kyu has been making a steady rise to stardom over the years. Here are 11 facts about Kim Min-kyu so that you can get to know the rising actor even better.
---
1. He swam for nearly a decade 
---

Image credit: @official_mingue
After his debut on Mnet's Monstar in a cameo role, Kim Min-kyu played a minor character in KBS' Who Are You: School 2015 as Nam Joo-hyuk's best friend from the swimming team.
In the drama, he has a few scenes showcasing his swimming skills, and it seems like it's not just his acting abilities that got him the role, but also his experience in the sport.

Image credit: @mingue.k
In an interview on the television program Showbiz Korea, Min-kyu shared that he wanted to be a swimmer and had trained for nearly 10 years.
His favourite stroke is the freestyle, and he likes all sorts of water sports.
In 2015, he guested on the KBS variety show Cool Kiz on The Block and showcased his swimming skills alongside other guest stars.
You can watch the full episode here:
Video credit: KBS WORLD TV
---
2. He made it to the last round of I Can See Your Voice 
---

Image credit: @official_mingue
In 2017, the actor managed to catch the eye of the public in the fourth season of the music mystery game show I Can See Your Voice.
In the third episode of the season, he appeared as a contestant and managed to stay till the final round of the game, when he was eventually voted out.
With his attractive visuals and sweet voice, Kim Min-kyu captured the hearts of the audience and cast members.
The YouTube clip where he revealed his real voice surpassed 22 million views, and can be watched here:
Video credit: Mnet TV
---
3. He was cast for an idol group
---

Image credit: @mingue.k
With his good looks and singing abilities, it's unsurprising that Kim Min-kyu was once cast for an idol group. Min-kyu revealed this tidbit in an interview with Showbiz Korea and shared that rejected the offer. He admitted that he was not a great dancer and had never dreamt of releasing an album under his name.
However, he did sing two OSTs for the dramas he acted in: Drawing Paper for Special Laws of Romance and Answer for Drunk in Good Taste.

Cover image of his OST for Drunk in Good Taste
Image credit: @official_mingue
---
4. He is a cat lover 
---

Image credit: @mingue.k
Despite his fans claiming that he resembles a large dog when he talks, Kim Min-kyu is actually a cat lover.
He has two short haired cats, Sian and Shami. He often posts about them on his social media, showing off his daily life with the felines.

Image credit: @mingue.k
---
5. He wanted to act because of The Lord of The Rings
---

Image credit: @mingue.k
Kim Min-kyu shared that his dream to become an actor began around the time he was in elementary or middle school.
Kim Min-kyu watched the well-known fantasy movie The Lord of The Rings and felt a desire to be involved in a production like that.
Watch his full interview with Showbiz Korea here:
Video credit: ARIRANG K-POP
---
6. He was rumoured to be dating a fellow actress 
---
In 2019, Kim Min-kyu participated in the variety program Love Me Actually.
The show featured him and four other celebrities, including INFINITE's Jang Dong-woo and comedian Yang Se-chan, travelling around the country with other female cast members while trying to form romantic relationships with them.

Cast members from Love Me Actually
Image credit: @jian.chae
In the program, he had a love pairing with actress Chae Ji-an, who starred in the drama The Ghost Detective.
Through the different games and activities they played, the pair showed off good rapport that intrigued viewers and even the other cast members.
In fact, this pairing was so well-received that viewers questioned whether the two would actually date in real life.

Chae Ji-an (left) and Kim Min-kyu (right).
Image adapted from: MBC
To that query, Kim Min-kyu answered that he was unsure of what the future would hold, but he was very thankful for the audience's support for the both of them.
He revealed that the two of them were very busy with their own careers and only contacted one another to check up on each other.
However, the actor admitted that he saved only her number out of the other female cast members, showing the strong friendship between the two.
Check out the two attractive actors' compatibility in this clip from the show:
Video credit: MBCentertainment
---
7. He was nicknamed "tofu boy"
---

Image credit: @official_mingue
During the broadcast of Love Me Actually, the actor revealed that his nickname used to be "tofu boy".
He explained that he was given such a nickname because people saw him as someone who could easily match his lover's whims, but was also a pushover.
While his dating style was recognised as rather easygoing, it also meant that he could be easily influenced by other people, which may be frustrating for some.
---
8. He is a fan of DAY6
---

Image credit: @mingue.k
In a 2019 interview in with Top Star News, Kim Min-kyu shared that he has been a big fan of the pop-rock band DAY6 for a long time. He has listened to all of their songs, and his favourite track was You Were Beautiful.
He mentioned that he had planned to attend one of their concerts, but was unable to do so due to conflicting schedules. Kim Min-kyu also confessed that he wants to become friendly with the band members. 
---
9. His ideal type is older women 
---

Image credit: @mingue.k
In an interview during Love Me Actually, the actor revealed that his ideal type is someone who has a mature mindset and carries herself neatly, and from whom he can learn values.
He reckoned that that must be the reason why he tends to date older women. He once even dated a woman who was seven years older than him! 
---
10. He has never thought of changing his name
---

Image credit: @mingue.k
The actor shares the same name with SEVENTEEN's Mingyu and idol-actor Kim Min-kyu, who participated in Produce X 101.
However, despite sharing the same name with so many other celebrities, Kim Min-kyu has never thought of changing his name or going by a stage name.
In an interview with TV REPORT, he reasoned that his name is valuable as it was given by his parents. He even joked that his profile pops up first when you search for his name on Korean portal sites, so it's not a problem to him.
He also expressed that he wants to become friends with Produce X 101 contestant Kim Min-kyu, and engage in friendly competition with the other celebrities with the same name.
---
11. He thinks his eyes and dimples are his most charming features
---

Image credit: @mingue_official
Kim Min-kyu's good looks are undeniable, even for himself.
He once admitted that he likes his monolids the most as he thinks that double eyelids would not suit him well.
He was also pleasantly surprised that many fans adore his deep dimples, and explained that his dimples are hereditary from his father's side of the family.
He expressed that he is the most confident about his dimples and eyes, and given how many fans he has attracted with those features, it's not hard to see why.
---
Kim Min-kyu facts to pull you into his fandom
---
Kim Min-kyu has proven his ability to pull off pretty much any role, from a heart-fluttering younger man in Perfume to the cold-blooded and ruthless Joo Gyeok-chan in Snowdrop.
Kim Min-kyu's most recent drama, Business Proposal, is currently on air. If you're interested to watch how the talented actor manages to play the character of Cha Sung-hoon, a stern chief secretary who also loves to exercise, you should check out the drama.
Also check out:
---
Cover image adapted from: @happytribe_ent and @mingue.k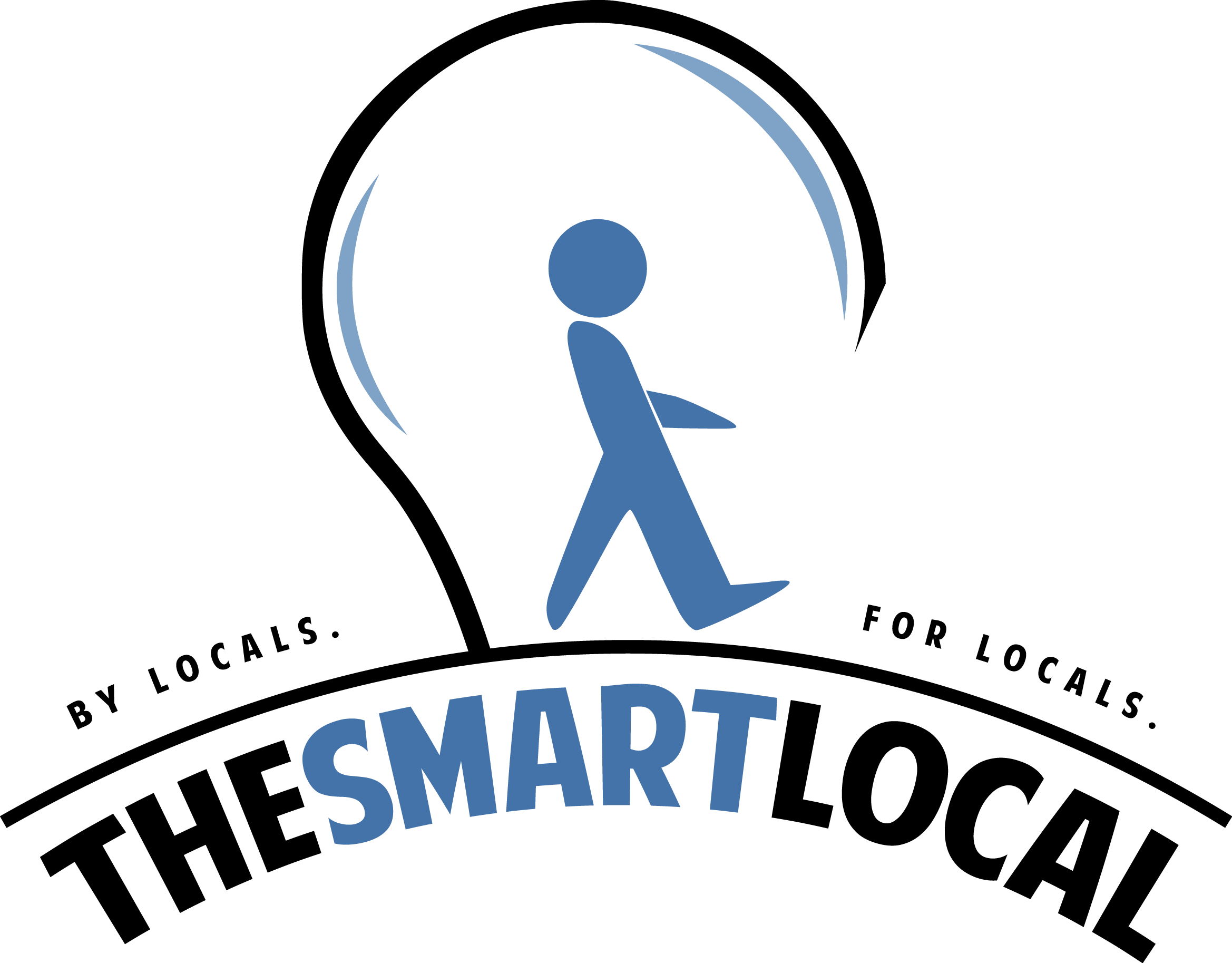 Drop us your email so you won't miss the latest news.