Jangrimpogu, the Venice of South Korea
---
Venice, with its winding water canals and colourful buildings, is no doubt one of the most beautiful cities in Italy. But not everyone has the opportunity to go on an exotic holiday to the city of water. Fortunately, there are places around the world that look like the city. One such location is Jangrimpogu, a port in the coastal city of Busan.
Jangrimpogu is said to resemble Venice, so much so that Korean netizens have nicknamed the port "Bunezia", which is a combination of the words "Busan" and "Venezia", the Italian name for Venice. 
---
Jangrimpogu, the port that resembles Venice
---

Image credit: @KoreanTravel
Jangrimpogu used to be an old fishing port. In 2017, the port was given a vibrant facelift, with multi-coloured shophouses that resemble those in Venice. The remodelling was done in hopes of attracting more tourists to visit Saha-gu, a city in Busan.
---
Aesthetic photo spots in Jangrimpogu
---

Image adapted from: @KoreanTravel and @ji__________u
Jangrimpogu's photogenic makeover has made it the perfect place for Instagram-worthy photos. Many tourists and locals flock there to take beautiful pictures. 
The port has a famous photo zone called "Personal Colour Zone", where visitors can take selfies in front of the 9 solid coloured doors and arrange the photos to form a colourful 3×3 collage.

Image credit: @ji__________u

Image credit: @red_me94
You can also consider taking photos with the colourful shophouses in the background, or a natural shot of you walking along the river.

Image credit: @travl_reeer
The giant rainbow "BUNEZIA" sign makes for a cheesy, yet fun photozone. If you are visiting Jangrimpogu with family or friends, do take a commemorative group photo here.

Image credit: @hihishua
Besides snapping countless photos, you can also try drone videography here and take an aerial video of Jangrimpogu. There are 2 pricing options for drone rentals – you can choose to try just 1 type of drone for free, or try 3 different types of drones for KRW10,000 (~USD8.90). 

Image credit: @hitit_young

Image credit: @ahnssoyoung
Don't forget to take photos of the clock tower and windmills because they complete the European vibe of the place.
---
Support small, local start-ups at Jangrimpogu
---

Image credit: @jeoungaj
Jangrimpogu has numerous small businesses selling street food, handicrafts, souvenirs, and beverages, hoping to gain revenue from tourists and local visitors. That's because after the port was remodelled, local startups were encouraged to set up stores there. 
Most of the shops are located on the second floor of the shophouses.

Image credit: @beadswon_lab

Image credit: @jeoungaj
Fans of handicrafts should check out the beaded accessories from a shop called beadswon. The small local business also sells handmade beaded handbags and conducts workshops that teach you how to make your own beaded accessories.
If you are feeling hungry after taking photos, there are snack stalls that sell Korean snacks such as fishcakes and tangsuyuk.
When you visit the port, do purchase a thing or two to support the startups there.
---
Visiting Jangrimpogu
---

Image credit: @mr._zang
We recommend visiting Jangrimpogu in the late afternoon. You can take good photos under bright, natural light in the day, then catch the beautiful sunset in the evening. 
If you haven't been to Venice, Jangrimpogu gives a decent feel of how visiting Venice would be like.
Getting there:
Take the Korea Train eXpress (KTX) and alight at

Busan Station

,

Gyeongbu Line

.

Board

Bus no. 1000

at the Busan Station bus stop. The bus stop is next to the entrance of Texas Street and just outside the exit of the train station.

Alight at the

3rd bus stop

.

Turn right

and

walk straight

towards the next bus stop that's approximately 21m away. 

Board

Bus Saha-gu 5

. This bus will take you to Saha-gu, where Jangrimpogu is located.

Alight at the

21st stop

. This bus ride will take approximately 24 minutes.
Address: 72 Jangnim-ro 93beon-gil, Saha-gu, Busan
Opening hours: 24h, Daily
Also check out:
---
Cover image adapted from: @red_me94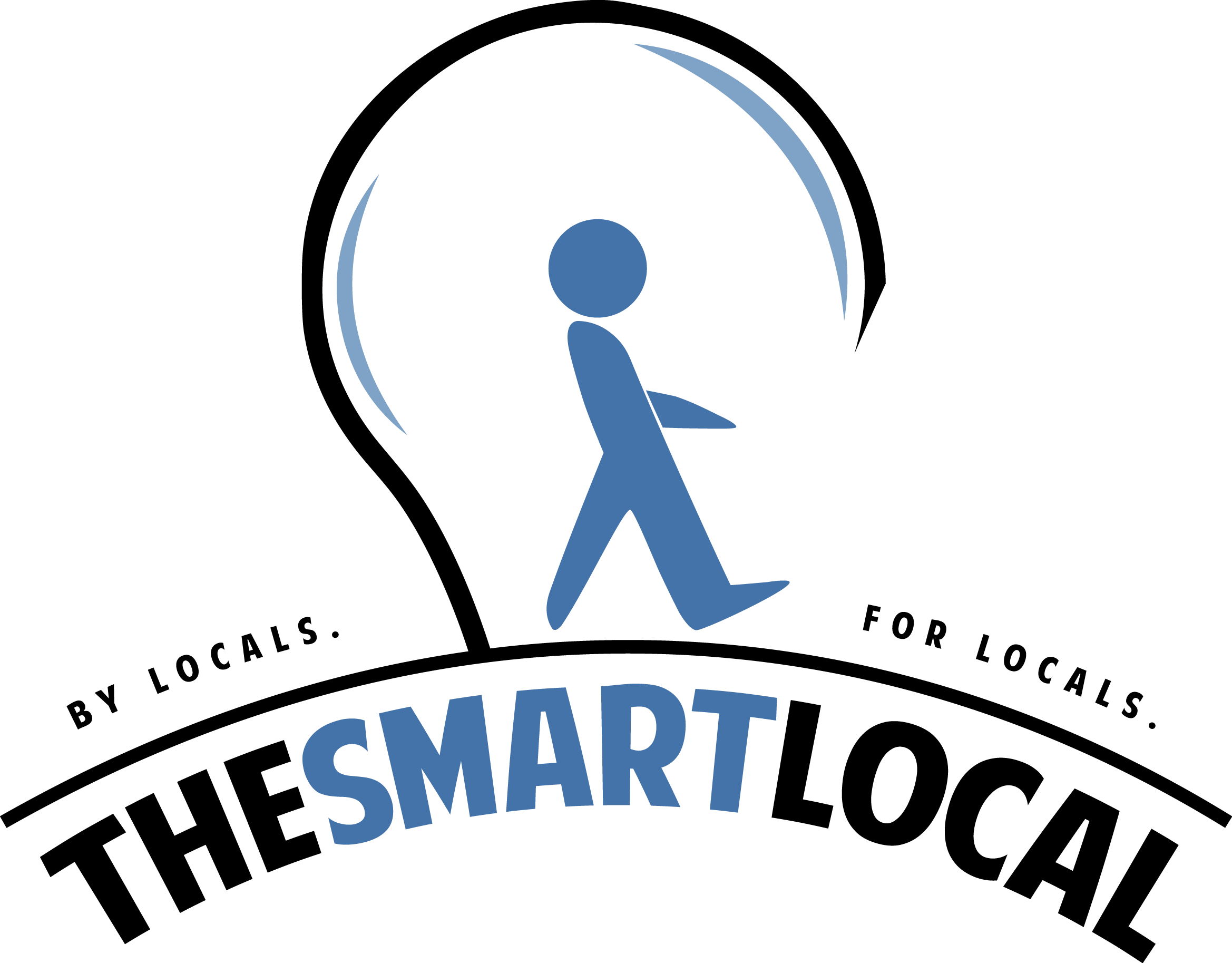 Drop us your email so you won't miss the latest news.