Hwalok Cave in Chungju
---
Once a prosperous mine, Hwalok Cave is now a vibrant theme park with neon light sculptures and even a cave pool where you can kayak. 
But don't be fooled by the colourful installations – you'll also be able to sample wine fermented from locally grown apples, which proves that this attraction isn't just for kids.
---
Wide array of neon light sculptures
---

Image credit: @daontoday
Located on the shores of Chungju Lake, Hwalok Cave was discovered in 1900, and it was a talc, white jade, and dolomite mine for over a century.
Its rich history will guarantee you an eye-opening experience – here, you'll also get to see the tools used to transport the mined minerals in the 19th century.
Image credit: @daontoday
The cave is adorned with vibrant light sculptures that make for great photo spots, and there are various sculptures of animals such as tigers and flamingos, which are bound to excite young children.

Image credit: @bins_191282

Image credit: @daontoday
Besides light sculptures of animals, the cave also features a marine-themed section decorated with colourful corals and reefs. 
Image credit: @kky2620
Image credit: @jhn0620
Fun fact: a part of Hwalok Cave actually served as one of the filming locations of episode 6 of the Netflix's D.P (2021). The section is clearly marked by a banner – you won't miss it.

---
Ride on a transparent kayak
---

Image credit: @aj_hailie
One of the main highlights of Hwalok Cave is the lake formed by stagnant bedrock water, and visitors get to explore the cave in a transparent kayak. 
Image adapted from: @1yu_jin1
Believe it or not, there are actually fish that thrive in the cave's waters, so you'll be able to observe them through the bottom of your transparent kayak.
Image credit: @say_miracle
To ride the kayak, adults have to pay KRW3,000 (~USD2.32), and children have to pay KRW1,000 (~USD0.77). This is on top of the admission fee to the cave.
---
Explore wine cellars & a horseradish farm
---

Image credit: @daontoday
The temperature of the cave is maintained at 11 to 15°C throughout the year, and it's thus suitable for the cultivation of horseradish. 
It can get pretty cold in the cave, so be sure to bring along a jacket. 
Image credit: @ni._.ji
A section of the cave is dedicated to growing horseradish, and you can even buy some as a memorable and edible souvenir.
Image credit: @nabimoon
In addition, the cave also has a pretty cool cellar where wine and vinegar are fermented in big barrels.
Image credit: @sihyun0916_
The wine is made from apples grown locally, and you can even attend their wine tasting sessions for an authentic taste of Chungju.
Image credit: @ni._.ji
Admission into the cave costs KRW10,000 (~USD7.74) for adults, KRW9,000 (~USD6.97) for elementary, middle, and high schoolers, and KRW8,000 (~USD6.19) for children. 
---
Getting to Hwalok Cave
---
How to get here: 
From

Chungju Public Bus Terminal

, take

Bus no. 514

, which is located in front of Hi-Mart.

Alight after 20 stops, at

Mokbeol-dong

bus station. 

After a 2-minute walk, you'll be able to spot the entrance of Hwalok Cave. 
Address: 26 Mokbeoran-gil, Chungju-si, Chungcheongbuk-do
Opening hours: Tues – Sun 11AM-6PM (Closed on Mondays)
Telephone: 043-848-0502
Also check out:
---
Cover image adapted from: @daontoday, @daontoday, @say_miracle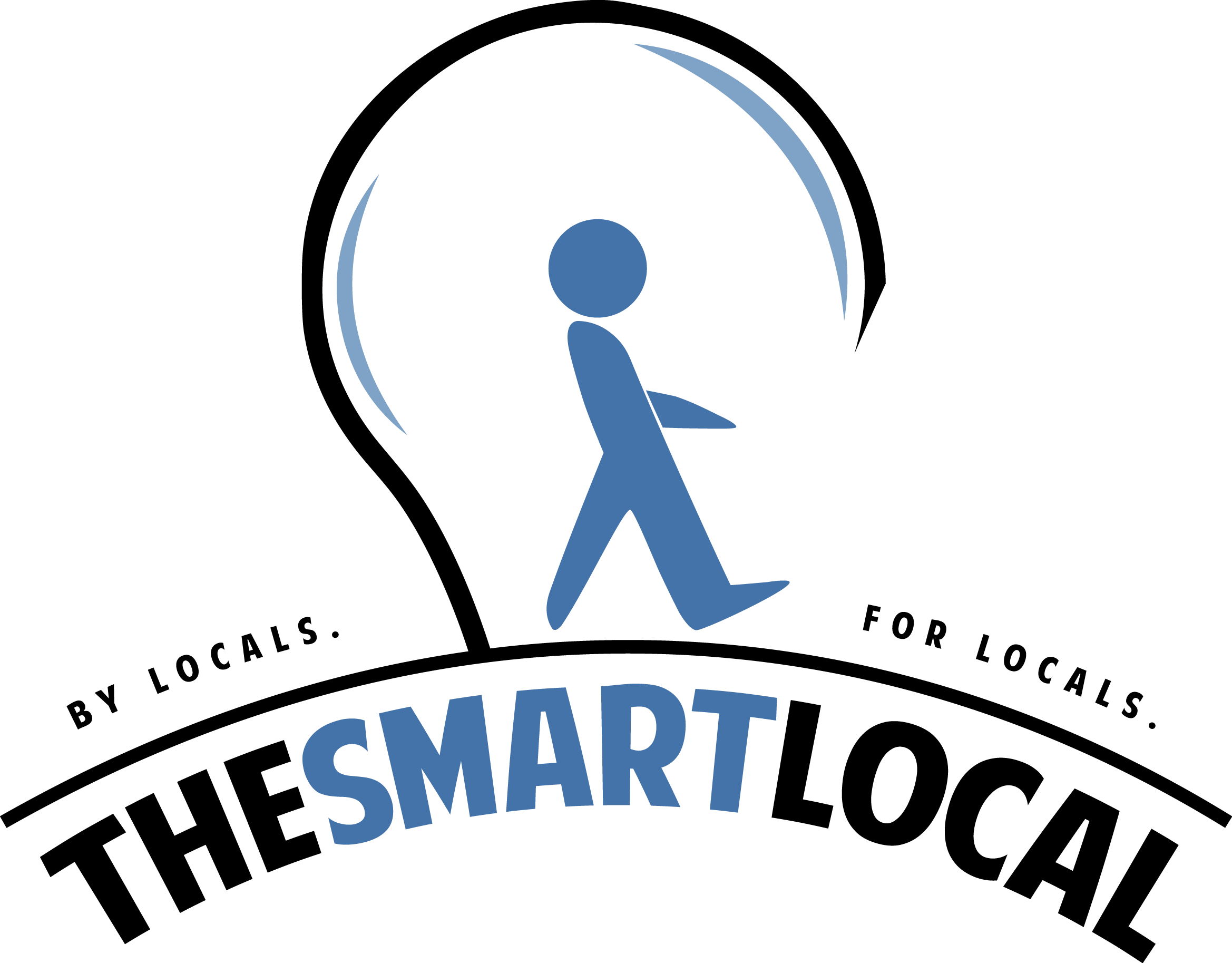 Drop us your email so you won't miss the latest news.