Tours Jours Dolgama in Cheonan
---
With a herb garden and stone kilns for bread baking, Tous Jours Dolgama is a bakery that looks as if it came straight out of a fairytale. 
If you're a lover of bread and Ghiblicore, this quaint bakery offerings a wide variety of fluffy bread will be the key to your heart. 
---
A Ghiblicore bakery in Cheonan
---

Image adapted from: @heee_zip
Tous Jours Dolgama isn't just any other bakery – it's decorated like a quaint village, complete with houses sporting tiled roofs and stone kilns.
If you're a fan of Ghibli movies, you'd agree that this bakery would fit right in one as it has a dreamy and fairytale-like feel to it.

Image credit: @ojhoony
The iconic houses with tiled roofs are actually small shops that sell ice cream and other baked goods, and they are just one part of the bakery.

Image adapted from: @_kkk_ms___
Besides the small houses, the bakery also consists of 2 cafes and experience centres where baking classes are held.
You can learn how to make bread from scratch, and even cook Cheonan red beans as a filling for your bread.
Image adapted from: @shiba_bowoo
The baking classes are held in a small building that resembles a Teletubbies house, and it'll be an experience you won't forget. 
---
Bread baked in stone & firewood kilns
---

Image adapted from: @miseo_ss
The bread at Tous Jours Dolgama are baked in stone kilns made from Spanish volcanic stones, which is meant to make the bread more airy and flavourful.

Image adapted from: @jjinybang
Firewood kilns are also used in the making of bread, which proves that this bakery takes their bread game seriously. 
Image adapted from: @__bh220 
At the bakery, Cheonan rice is milled by hand every day to ensure the freshness of their products. 
The rice is used to make flour for their bread and rice cakes, both of which Tous Jours Dolgama is well-known for.

Image credit: @denpiic
The flour used for making bread is also homemade, and it explains why many visitors come to Cheonan for a taste of their fluffy baked goods. 
---
Has a greenhouse and 2 cafes
---

Image credit: @shiba_bowoo
The bakery also has a greenhouse with a herb garden, where you can spend your time familiarising yourself the different types of herbs grown. 
Some of these herbs are even used in the making of drinks and bread in the bakery, such as lemongrass and mint. 

Image adapted from: @jjinybang
There are 2 cafes in the bakery, and one of them is a firewood kiln cafe where the baked goods are baked mainly with a firewood kiln. 
Even though the cafes are spacious, they are usually busy and crowded on the weekends, so we recommend visiting during weekdays. 

Image credit: @meogun98
If you're a bread-lover, Tous Jours Dolgama will be a paradise for you, and it will be worth the trip to Cheonan. 
---
Getting to Tous Jours Dolgama
---

Image credit: @ojhoony
How to get here:
From

Cheonan Terminal

, walk to Jonghap Terminal station and take

Bus no. 600, 601, 620 or 621

.

After 16 stops, alight at

Hyundai Magachi Apartment

.

Tous Jours Dolgama will then be a 3-minute walk away. 
Address: 706 Pungse-ro, Dongnam-gu, Cheonan-si, Chungcheongnam-do
Opening hours: 8AM-10PM, Daily
Contact: 041-578-0036
Instagram
Also check out:
---
Cover image adapted from: @heee_zip, @photo_wony, @kyokathama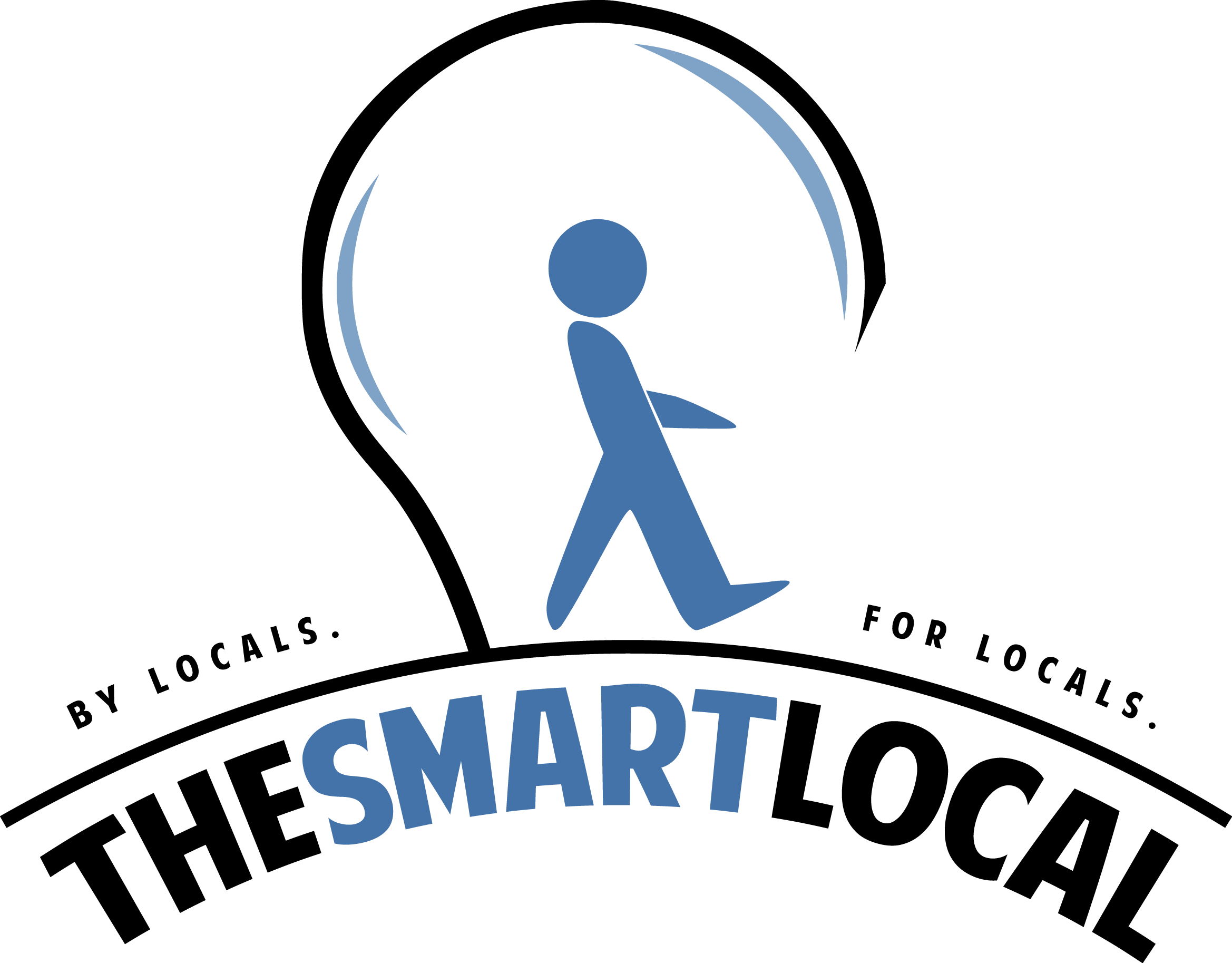 Drop us your email so you won't miss the latest news.