Han Hyo-joo & Park Hyung-sik in Happiness
---
On 2nd October, Newsis, a private Korean news agency, confirmed that Han Hyo-joo and Park Hyung-sik will be the protagonists of an upcoming drama titled Happiness. The mystery thriller drama is set against the backdrop of an apocalyptic society, which feels close to home since we, too, are living in an apocalypse.
---
A drama about people in isolation due to an infectious disease
---

Image credit: @tvn_drama
The mystery thriller drama depicts the story of people who are stuck and isolated in their apartments in order to survive the spread of an infectious disease. 
Through their challenging journey, we get to see different issues unfold, such as class discrimination and the psychological struggles of dealing with the new normal. As the daily life of those living in the city collapses, their value system begins to waver and falter. 

Image credit: @hanhyojoo222
Han Hyo-joo will play the role of Yoon Sae-bom. Although Sae-bom doesn't have an ideal family, she possesses several positive traits, such as being quick-witted and resolute.

Image credit: United Artists Agency
Park Hyung-sik will play Jung Yi-hyun, who was Sae-bom's high school friend. Now, he works as a detective. Sae-bom and Yi-hyun share a special bond as she was a great source of strength for him back in their high school days.
Many are looking forward to Happiness as Ahn Gil-ho, the director Memories of the Alhambra and Record of Youth, is directing the mystery thriller drama.
---
Happiness will air in November 
---
According to Newsis, the first episode of Happiness will premiere in November on TVING and tvN.
The production crew of Happiness said that the drama portrays how a home changes from being a haven to a place of fear when an unknown disease spreads and infects people. It also realistically depicts the fear of those who have to fight for survival amidst uncertainty. 
---
Han Hyo-joo & Park Hyung-sik to star in Happiness
---
Expectations are high for the upcoming drama as viewers can't wait to see the synergy between Han Hyo-joo and Park Hyung-sik.
Happiness marks Park Hyung-sik's first drama following his discharge from the army, and we look forward to his return to the small screen. Han Hyo-joo is an experienced actress who has proved her acting chops in the widely loved W: Two Worlds Apart, as well as the film The Beauty Inside. 
Also check out:
---
Cover image adapted from: United Artists Agency and @hanhyojoo222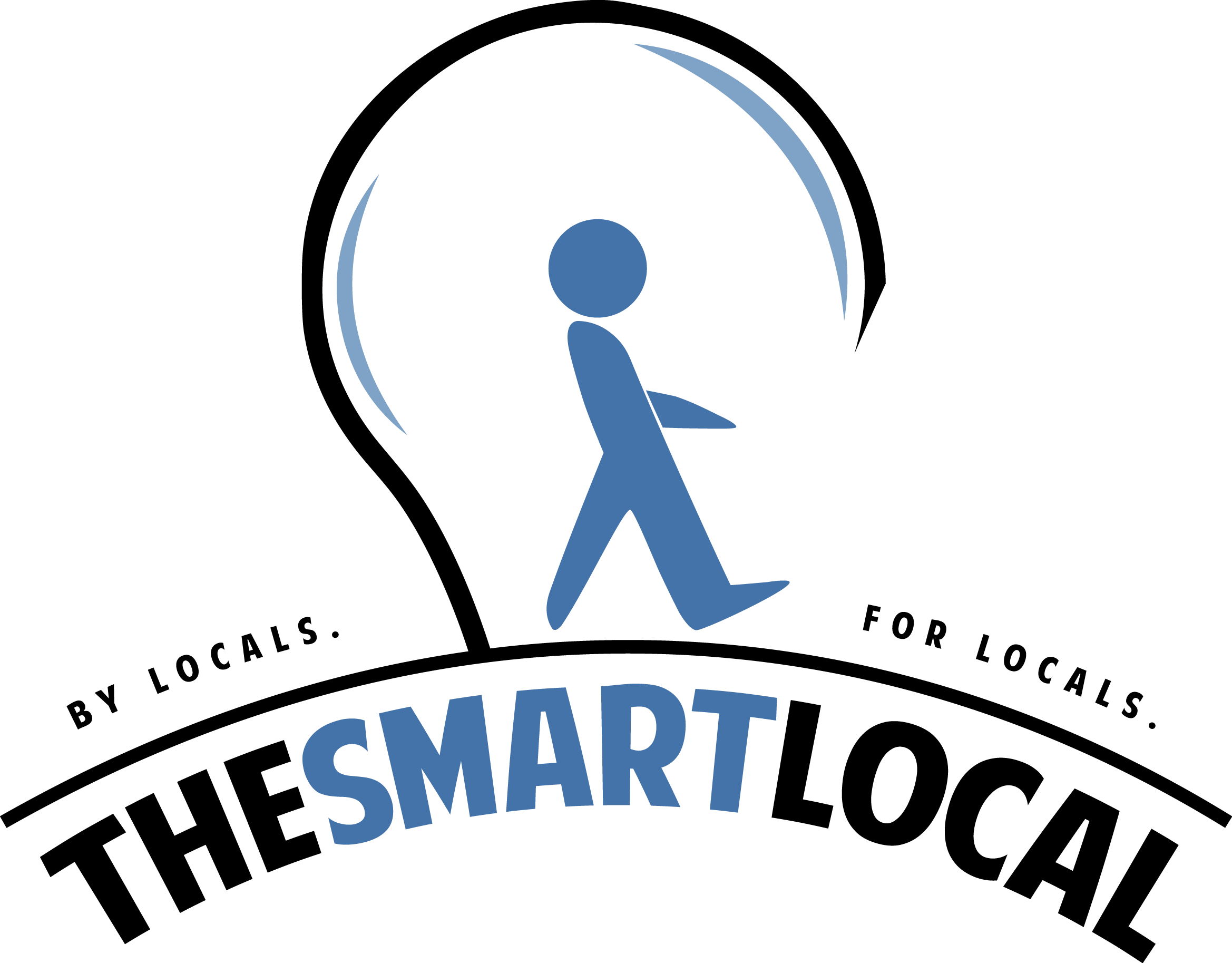 Drop us your email so you won't miss the latest news.