Dreamy Camera Cafe in Yangpyeong
---
Home to the largest Starbucks outlet in Korea, and the Yangpyeong Rail Bike, Yangpyeong also houses a lesser-known attraction: Dreamy Camera Cafe – a cafe with an exterior that looks exactly like a camera, where you are encouraged to ponder about your life goals. 
---
Dreamy Camera Cafe is the owner's dream come true
---

Image credit: 꿈꾸는사진기-Dreamy Camera Cafe 
Dreamy Camera Cafe is run by a couple, Mr and Mrs Park, who are ex-military pilots. Because they felt that it's hard to have ambitious dreams in Korea – a country where dreams are often put aside and labelled as unrealistic in a cut-throat society – the couple wanted to provide a safe space for people who can't figure out what they want to do in life.
Visitors here can share their experiences, and pen down their dreams and bucket list. 

Image credit: @jinee10
This cafe is an apt place for someone to do this, as it is actually Mr Park's dream come true. He had wanted to open a cafe, so he sketched out his plan in 2011. The cafe was brought to life when construction began in 2012, and the cafe began operations a year after that.

The owner, his wife, and their child.
Image credit: 꿈꾸는사진기-Dreamy Camera Cafe 
Because the owner has a passion for photography, he designed the cafe to look like a Rolleiflex Twin Lens Camera. You can find the owner's collection of cameras showcased across the 2 floors of the cafe.

Images adapted from: @jinee10 and @sora_daily 

A polaroid toilet paper holder
Image credit: 꿈꾸는사진기-Dreamy Camera Cafe 
Even after Mr Park fulfilled his dream of opening the cafe, he didn't stop there. A recent update on their Facebook page shows their goals as of July 2020. For instance, Mr Park's was to lose 10kg. And Mrs Park, who said she is content, wanted their daughter to enjoy her final year as an elementary school student.

Image credit: 꿈꾸는사진기-Dreamy Camera Cafe 
Also, the family's home is right next to the cafe – giving off a more homey feel to those dropping by.

Image credit: 꿈꾸는사진기-Dreamy Camera Cafe 
---
What to order at Dreamy Camera Cafe
---
Visitors to the cafe often rave about their tasty Honey Bread (KRW6,000, ~USD5.35). It is well-seasoned with sugar and cinnamon, and generously smothered in honey and whipped cream.

Image credit: @iamhomiho
Another must-try is the cheesecake (KRW5,000, ~USD4.46) that visitors tend to go for when the Honey Bread is sold out.
You can pair these treats with a good ol' cup of Americano (KRW4,000, ~USD3.57) or a hot chamomile tea (KRW4,500, ~USD4.01).

Beverages on the menu include herbal tea, coffee, and non-caffeinated drinks.
Image credit: Lost With Jen
The cafe owners also help their customers send out postcards by snail mail. Simply purchase a postcard for KRW1,000 (~USD0.89), and the owners will help you do the rest. 

Images adapted from: CE님의 블로그 and 꿈꾸는사진기-Dreamy Camera Cafe
Ultimately, visitors to the cafe are encouraged to take some time to ponder about their hopes and dreams – no matter how unrealistic it may be – and leave the cafe motivated to turn them into reality, just like what the owners did.

Images adapted from: 꿈꾸는사진기-Dreamy Camera Cafe and @yeahzzii_
Previously, the cafe would encourage patrons to write their bucket list and they'll snap a polaroid of you for you to take home. Now, they print out your bucket list in the size of a credit card instead.
Video credit:  쑈따리부부가 알려드릴게요 
Visitors will be provided with a paper, printed with a template for them to write down their bucket list. After that, they will then get a miniature version of their bucket list in the size of a credit card to take home with them, while the original copy will be kept in a folder in the cafe. This souvenir will serve as a reminder for them to do their best in realising their dreams.

Both images adapted from: @yeahzzii_
Throughout the past 8 years that the cafe has been in operation, it has seen many customers pen their bucket lists down. These can be seen pasted on the walls of the cafe. You can see polaroids of visitors who have come by the cafe on display as well.

Both images adapted from: M C 유기훈의 소통과 힐링

Pick up a book from the shelves if you need some inspiration for what to include in your bucket list
Image credit: @sora_daily
---
How to get to Dreamy Camera Cafe
---

Image credit: 꿈꾸는사진기-Dreamy Camera Cafe 
Heading to Dreamy Camera Cafe will take about 2.5-3 hours if you're coming from Seoul. So it's best to have a day trip planned to make full use of your time in Yangpyeong.
To get there:
Take the subway to

Yongmun Station

of the Gyeongui-Jungang Line and exit the station via

Exit 2

.

Walk for about 6 minutes from the exit to

Yongmun Livestock Cooperative (용문축협)

and

board Bus 77-1

. The bus ride costs

KRW1,450 (~USD1.29)

and takes about 10 minutes.

Alight at

Jungwon-1ri Town Hall (중원1리마을회관)

and Dreamy Camera Cafe is a 10-minute walk away.
Pro-tip: use Naver Maps to navigate so you won't lose your way.
Address: 341-13, Jung-won-ri, Yongmun-myeon, Yangpyeong-gun, Gyeonggi-do
Operating hours: Tues – Sat, 11am-6pm (Closed on Mondays, Sundays & the whole week of Chuseok and Seollal or Lunar New Year)
Contact: 031-771-3264 | Facebook
Check out more places in Korea:
---
Cover image adapted from: 꿈꾸는사진기-Dreamy Camera Cafe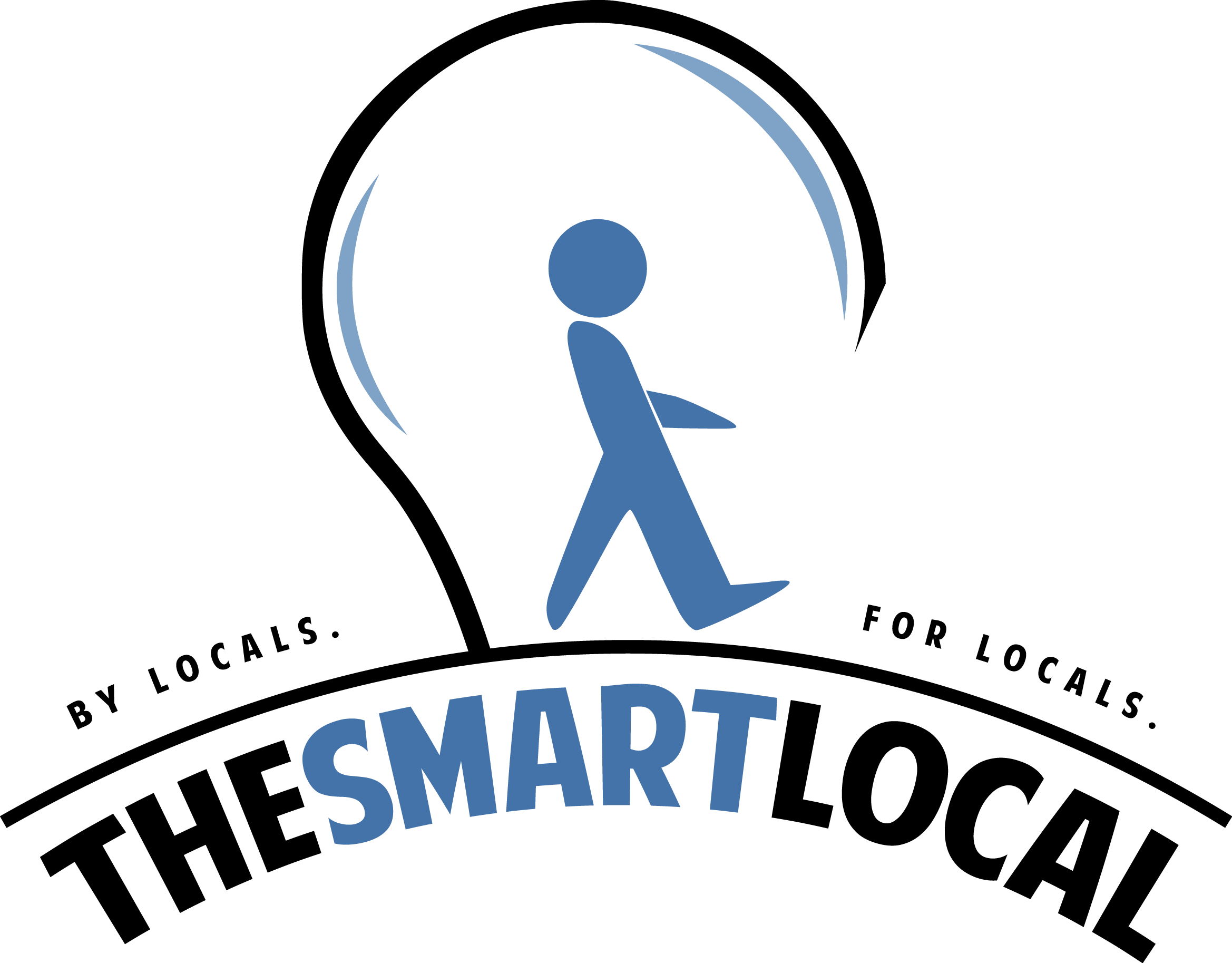 Drop us your email so you won't miss the latest news.