Blue Birthday teaser
---
On 9th June, Red Velvet's official Twitter account posted a Blue Birthday teaser. 
Blue Birthday is a romance fantasy web drama that stars Red Velvet's Yeri and PENTAGON's Hong-seok as the lead couple. It won't be long till we get to see our favourite idols showcase their chemistry and acting skills in Blue Birthday!
---
A reminder of Seo-jun's passing pops up on Ha-rin's phone
---
The short 20-second teaser shows a phone's lockscreen. At 12 midnight, 2 messages pop up, wishing Oh Ha-rin a happy birthday. Right after those 2 messages, a notification that reads "the day Seo-jun passed" appears 
The scene fades, and text appears along with a voice-over. Ha-rin says, "On my 18th birthday, my first love left the world."
In Blue Birthday, Yeri plays the role of Oh Ha-rin, and Hong-seok plays Ji Seo-jun. On her 18th birthday, Ha-rin decides to confess to her first love, Seo-jun. However, before she could do so, Seo-jun commits suicide.
10 years later, Ha-rin discovers mysterious photos left behind by Seo-jun. Somehow, she ends up travelling back to the past through those photos, and she attempts to uncover the truth behind Seo-jun's suicide.
Watch the teaser here.
---
Yeri updates fans with behind-the-scenes pictures
---

Image adapted from: @yerimiese
On 8th June, Yeri updated fans on Blue Birthday's filming progress via Instagram. She posted 2 cute polaroid pictures of Hong-seok and herself in school uniform. The caption reads, "#BlueBirthday Ha-rin & Seo-jun". Fans responded to her post enthusiastically, with many saying that they can't wait to watch the web drama.

Image credit: @yerimiese
On 9th June, Yeri uploaded another Instagram post about Blue Birthday. This time, she thanked SMTown for sending a food truck to Blue Birthday's filming site. Her post contains multiple photos of herself posing cutely in front of the truck, holding cups of churros. 
The best one has got to be the photo with Hong-seok kneeling in front of Yeri, as if he's proposing to her with his cup of churros.
Judging from these fun photos, we can expect great chemistry between the two of them!
---
Blue Birthday's grim teaser 
---
Blue Birthday will start airing via NAVER TV on 23rd July. The episodes will then be gradually uploaded on Playlist Global's YouTube channel from 6th August onwards.
Also check out:
---
Cover image adapted from: @RVsmtown and @yerimiese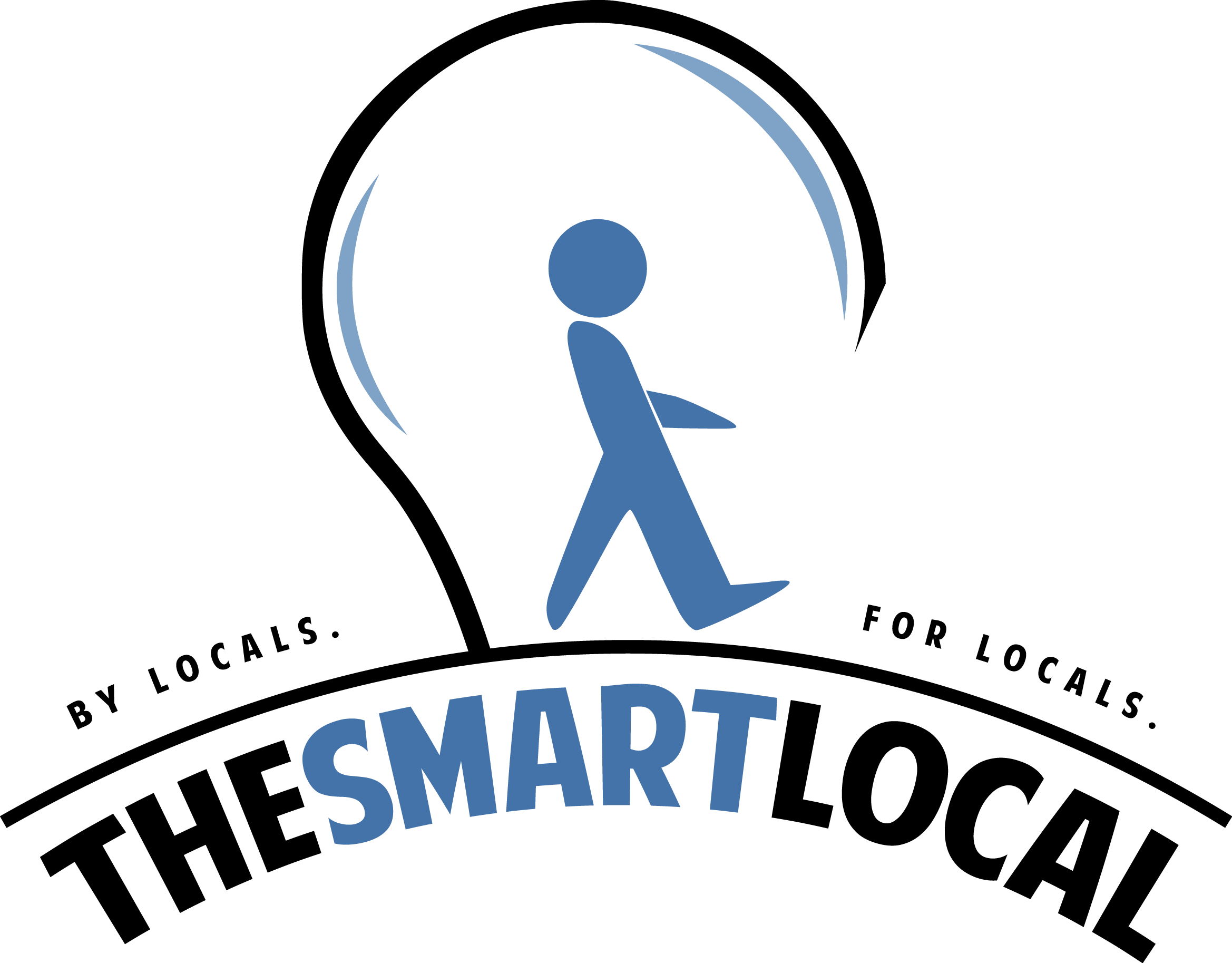 Drop us your email so you won't miss the latest news.