Taxi Driver Korean drama review
---
Taxi Driver, one of the most popular dramas recently, has consistently been rated highly in South Korea. At a colleague's insistence, we decided to watch the drama to find out what the hype is all about. Here's an honest Taxi Driver Korean drama review based on the 1st episode.

Beware: there will be spoilers! Do watch the 1st episode before reading our review if you do not wish to be spoiled.
---
A taxi company helps others get revenge
---

Image credit: SBS
An illegal taxi company called Rainbow Deluxe Taxi helps people get revenge, meting out punishments when the law fails to do so. 
Kim Do-ki, who is part of the team, works undercover as a "taxi driver". Meanwhile, Kang Ha-na is the prosecutor investigating Rainbow Deluxe Taxi. However, she is conflicted because the company is helping victims, even though it's through shady means.
---
Highlights
---
1. A man is released from jail amidst protests – inspired by a real case
---

Image adapted from: SBS
Taxi Driver starts with sex offender Cho Do-chul's release from jail. He apologises to a horde of reporters and protestors who are demanding that he serve a life sentence. 
We learn from the Chief Prosecutor that the prosecutors had sought a life sentence for Do-chul, but he was given a lighter sentence due to a "weakened state of mind".
Both Law School and Taxi Driver took inspiration from the real-life case of child rapist Cho Doo-soon, who was given a lighter sentence as he had consumed alcohol before commiting the crime. Many protested against his release.
---
2. An intense car chase with a taxi that's not actually a taxi
---

Image adapted from: SBS
An unassuming taxi picks Do-chul up, and reporters start chasing after the taxi.

Image adapted from: SBS
The scene cuts to a mysterious woman in an enclosed space, watching the chase through several surveillance cameras. 
A faulty van conveniently obstructs the reporters and the taxi speeds off. Do-chul realises that they are going the wrong way and assaults the driver in his panic. But the driver is able to fight and subdue him despite being at the wheel.

Image adapted from: SBS
We see a strange exchange between the taxi ferrying Do-chul and another taxi. 2 items are exchanged. 

Image adapted from: SBS
Right after that, the taxi stops outside a phone booth. A worker removes the advertisement sticker from the side of the taxi, as well as the yellow sign on top of the car roof.
 The car number plate flips, revealing another number plate. Within seconds, the taxi successfully transforms into another vehicle, and Do-chul lies unconscious in the passenger seat.
This gripping scene had us hooked and left us with questions about the "taxi" and its motives. 
---
3. Rainbow Deluxe Taxi is an elaborate, undercover organisation 
---

Image adapted from: SBS
We hear the heartbreaking story of orphan Kang Maria. She was horribly abused and tortured at her workplace, and was about to commit suicide when the same taxi driver from earlier shows up.
She gets in and he passes her a card that reads "Don't die, get revenge. We'll do it for you."
She alights in front of an old-school arcade machine and inserts a coin that came with the card. A voice instructs her on how to engage Rainbow Deluxe Taxi, an organisation that helps exact revenge on behalf of others.

Image adapted from: SBS
The next day, a girl who seems to be an admin assistant at a regular taxi company enters a keycode in a room at the office. She enters a secret elevator that brings her down to a dimly-lit passageway. 

Image adapted from: SBS
She then enters the Rainbow Deluxe Taxi's headquarters to discuss Maria's case. We see everyone who was involved in the kidnapping of Do-chul gathered here.
Rainbow Deluxe Taxi is organised, and each member has a clear role. 
Go-eun, the mysterious admin assistant, is a talented hacker. Choi Kyung-goo and Park Jin-on are engineers. Both of them appeared during the kidnapping of Do-chul. Kyung-goo was the worker who removed the car's taxi disguise, and Jin-on was the driver of the van that obstructed the path of the paparazzi. Kim Do-ki, the taxi driver, is on the frontlines. He is involved in most of the action. 
---
Verdict: 4.5/5
---
Taxi Driver has the right amount of mystery, action, and drama, which makes it particularly thrilling to watch. 
The characters are interesting as well, and we hope to find out how they joined Rainbow Deluxe Taxi. So far, we only know Kim Do-ki's tragic story – you'll have to watch episode 1 to find out. There are also other characters to take note of, including the tenacious prosecutor Kang Ha-na, who is hunting Rainbow Deluxe Taxi. 
The high-quality production must be praised as well – watching Taxi Driver feels like watching a movie instead of a Korean drama.
---
Taxi Driver Korean drama review: all about revenge
---
With its anti-hero concept, Taxi Driver may appeal to fans of Vincenzo, a drama that also has similar themes of revenge and justice achieved via morally grey means.
Watch Taxi Driver on Viu.
Check out other drama reviews:
---
Cover image adapted from: SBS DRAMA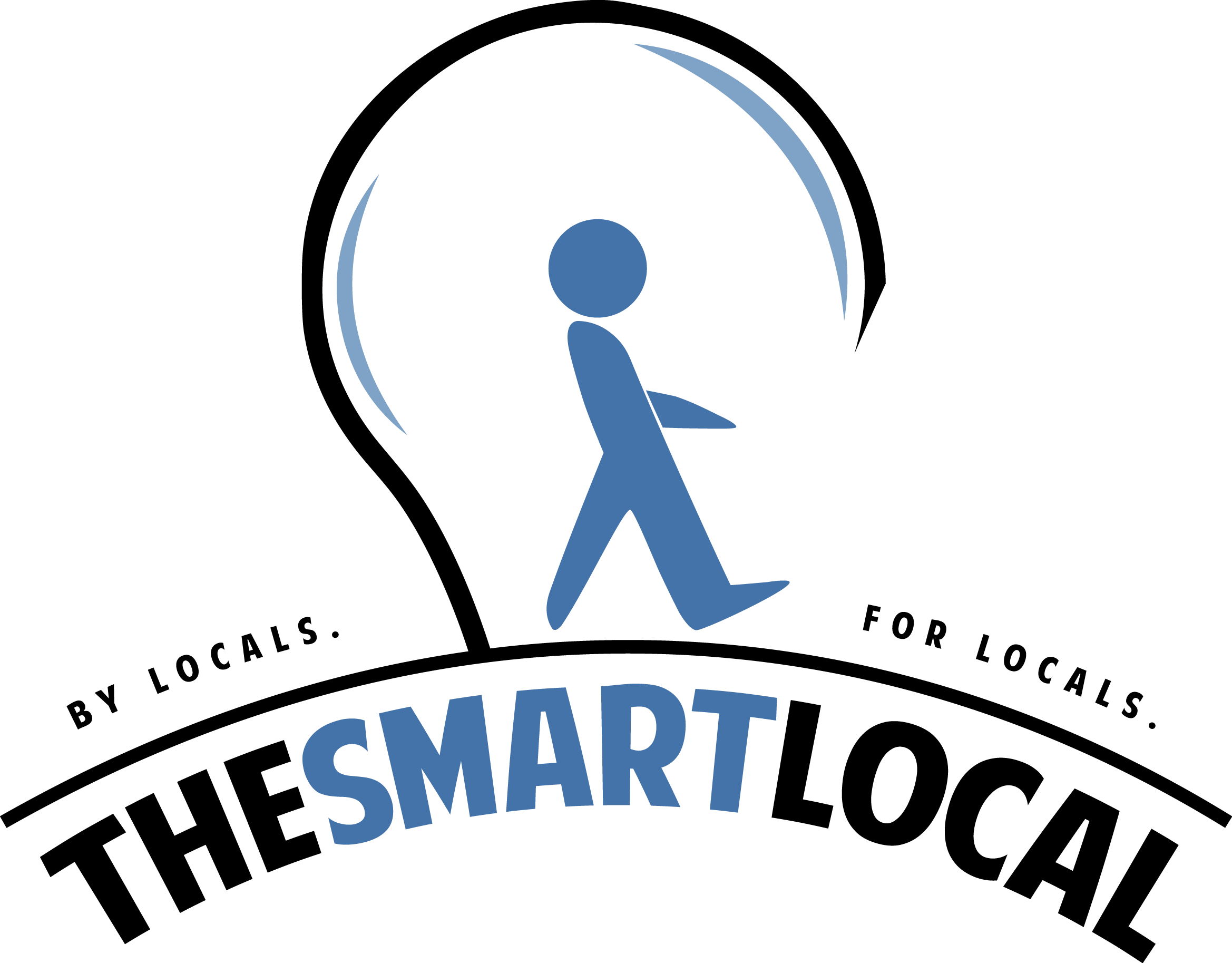 Drop us your email so you won't miss the latest news.