Iconic Vincenzo moments that are unforgettable
---
The beloved mafia drama Vincenzo aired its last episode not too long ago, leaving a void in our lives when we realised that we no longer have new episodes to look forward to.
But not to worry – to help you cope with post–drama syndrome, here are 9 iconic Vincenzo moments that will help you relive the parts that made you fall in love with the drama. 
---
1. Vincenzo sets a racist man's estate on fire 
---

Image adapted from: tvN
We should never tolerate racist people, but Vincenzo Cassano takes it to another level.
Right off the bat in the 1st episode, we see Vincenzo's ruthless side when he visits a man in Italy to present an offer from his late boss.
The Italian man refuses and tells Vincenzo to go back to his country. He adds fuel to the fire by calling Vincenzo an "arrogant yellow" as well, a racist remark that Vincenzo did not take kindly to. 
Enraged, Vincenzo tells the Italian man that he will pay for insulting his people.

Image adapted from: tvN
Shortly after Vincenzo leaves, a plane flies over the Italian man's estate, spraying gasoline all over it.

Image adapted from: tvN
In a classic, badass move, Vincenzo lights his lighter and sets the racist's crops on fire. The fire quickly spreads, and the people on the estate scramble to put out the fire as the Italian owner screams in fury, promising to take revenge on Vincenzo.
Setting a place on fire to get back at someone is definitely not wise, but it's still satisfying to see a racist man get his just deserts. 
---
2. Vincenzo cursing in Italian
---

Image adapted from: tvN
Vincenzo speaking in Italian is swoonworthy, but him raging in Italian takes the cake.
In several scenes, we see Vincenzo so incensed that he starts swearing in Italian instead of Korean. Perhaps he does this on purpose so that others won't know that he's cursing them.

Image adapted from: tvN
In 1 scene, he drunkenly swears in Italian at the sky in Korea, and people around him hurriedly move away as he gestures wildly.
Vincenzo's favourite Italian words seem to be loosely translated to "damn it" and "shut up", but according to Redditors, the actual meaning is spicier.
---
3. Min-seong is smitten with Tae-ho, who is actually Vincenzo
---

Image adapted from: tvN
Min-seong meets Vincenzo, who is disguised as a man called Tae-ho, at a ranch. 
Min-seong immediately falls in love with Vincenzo's charisma and looks at Vincenzo like he's Prince Charming.

Image adapted from: tvN
At a bar, Vincenzo flirts with Min-seong, and Min-seong is delighted to see that his feelings are reciprocated. Cha-young, who is observing them, grimaces as Vincenzo tries his best to keep a distance between him and Min-seong.

Image adapted from: tvN
The 2 of them even go on a date at a theme park, where Min-seong is all over Vincenzo. Vincenzo usually struggles to express his emotions and doesn't like skinship, so it's funny to see him grit his teeth and play along.

Image adapted from: tvN
Unfortunately for Min-seong, he finds out that Tae-ho was Vincenzo all along, and their relationship was a lie. Min-seong is arrested for blackmail and assault, and even though he deserves it, we felt slightly sorry for him as he stares at Vincenzo in disbelief.

Image adapted from: tvN
In the last episode, we see Min-seong looking forlornly at photos of Vincenzo, given to him by Cha-young. He strokes one of the photos lovingly, and doesn't even flinch when a football hits him in the head. 
---
4. Vincenzo & Cha-young stage a proposal 
---

Image adapted from: tvN
Vincenzo appears adorably awkward at the beginning of this "proposal", and the whole affair looks obviously staged.

Image adapted from: tvN
When Vincenzo is asked if he loves her, he says yes, but he feels uncomfortable admitting it in such a situation. Hearing that, Cha-young draws him in for a kiss.
The proposal may not be real, but the kiss definitely was. Vincenzo is surprised at first, but he eventually cups her face with his hands and kisses her back. 
This was their first kiss scene in the drama, and we couldn't help but wish that the proposal was real.
---
5. The Cassano family's badass appearance
---

Image adapted from: tvN
After leaving Italy, Vincenzo finds allies in a ragtag team of Geumga Plaza tenants. This group of friends are now part of the Cassano family.
The Cassano family played a vital role in helping Vincenzo bring down the villains in the drama, especially in the last few episodes when Choi Myung-hee and Jang Han-seok finally get the punishment they deserve.
Each member of the Cassano family has a unique personality, and they each have very plot-convenient skillsets. 
In episode 17, the Geumga Plaza tenants don matching black outfits and stroll down the street towards their residence – talk about an impressive entrance that rivals the Avengers.
We miss the Cassano family and their antics already. 
---
6. Han-seok gets doused in pig blood
---

Image adapted from: tvN
Vincenzo and Cha-young make themselves comfortable while watching Han-seok introduce Babel's new car launch. While munching on popcorn, the duo watches as the advertisement playing on the screen changes to a video of team leader Park Chan-ki bribing Mr Nam, a traitor, into handing over evidence of anti-union activities. 
It's definitely not a good look for Han-seok, especially on his 1st day as Chairman. He spots Vincenzo and Cha-young just as gallons of pig blood come gushing down.
Cha-young, who was unaware that this would happen, gapes in shock and acknowledges this as the way of the mafia. Vincenzo is visibly satisfied, and Han-seok glares at him.
Like Cha-young, we were also shocked at the blood, but we expected no less from Vincenzo.
---
7. Vincenzo gets on his knees for Cha-young
---

Image adapted from: tvN
With his haughty attitude, Vincenzo is a man who wouldn't kneel for anyone or anything. 
However, when Han-seok threatens to kill Cha-young, Vincenzo actually kneels in front of his arch-enemy.
He doesn't use violence this time, and it seems like his priority is Cha-young's safety. Though he hasn't really declared his love for her, it's obvious that she has a special place in his heart.
---
8. Vincenzo can deal with ruthless villains, but not birds
---

Image adapted from: tvN
Vincenzo constantly wakes up in the middle of the night to a pigeon that coos and flaps its wings noisily outside his window. Unable to take it any longer, he opens the window to chase the pigeon away. 
He swats at it and even scolds it in both Korean and Italian, but the pigeon is unfazed and remains at its spot.
Defeated, Vincenzo allows it to remain in its spot, and he names the triumphant pigeon "Inzaghi".

Image adapted from: tvN
In episode 18, Vincenzo is seen reading a book on how to befriend birds – no doubt in an effort to forge a better relationship with Inzaghi. 
---
9. Vincenzo & Cha-young reunite in the end
---

Image adapted from: tvN
In the last episode, Vincenzo reunites with Cha-young in a moment we'd all been hoping for since he left.
Vincenzo has been promoted – he is now the Cassano boss. Cha-young congratulates him on his new position and Vincenzo reveals that he bought an island near Malta. He wants it to be a safe haven for his family and loved ones, and a place for healing. 
He adds that he already has a room reserved for Cha-young. 
Cha-young tells him that she missed him, and Vincenzo says he feels the same. That's quite uncharacteristic of Vincenzo, who doesn't really express his feelings well.
Not believing him, Cha-young turns and walks away, but Vincenzo pulls her towards him and kisses her. Actions are louder than words, and their passionate kiss gave Vincenzo a perfect conclusion.
---
Iconic Vincenzo moments
---
Hopefully, these 9 iconic Vincenzo moments will tide you over the heartache of missing Vincenzo Cassano. If these iconic Vincenzo moments aren't enough, check out our Vincenzo easter eggs article, which may give you a reason to rewatch the drama.
Also check out:
---
Cover image adapted from: tvN 드라마(Drama) and tvN 드라마(Drama)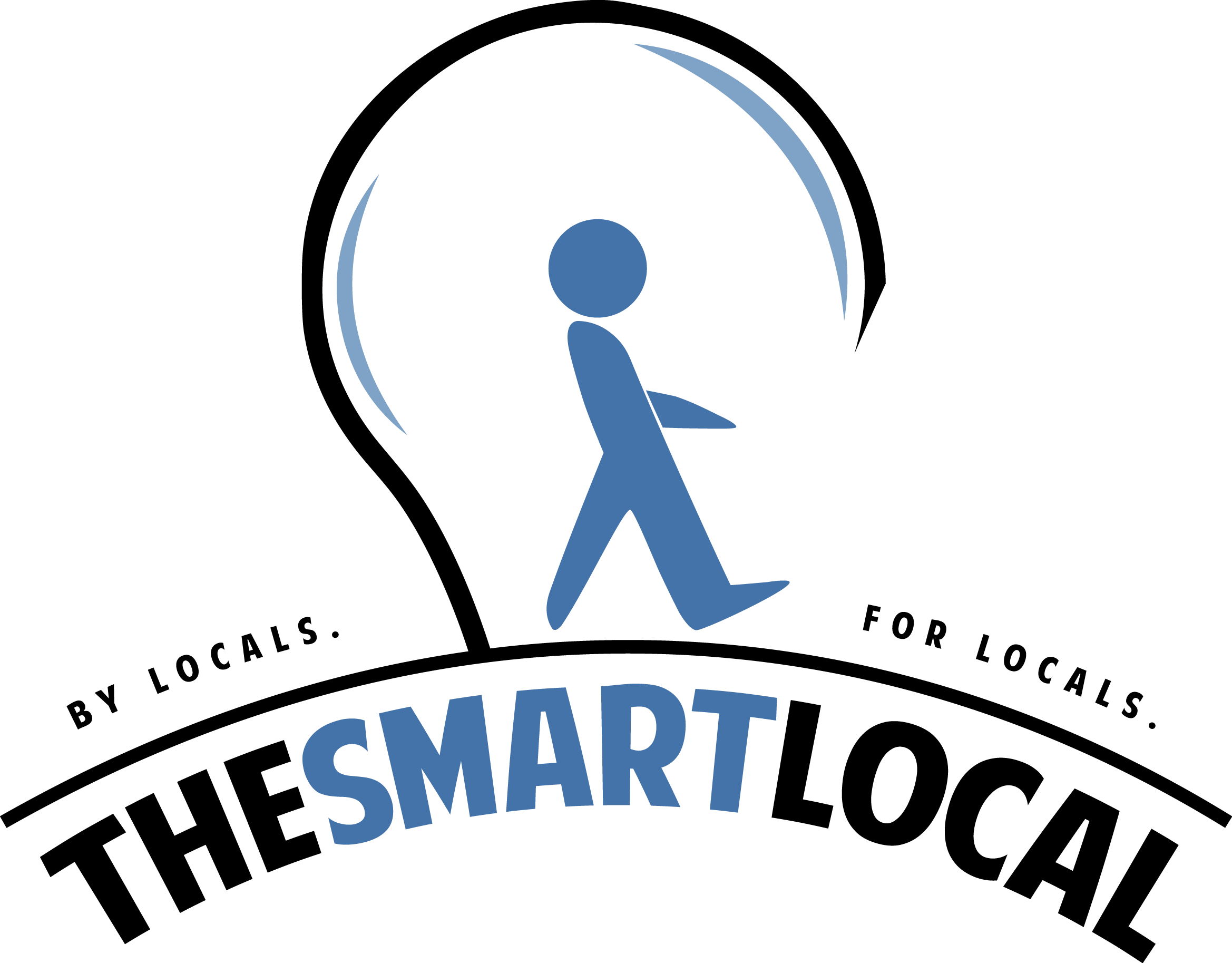 Drop us your email so you won't miss the latest news.