Ashley Strawberry Festival in Korea
---
In Korea, locally grown strawberries are known as the "King of Winter Fruits". They are popular for their distinctive sweet flavour, fragrant aroma, and juiciness. 
Usually, Korean strawberries are rather pricey. But at the annual Ashley Strawberry Festival, you can stuff your face with Korean strawberries and desserts without breaking the bank. 
---
Affordable strawberry buffet from USD15
---

Image credit: @all.about.cheonan
Ashley Queens is a South Korean restaurant chain that specialises in Western-style buffets. This year, their annual strawberry buffet takes place from the 20th of January to mid-March. 
The highlight of the buffet is the unlimited amount of Korean strawberries you can eat.

Image credit: @seoul_muk_
On weekdays, lunch costs KRW17,900 (~USD15.01) while dinners cost KRW25,900 (~USD21.72). On weekdays and holidays, the buffet is priced at KRW27,900 (~USD23.39). Elementary school students get to dine for KRW12,900 (~USD10.82), while preschool students only have to pay KRW7,900 (~USD6.62).
Students can enjoy weekday lunch buffet prices all day long if they present a verified student ID.

Image credit: @nana_yum29
---
Wide variety of strawberry desserts
---

Image credit: 애슐리(Ashley)
At Ashley Queens stores nationwide, customers can expect 15 new menu items, from mouth-watering strawberry croffles to Basque strawberry cheesecakes. 

Image credit: 애슐리(Ashley)
The wide variety of strawberry desserts are sure to satisfy your sweet tooth, and the thought of pairing juicy strawberries with a decadent chocolate ganache cake already has us salivating. 

Image credit: 애슐리(Ashley)

Image credit: @nana_yum29
Of note is the white chocolate fondue, where you can coat your strawberries in a layer of luscious sweetness that will be worth the extra calories. 
---
Savoury international cuisine available
---

Image credit: @hee2211
Those who don't have a sweet tooth will still be able to enjoy the spread at Ashley Queens as they also serve savoury international cuisine ranging from Chinese to Western. 

Image credit: @your_ashley
Unlimited steaks are available for dinner and on weekends. To top it off, unlimited beer service is also provided at the table if you order the steak.
---
Over 54 outlets participating in the Ashley Strawberry Festival in Korea
---

Image credit: @seoul_muk_
As there are over 54 Ashley Queens branches over South Korea, the menu and prices vary according to branch and restaurant type. Be sure to check out their website to check the prices at the branch that you are planning on visiting.
The Ashley Strawberry Festival only happens once a year, so don't miss out on the opportunity to savour the vaunted Korean strawberries. 
Also check out: 
---
Cover image adapted from: @your_ashley and @nana_yum29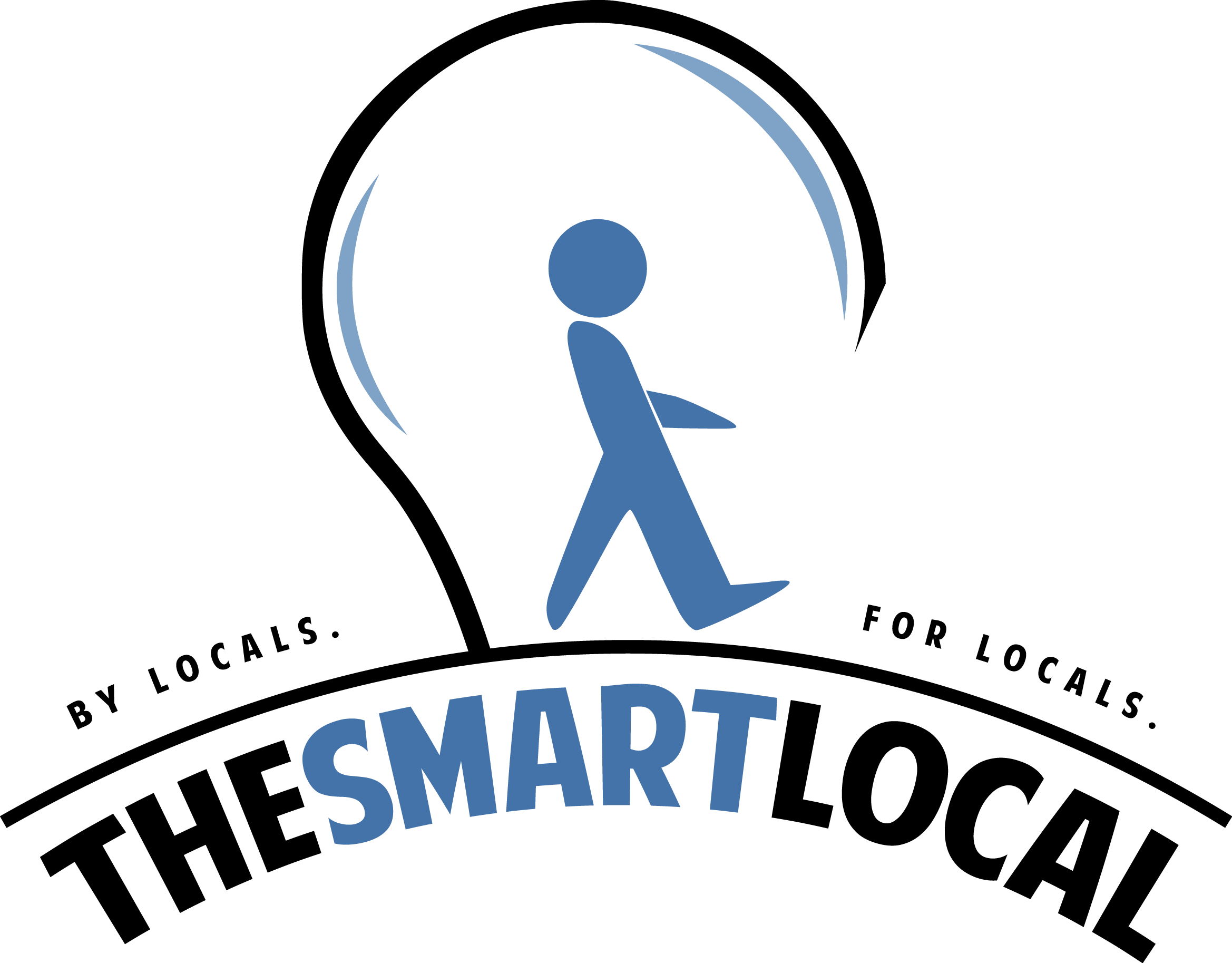 Drop us your email so you won't miss the latest news.